Book now
Activities at Atsitsa Bay, Greece
Comedy & Creativity with Logan Murray
Sat 12 - Sat 19 Aug 2023
'All creativity comes out of play' – Wynnicott
'So let's PLAY! – Logan
Spend a few days in a supportive environment as we explore comedy grammar, joke theory, performance styles and unlock your own unique comic voice.
If you ever wanted to dip your toe into the waters of comedy writing storytelling, parody, satire or monologue, then why not come along and see what your brain can come up with when you least expect it…
Become a better communicator.
Re-discover how easy it is to make other people laugh.
Discover how liberating and creatively fulfilling living in a comic world can be.
The sessions will break down into three basic areas:
Performance exercises designed at encouraging spontaneity, creativity and developing your own comic style.

Writing games and homework, with group feedback and tutor led suggestions to help you build up a sense of comedic grammar and hone up your writing skills.

Finessing and polishing the stuff generated earlier in the week.
Unlock your inner fool and laugh, learn and spontaneously perform funny material. Learn tips and tools to take that sensibility forward into the rest of your life.
Work with the man who taught Greg Davies, Andi Osho, Rhod Gilbert, Josh Widdecombe, Diane Morgan, Joe Wilkinson, Anna Crilley and Kavan Novak.
Life-affirming, laughter inducing and extremely creative.
'Logan Murray's courses in stand-up do more than teach comedy - his students discover themselves.' The New Statesman
---
What's included?
Logan's course is held in Atsitsa Bay on Skyros island in Greece and is part of the wide range of courses and activities available. The holiday includes full board twin shared accommodation in an eco-hut. Single upgrades and twin shares in the house are available. Chat through the website, call +44 (0)1983 86 55 66 or email holidays@skyros.com to discuss your requirements. Find out more about this holiday here.
---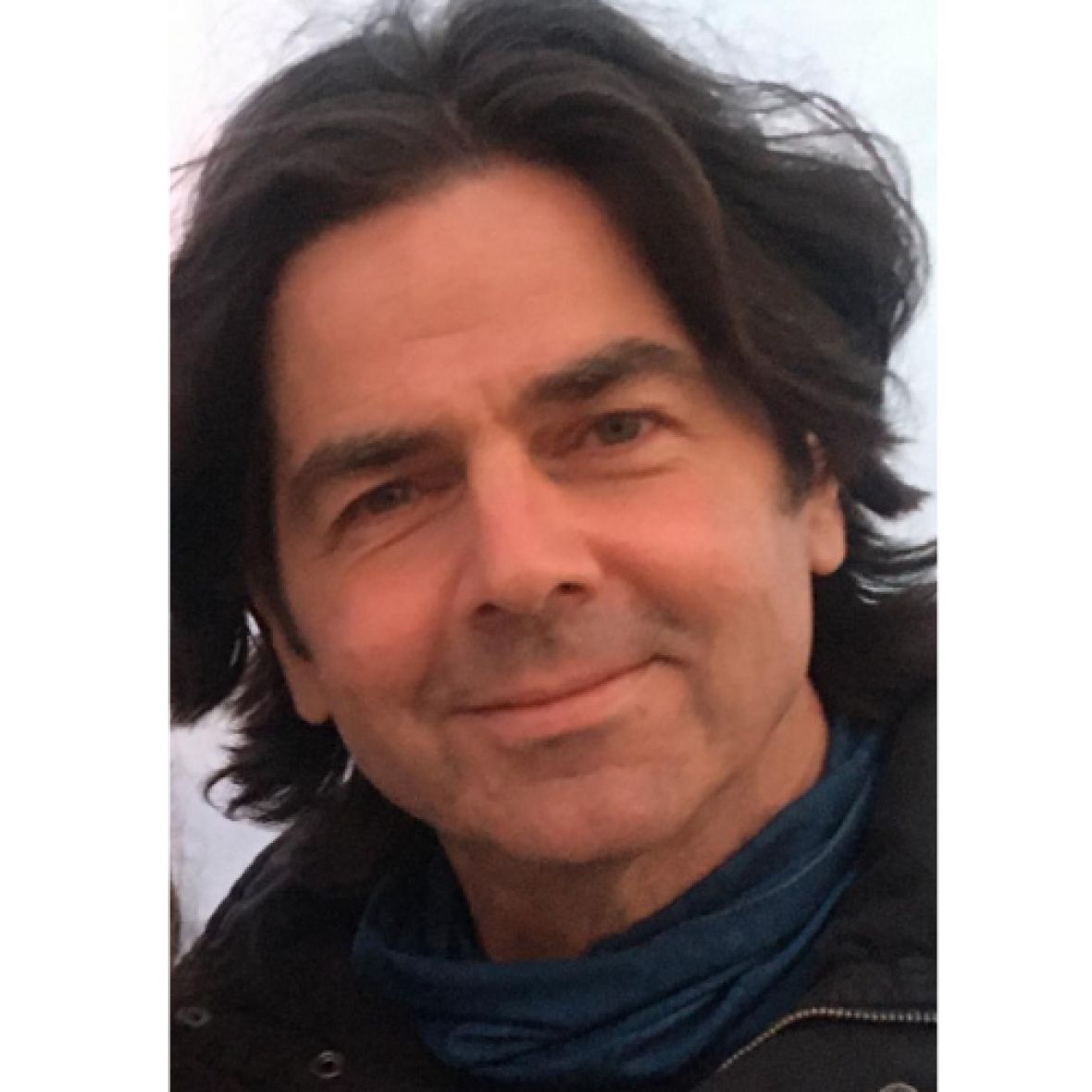 About Logan Murray
Logan Murray is a working comic and award winning director, author of 'Teach Yourself Stand Up Comedy', and script consultant for the BBC.
He has recently run a series of writing workshops for the Radio Four Comedy Department. He teaches all over the world the Art and Craft of Comedy as far west as Colorado and as far east as Shanghai.
Logan has taught many of the comedians, comedy actors and script writers who have appeared on TV and Radio over the past fifteen years, but is far too modest to boast about it here. There is, however, a list of past alumni on his website…
His courses offer a unique opportunity to find out what a comedian's mindset is like and explore his belief that Comedy really is a life skill!
What people say about Logan and his courses:
I highly recommend his course for anyone who wants to have a great laugh and break from the stress of their normal lives. I have also found the comedian within me.
I felt in a safe space and had a lot of fun playing games, laughing and being creative.
I want to revisit comedy again. Logan was thoughtful, inspiring with lots of fun and laughter
My expectation was to improve confidence and have some fun. These have been far exceeded on Logan Murray's course. Would now consider stand-up or comedy writing as a realistic achievement.
Logan was very generous with his time and knowledge
Comedy writing - a hilarious experience brilliantly delivered by Logan.
Such a relaxing and enjoyable stay. What a restorative week.
Logan is so good at putting everyone at ease.
As facilitators go, you couldn't ask for more.