Activities at
Walk and Talk Wilderness with Julia Gillick
Journey inside, outside on a series of facilitated 2hr walking-talking workshops with themes linked to the local landscape and topics of conversation inspired by metaphors of nature. You'll be led on gentle-paced walks and guided through a series of paired dialogues, using co-listening practices to create powerful connections between the self, others and nature.
These walks take you beyond 'small talk' and create a structure for authentic and inspiring sharing, all conducted in harmony with the landscape, helping you make space for healing, connection and joy.
Each day, a different 3-5 mile walking route from Shanklin will be explored. Taking in sandy beaches, rugged cliffs, ancient woodland and upland hills, and involving nature connection activities and meditation practices, you'll explore the landscape of this beautiful island, while getting in touch with the lie of your own internal world. Using poetry readings to enrich the experience, we'll walk and talk, laugh and cry, climb hills, walk barefoot, eat ice cream, sit still and get present to all that is moving within us.
On this masterclass you will:
Drop into a slower pace of life, taking time to connect with nature and your own nature.

Relish the simplicity and freedom of a slow-paced walking journey with a shared purpose.

Make use of the metaphors of the journey and the landscape to create emotional resonance to support your personal development.

Share with others the values, concerns, needs and dreams which make up the texture of your life, and listen to other express theirs too.

Become part of a strongly-bonded group who support each other to walk the talk, enacting change in their lives back in the real world.
Children aged 12 and over are welcome to participate. Younger children can attend with parents.
Key benefits:
Nature connection - reduces stress, boosts creativity, supports wellbeing

Mindfulness - sense of peace which comes from time spent in nature

Self-awareness - questions which encourage self-reflection

Social bonding - topics which highlight our common humanity

Confidence - increased sense of belonging, freedom and joy in the wilderness

Fitness - cardio-vascular health and fitness from walking
Afternoon drop-ins include: Nature Story-Telling Workshops and Nature Connection Activities
---
What's included?
Julia's masterclass is held at The Grange, Isle of Wight. Julia will be co-hosting the week alongside Ignacio Lalanne (mindful art) in June and alongside Marina White Raven (radiant energy yoga) in August and each offer a variety of drop-in classes that can be chosen on arrival. The holiday includes twin shared accommodation, all meals and courses. Single upgrades available. Chat through the website, call +44 (0)1983 86 55 66 or email holidays@skyros.com to discuss your requirements. Find out more about Julia's June holiday here and her August week here.
---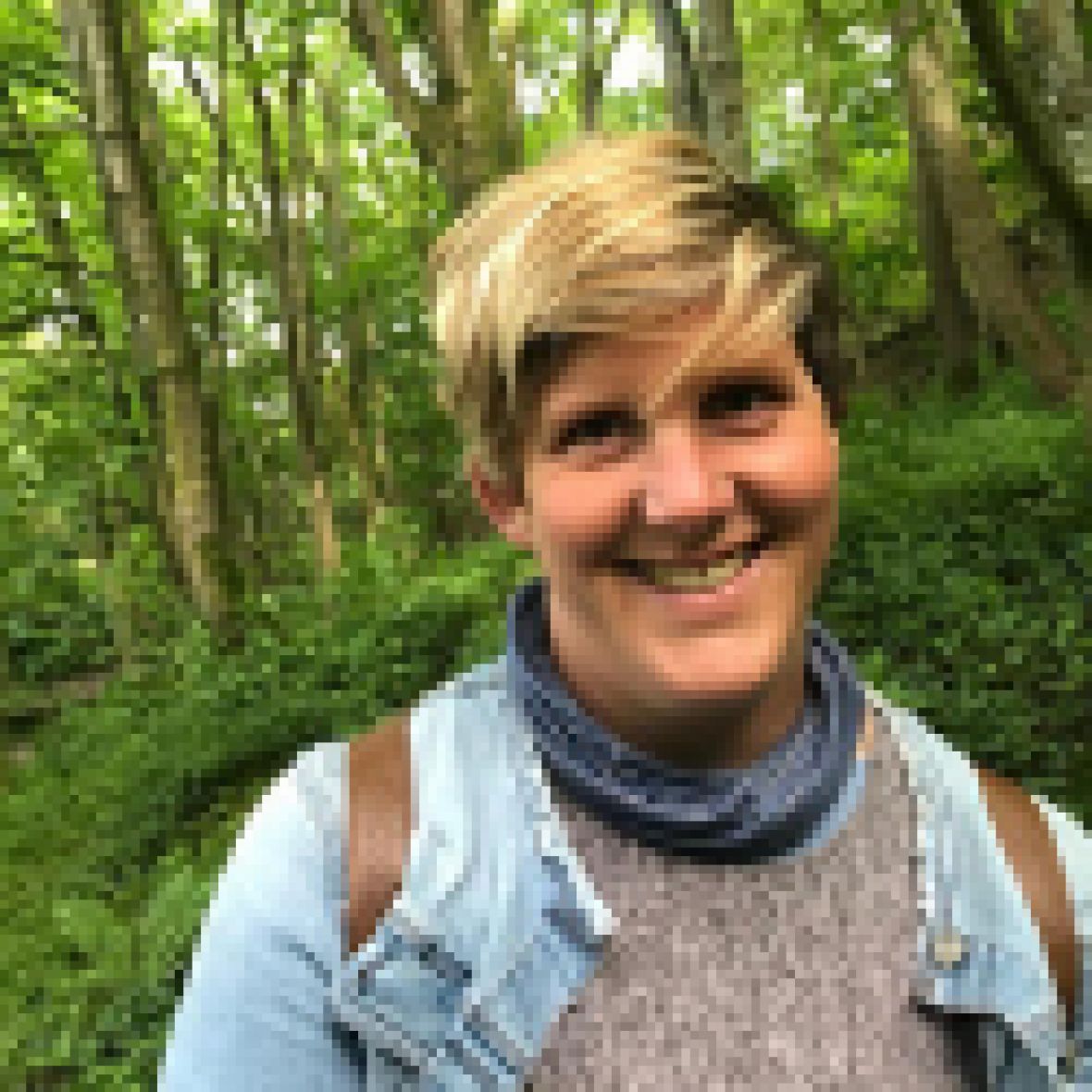 About Julia Gillick
Julia Gillick is a freelance expedition leader, stand-up comedian and wilderness therapy facilitator (www.ipsewilderness.co.uk). With a background in teaching, mentoring and women's empowerment work, she is passionate about well-being, nature and encouraging people to access the outdoors to support mental health. Julia has qualifications in Counselling, Mental Health First Aid and Remote First Aid, runs a local hiking group in Sussex and leads wilderness expeditions all over the UK, usually accompanied by her labradoodle puppy!
What people say about Julia and her courses:
Julia was fantastic, welcoming, nurturing and really invited participation in a calm and caring way.
The right balance of walking and contemplation/reflection.
Julia is an inspired and inspiring leader and teacher with a gift for communication, encouragement and inclusion.
Julia is a wonderfully inspirational leader and her course far exceeded my expectations, leaving me wanting more.