Book now
Activities at The Grange
Weaving with Colour with Theresa Sundt
Fri 8 - Sun 10 Oct 2021
Weaving has an extraordinary calming and meditative effect on the human soul; one of the best active meditations! Weaving also offers a very practical way to create functional items or to use up old fabrics or to create amazing wallhangings.
During this course you'll become an expert on how to thread a frame loom and how to weave a variety of techniques on it. Weaving is a gift that keeps on giving to ourselves, our family and friends.
A wall hanging or a small bag will be completed during this session.
All material provided, no experience necessary.
Afternoon drop-ins include: Colour Therapy - hands on, Know Your Colour Personality, and Paint the Rainbow for balance and well being
---
What's included?
Theresa's masterclass is held at The Grange, Isle of Wight. Theresa will be co-hosting the week alongside Lizzie Enfield and each offer a variety of drop-in classes that can be chosen on arrival. The holiday includes twin shared accommodation, all meals and courses. Single upgrades available. Chat through the website, call +44 (0)1983 86 55 66 or email holidays@skyros.com to discuss your requirements. Find out more about this holiday here.
---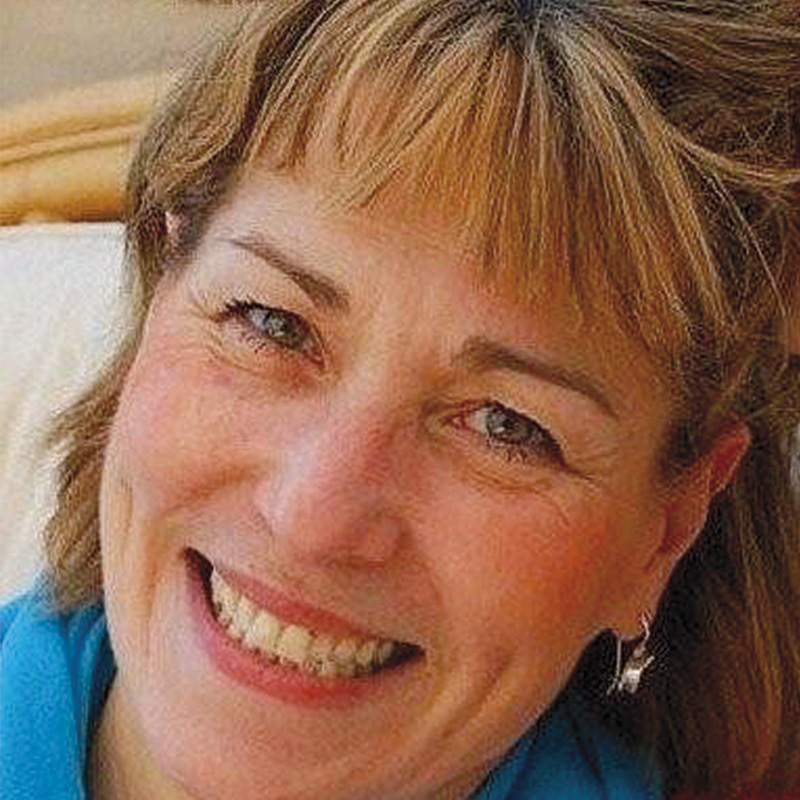 About Theresa Sundt
Theresa Sundt is a professional artist and a certified colour therapist. Painting, weaving and collage record Theresa's journey through this colourful world.

Theresa is an authority on Colour Light Therapy, is a consultant for Bioptron Colour Light Therapy devices and the author of three books The Art of Colour Therapy, Know you Colour Personality and 20 Tried and Trusted Colour Light Treatments.
What people say about Theresa and her courses:
Amazing! Definitely found two new hobbies!
Very encouraging. Gave good ideas while letting us be creative and free.
Beautiful lady inside and out. Great!
Weaving was wonderful
Loved weaving!