Activities at
Creating Laughter with Arthur Smith
"Laughter is the shortest distance between two people." (Victor Borges)
This Masterclass with Arthur Smith is for anyone who wants to write or perform comedy or for those who just want to gaze at Shanklin's shoreline and chuckle along with the waves. Arthur will provide advice, exercises, insights and showbiz gossip but, most importantly, will give all students a certificate. See you in the Isle of Wight.
At the end of our Easter break we will present a comedy night to the other students which will demonstrate that 'laughter is the one true metaphysical consolation'.
---
What's included?
Arthur's masterclass is held at The Grange, Isle of Wight. The holiday includes twin shared accommodation, all meals and courses. Single upgrades available. Chat through the website, call +44 (0)1983 86 55 66 or email holidays@skyros.com to discuss your requirements. Find out more about Arthur's weekend here.
---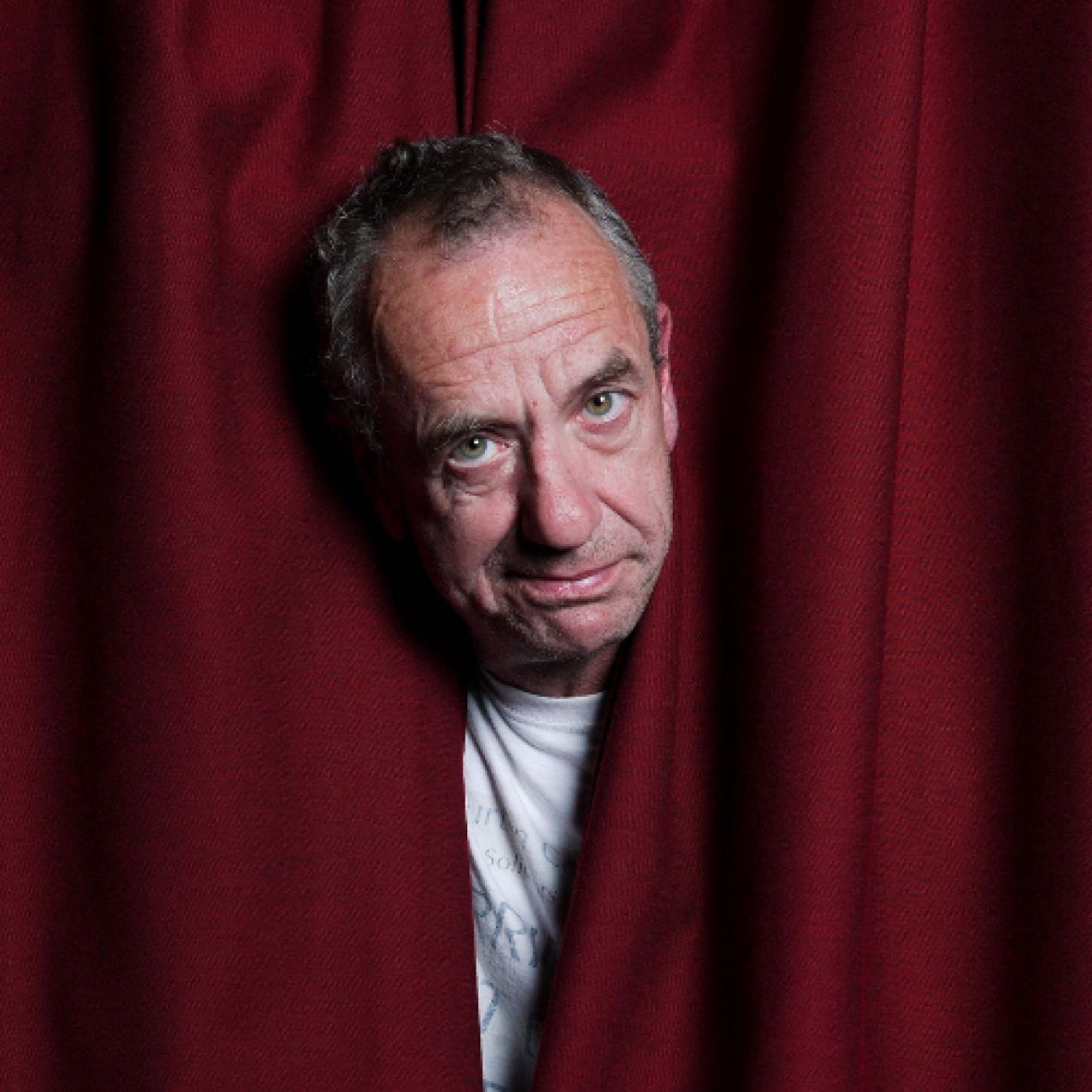 About Arthur Smith
Arthur Smith is a comedian, writer, broadcaster and erstwhile Grumpy Old Man. He has performed comedy all over the world and has written every form of comedy from stand-up to full-length plays and screenplays.
His play 'An Evening with Gary Lineker' ran for several years in the West End and his most recent show 'Syd,' about his father was a sell out at the Edinburgh festival. He appears regularly on Loose Ends on Radio 4 and presents The Comedy Club on Radio 4 Extra.
He wrote an acclaimed autobiography My name is Daphne Fairfax and his most recent book '100 things I meant to tell you' is in book shops now.
What people say about Arthur and his courses:
The course was profoundly funny and also very informative. I haven't laughed so much in ages.
Beautiful, relaxing, fun, friendly.
Hard to find a person with as much experience as Arthur Smith.​
Listening to Arthur Smith sing Leonard Cohen on the terrace in the moonlight was unforgettable. I had a wonderful time.
So welcoming, so relaxing, will return.