Book now
Activities at Atsitsa Bay, Greece
How to Write Funny with Kate Smurthwaite
Sat 2 - Sat 9 Sep 2023
Learn how to write funny. Whether for stand-up, sitcom, sketch or social media, a great joke gets our audience laughing, brightens their day and even makes people like us more. And even serious books, plays and films benefit from a few carefully-crafted "lighter moments". We'll look at the basics of idea generation and common joke structure as well as more sophisticated techniques you might recognise from popular shows. Plus we'll have a brilliant laugh while we're doing it!
Early morning drop-in: Fitness - get the blood pumping, soak up the fresh air and the beautiful surroundings with a brisk and bracing walk around the area. There'll be optional streches and power moves for those that want to feel the burn!
---
What's included?
Kate's course is held in Atsitsa Bay on Skyros island in Greece and is part of the wide range of courses and activities available. The holiday includes full board twin shared accommodation in an eco-hut. Single upgrades and twin shares in the house are available. Chat through the website, call +44 (0)1983 86 55 66 or email holidays@skyros.com to discuss your requirements. Find out more about Kate's first week (AT7) here and the following week (AT8) here.
---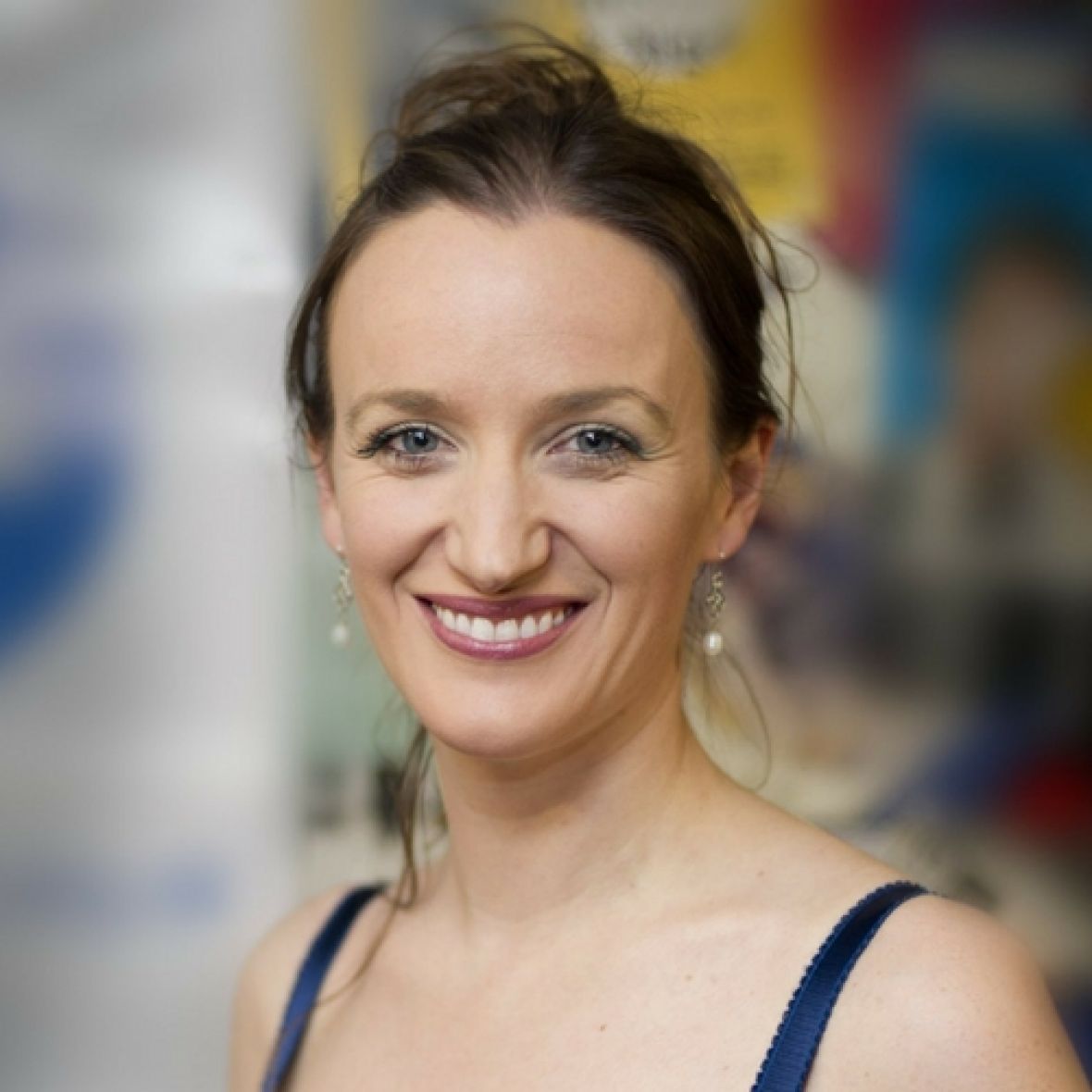 About Kate Smurthwaite
Kate Smurthwaite is a stand-up comedian, comedy writer and teacher.
Kate has performed around the UK and the world touring her solo shows and working at comedy clubs large and small. She has appeared on over 1000 TV and radio shows from Question Time to Breaking The News and has written for Have I Got News For You and BBC 3's BAFTA-winning The Revolution Will Be Televised. She has written for The Guardian, The Telegraph, The Independent, Cosmopolitan and Stylist.
Kate has been teaching comedy and improvisation for eight years at City Academy, City Lit and Silver Comedy and her ex-students have appeared on TV and won major awards.
What people say about Kate and her course:
Great facilitator | Comedy very well run, fun, confidence building, enough technique without being overwhelming.