Book now
Activities at The Grange
Your Story (IoW) with Monique Roffey
Mon 17 - Fri 21 May 2021
YOUR STORY, how and why you should write it down.
Do you want to tell your own story? Life stories have resonance for others and are a gift to be shared. In this course, led by award-winning writer Monique Roffey, you'll discover the confidence to write your own story, develop an understanding of the ways shame might try to hold you back from writing and how you can used vulnerability as a strength. You'll be exposed to a wide variety of memoirs told through a range of forms - from memoirs told in snapshots to montage. Most of the handouts used in this course will be written by non-writers so, whether you've got previous writing experience or not, you'll find work written by people coming from the same experience as you.
Afternoon drop-ins include:
Seeing

Listening

Remembering
A series of local walks with writing
---
What's included?
Monique's masterclass is held at The Grange, Isle of Wight. Monique will be co-hosting the week alongside Ken Eyerman and each offer a variety of drop-in classes that can be chosen on arrival. The holiday includes twin shared accommodation, all meals and courses. Single upgrades available. Chat through the website, call +44 (0)1983 86 55 66 or email holidays@skyros.com to discuss your requirements. Find out more about this holiday here.
---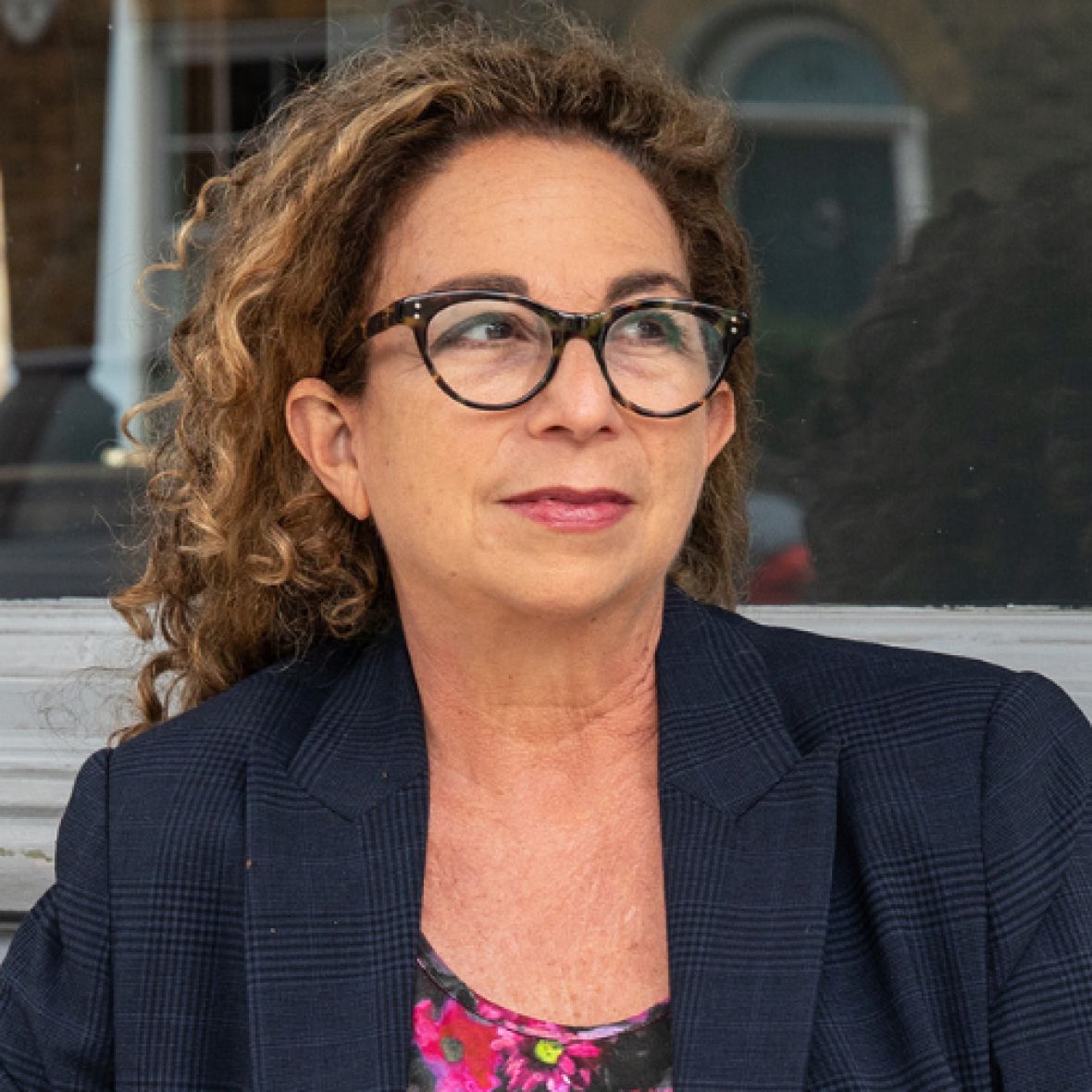 About Monique Roffey
Monique Roffey is an award-winning Trinidadian-born British writer. Her latest novel The Mermaid of Black Conch won the Costa Book of the Year, 2020. It is also shortlisted for the Goldsmith Prize 2020 and longlisted for the Rathbones/Folio Award. She is author of seven books, six novels and a memoir. The White Woman on the Green Bicycle was shortlisted for the Orange prize in 2010. In 2013, Archipelago won the OCM BOCAS Award for Caribbean Literature. She is Senior Lecturer on the MFA/MA in Creative Writing at Manchester Metropolitan University and has taught for Skyros for many years.