Book now
Activities at Atsitsa Bay, Greece
Writing for Performance with Steve Attridge
Sun 29 - Sun 5 Sep 2021
Most Writing can lead to performance – poetry, prose, drama and film/TV scripts. Here you will learn techniques that will open up new ways of thinking about life experiences and communicating them.
The belief is that all words have a life of their own and we can tap into that life in order to discover more about ourselves and the world around us. Brainstorming ideas, visualising exercises. Full of tips and techniques and ways of thinking about language and life.
Whether you want to be a performance poet, create a one person show or be a storyteller or write a good drama, this course will help. Most important of all, it is great fun.
---
What's included?
Steve's course is held in Atsitsa Bay on Skyros island in Greece and is part of the wide range of courses and activities available. The holiday includes full board twin shared accommodation in an eco-hut. Single upgrades and twin shares in the house are available. Chat through the website, call +44 (0)1983 86 55 66 or email holidays@skyros.com to discuss your requirements.
---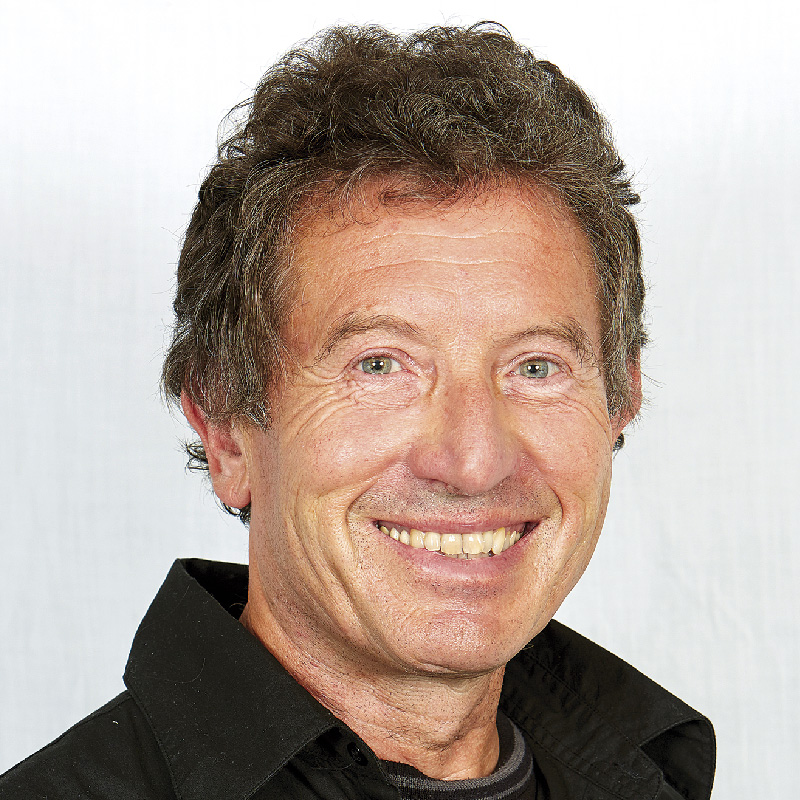 About Steve Attridge
Steve Attridge has had over 100 TV scripts produced. Twice a BAFTA nominee, he has also won 3 RTS Awards (for Best Drama), Best Film Award 2 Writer's Guild Awards and TV film awards.
He has 21 books published, including adult fiction, psychological thrillers, children's, history, comedy. His novel, The Natural Law, went straight to number one in the Amazon Kindle Singles Bestsellers. He won an Eric Gregory Award for Poetry and a slam poetry award. Nine of his stage plays have been produced and he has performed 2 one man shows at the Edinburgh Festival. This year he had a dramatic reading of his play, MUGS, at the Stephen Joseph Theatre in Scarborough, and also a piece on the Boer War published by OUP.
He is currently writing a TV series and a historical novel. He has worked as a Writer and Lecturer all over the world, running Masterclasses, short courses and University Courses, including at Oxford, Warwick and Sheffield. He ran writing workshops at the New York Public library and often runs Guardian Masterclass events.
What people say about Steve and his course:
Really enjoyed this wonderful course. Learned a great deal.
I found this compressed course extremely useful. Practical and good theory base well combined. Lots of sensible and helpful/useful tips. Like the mix of humour and literary references. Steve is an excellent teacher.
Six hours [at The Grange] is a deceptive offering - whole worlds and possibilities can open up - as they have for me this weekend. From on the spot excercises, discussion and reams of instruction, I will return to my desk inspired and emboldened. Steve paces us through terrains of character, structure, dialogue and theme - a whole toolkit from which to move forwards...
Awesome - engaging, thought-provoking - loved it! Thank you so much...