Book now
Activities at The Grange
The Path of Happiness with Michael Eales
Thu 24 - Sun 27 Dec 2020
Would you like to feel at your best more of the time? Would you like to have your cup feel fuller? Positive Psychology, based on the latest research, focuses on what makes some people happier and healthier than others, rather than just focussing on the negatives.
The key to happiness is to identify and build on your personal strengths, and not to waste too much time working on your weaknesses. You also need to develop Mindful Awareness, so you do not dwell too much on the past or the uncertainties of the future, and can have more 'here and now' choice in your relationships and your life path. Next is to focus on feeling more gratitude and appreciation, which magnify positive emotions.
We will focus on finding your sense of meaning and purpose, learning to live in the here and now, letting go into pleasure, and finding connection with others. All this and lots of fun too!
---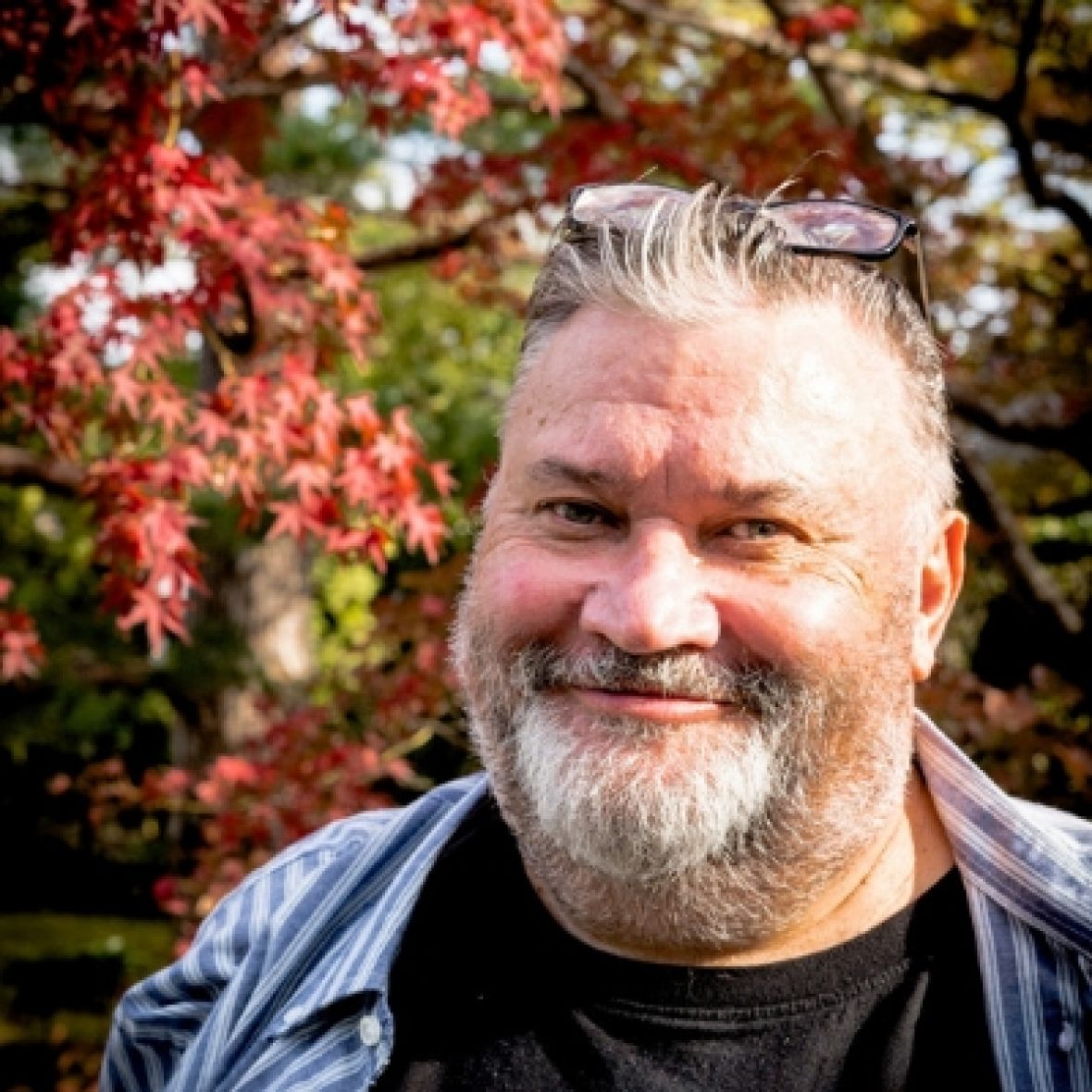 About Michael Eales
Michael Eales has over 30 years experience as a facilitator, coach and therapist. He has been practicing and teaching Mindfulness for 25 years. He also works as a Leadership Consultant, bringing learning and development to large and complex organisations. His career began in the early eighties as part of the staff team of The Human Potential Research Project at the University of Surrey, pioneers in Humanistic Psychology. He has a wide experience including ten years apprenticed to a Native American teacher, and learning meditation in Thailand. He is a published poet and translator.
What people say about Michael and his courses:
Calm, clear, informative and approachable.
Very worthwhile course with practical suggestions that you can practice on your own. Excellent pacing of the programme to allow for time on your own.
A perfect window of relaxation in perfectly suitable surroundings to leave you refreshed and positive to move on with life!
The mindfulness course was great. Well paced and helpful.
Mindfulness is a totally new experience for me. I found the course enlightening, uplifting and very positive. Michael is an excellent tutor.