Book now
Activities at The Skyros Centre, Greece
Singing & Songwriting with Phil Saatchi
Sun 23 - Sun 30 Aug 2020
On these late afternoon Singing & Songwriting courses, there will be warm up games - to get to know each other - and then we will pick a topic to write about.
Working on just words at first, you might have something to say about the environment, love, friends and family, what makes you sad/happy, your own sense of injustice etc etc. It's endless.
We will spend time coming up with a few words about our chosen topic, working in pairs or individually - soon, we will have enough words for a song's verse.
We will then brainstorm about a chorus - the catch of the song – a phrase that can be easily repeated and remembered. Phil will bring in an acoustic guitar and we will put our words to a melody. We can choose whether the song is to be fast or slow, a ballad or an up tempo piece, creating the right musical atmosphere to suit the words – poignant, happy, sad, romantic, challenging etc.
Anyone who can play, can bring in an instrument and add to the mix. Together we'll practice singing. Maybe we'll perform as a choir or perhaps group members will perform their own words solo with the group adding a harmony backing.
This will all lead to a first complete song to keep and cherish, and perhaps even a performance on the last evening.
---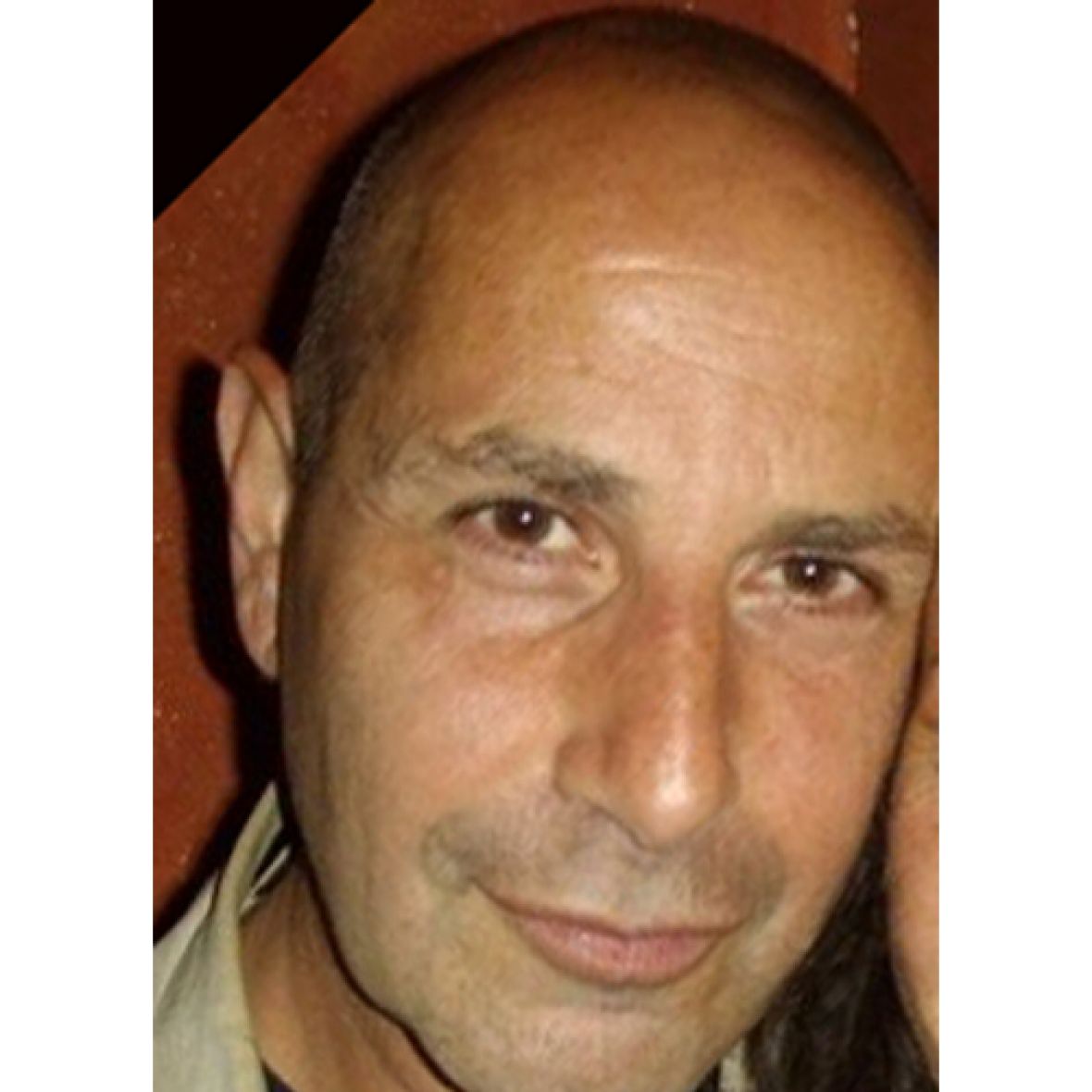 About Phil Saatchi
Phil Saatchi is a multi instrumentalist singer/songwriter, formerly signed to a rather large record company. He toured Europe and now works as a community music facilitator with the elderly, children, adults and adults with learning difficulties, running songwriting and instrumental workshops.
Phil is a former journalist and studied music workshop skills at London's Goldsmiths University. He also runs a Brighton, England, based recording studio, helping singer songwriters find a contemporary arrangement for their songs, as well as writing and recording his own material.