Book now
Activities at The Skyros Centre, Greece
How to do Self Love! with Cate Mackenzie
Sun 23 - Sun 30 Aug 2020
How do you create a life where you can be focussed and centred on you and become more of who you really are? How can you connect with what you feel and know what direction you would like to go in? How would it be to communicate what you feel once you know it and develop a life based on your own choices and inner sense of balance? We will look at these and other questions on our week of self-development and self-soothing.
Life can have many stresses and strains which can take your attention away from you. There can also be self-critical thoughts which can also prevent you from really cherishing yourself. Self-love is a real and actual process of giving to yourself and trusting your inner being. This takes quite a bit of commitment to you so it can be so helpful to take time out to slow down on a beautiful Greek Island and have a week away. This is a dedicated week for you to reassess where you are at and what you really want. Choosing a retreat can be a perfect way to give yourself a container to be held and to go deeper within yourself and look at how you might like your life to be. How often do you really get a chance just to focus on you and your needs and wants and go a bit deeper?
So why not come for a week in the perfect environment of Skyros where you can be on a morning course to stimulate your creative self and have the afternoons to follow your own flow. You will be taught how to slow down, feel, breathe and move and encouraged to express yourself. This is a week to unwind, explore and find new ways to transform your life. Using tools like emotionally focussed therapy, bridging, visualisation, writing and art you will be guided how to slow down, go within and explore your world. You will have an opportunity to explore what values and qualities you want in your life and how you would like to achieve that.
"The whole experience and work I did on Cate's retreat changed both my outlook on life but more importantly it changed the way I see myself. I still am feeling that inner peace and joy and now see myself as the inner Goddess that I am."
"I have been to a lot of workshops on love, personal and spiritual development and I utterly love Cate's facilitation style, process and presence. She offers something very effective and different. It comes with a wealth and breadth of experience and also massive amounts of passion and love- you can tell she cares. What makes Cate stand out miles in this field is her warm and generous sense of humour- it's so refreshing to find someone not taking everything so seriously all the time. This doesn't mean that she isn't skilled at holding a group, quite the opposite- her groups gel together beautifully. She is also refined enough to notice and support those small nuances that are inevitable in groups and so creates a warm, safe and very uplifting space. Cate has the capacity to pull the best out of you and to help you really shine and she does it with a lot of love."
"Cate Mackenzie is a delight!
---
What's included?
Cate's Masterclass is held at the Skyros Centre on Skyros island in Greece and runs for three hours per day, 15 hours per week. The price of £795 includes seven nights half board twin shared accommodation in the village or by the sea plus morning yoga and afternoon singing & songwriting with Phil Saatchi. Single upgrades are available. Chat through the website, call +44 (0)1983 86 55 66 or email holidays@skyros.com to discuss your requirements.
---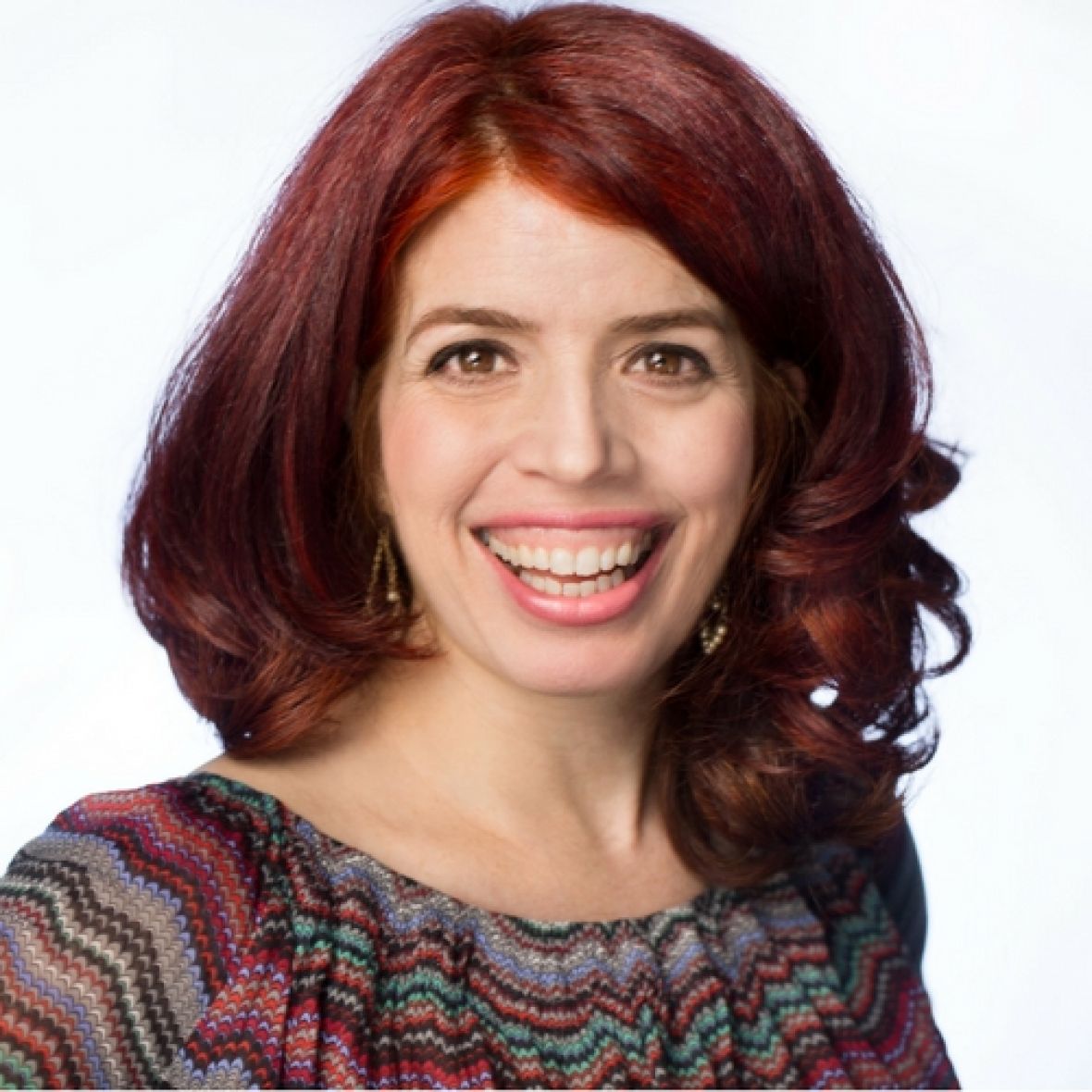 About Cate Mackenzie
Cate Mackenzie is a Psychosexual Therapist, Life Coach, Couples Counsellor and workshop leader. She has taught in six countries since 1998 and works for Alternatives, The College of Psychic Studies and The Mind Body Spirit Festival. She was the dating coach on Channel 4's "The Undateables" where she helped Richard break the habit of only managing to ever have one date. She is regularly on BBC Radio, The Guardian and Psychologies Magazine.