Book now
Activities at The Skyros Centre, Greece
Just do it: Write Your Novel! with Mez Packer
Sun 9 - Sat 22 Aug 2020
Do you have a story you are itching to tell? Have you got a novel or short story in the drawer that you started but have not been able to finish?
Now is the time to turn your ideas and half-finished projects into distinctive and exciting fiction.
Through a series of informative, fun-filled workshops and plenty of feedback on your work in progress, this two week course will give you the tools to get on with your writing and the confidence to carry on when the course is over. Bring your notebooks and writing tools and let your facilitator inspire you to just do it - write your novel!
---
What's included?
Mez's Masterclass is held at the Skyros Centre on Skyros island in Greece and runs for three hours per day, 15 hours each week. The price of £1,395 includes thirteen nights half board twin shared accommodation in the village or by the sea plus morning yoga and afternoon painting & sketching with Michael Gahagan. Single upgrades are available. Chat through the website, call +44 (0)1983 86 55 66 or email holidays@skyros.com to discuss your requirements.
---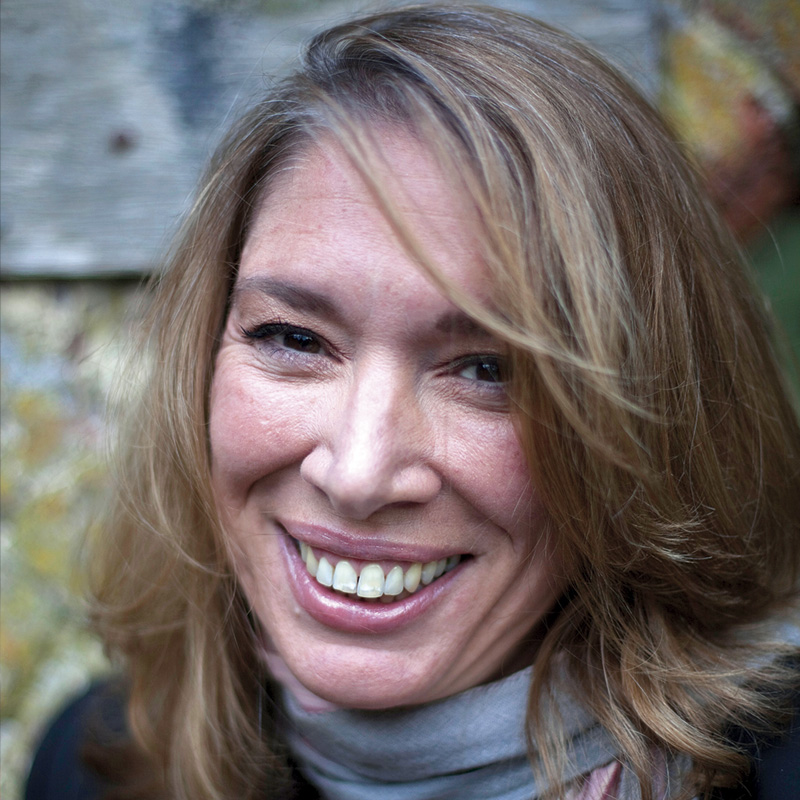 About Mez Packer
Dr Mez Packer has been teaching creative writing in the UK and Europe for more than ten years. She is a visiting lecturer in Creative Writing at Coventry University and a tutor at Arvon and CityLit. She has published several short stories, articles, scripts and a musical - as well as two novels.
Her first novel, Among Thieves, was nominated for the Authors' Club Best First Novel Award and the Commonwealth Writers' Prize. Her second novel, The Game is Altered, is set in an unsettling near future where the characters live half their lives in a digital game.
She is currently working on a script for TV alongside her latest novel.