Book now
Activities at The Skyros Centre, Greece
Cultivating a Delicious Life with Julia Hollenbery
Sun 2 - Sun 9 Aug 2020
Do you want to know a secret? There is an abundance of pleasure possible, a great deal more than you are probably living right now. It is freely available to everyone without discrimination or expense, hidden in plain sight, within ordinary everyday life.

Join us for an authoritative, fun and practical journey to more pleasure in your body, relationships and life. Discover the 7 easily accessible medicines you can cultivate to enjoy a more delicious and satisfying life. We will work with dialogue, bodywork, imagery, alchemy, ritual and stillness.

This Masterclass with Julia, part of the Health & Wellbeing programme, is an invitation to a way of living that includes healing and sexuality, sustainability and the earth, love, creativity and mystery. It is based on the forthcoming book, Universe of Deliciousness.
---
What's included?
Julia's Masterclass is held at the Skyros Centre on Skyros island in Greece and runs for three hours per day. The price of £795 includes seven nights half board twin shared accommodation in the village or by the sea plus morning yoga and afternoon painting with Sarah Jane Moon. Single upgrades are available. Chat through the website, call +44 (0)1983 86 55 66 or email holidays@skyros.com to discuss your requirements.
---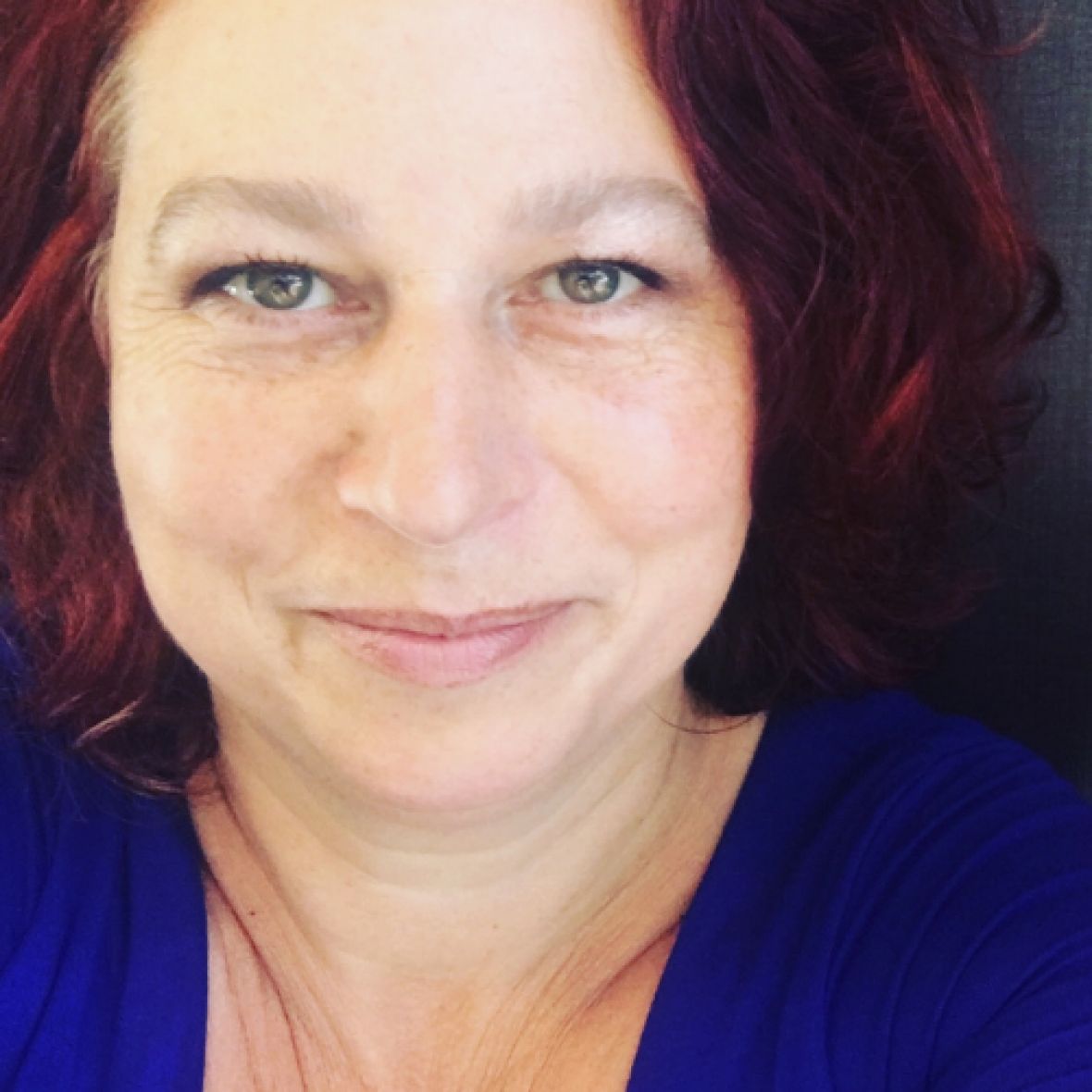 About Julia Hollenbery
Julia Paulette Hollenbery is an experienced spiritual therapist, embodiment teacher, speaker and author, Julia brings to every interaction an extraordinary quality of attunement and a deep, innate wisdom for practical healing and wholeness.
Along with her formal training – in The Grinberg Method of Bodywork, Biodynamic Craniosacral Therapy, Family Constellations and Kashmiri Shaivism Tantra – she brings expertise in a wide range of spiritual traditions, including shamanism, sufism, kabbalah and inquiry, to help you envision and embody your unique potential.