Book now
Activities at Atsitsa Bay, Greece
Speaker-in-Residence with Michael Stone
Sat 27 - Fri 9 Sep 2022
Michael will offer a series of humanitarian talks especially for Skyros holiday participants.
Broadly, these will cover topics such as: 'The Current Humanitarian Consequences of Climate Change', 'The World's Largest Humanitarian Organisation in Action', 'What it is Like Working as a Humanitarian, Personal Conflict - Causes and Solutions for Happier Lives' (similarities with International Conflict), and 'Our Future - Seeing the World as it Is rather than As We Are. What we Can Do').
---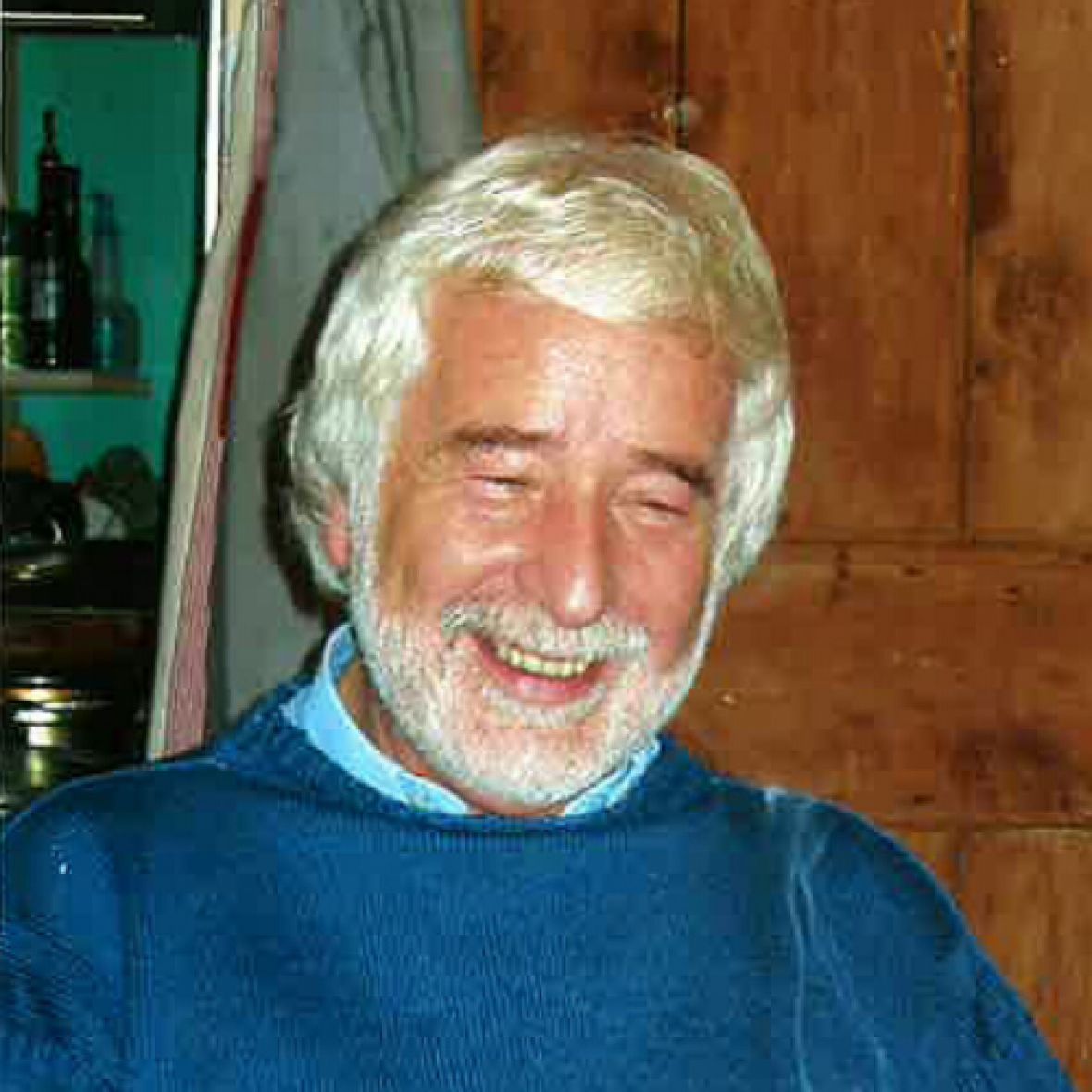 About Michael Stone
Michael Stone is one of the leading international specialists in humanitarian and development response, with special reference to Refugees and IDPs. He has substantial experience of directing large scale operations with NGOs, international Red Cross and the United Nations. He has worked impartially for a number of years in the conflict areas of Afghanistan, Pakistan, former Yugoslavia, former Soviet Union and Iraq.
He has also chaired co-ordination bodies, evaluated programmes worldwide at policy level for NGOs, the international Red Cross, the EU, UN and Governments, prepared policy papers for senior politicians, and given talks at international conferences on such topics as How to Encourage China to Cooperate, the Future of the Humanitarian System, the Dangers of Meaningless Language, and Humanitarian Consequences of Climate Change
He has worked closely with many inspiring people including Mother Teresa and Princess Diana (leading the anti-personnel mines campaign).
Michael is on the Board of the Commonwealth Human Rights Initiative with special responsibility for human rights in the 22 Commonwealth countries of the Western Hemisphere. He is also on the board of the international NGO Evidence Aid, which bridges the academic and humanitarian worlds, and contributes to improved decision making in the context of large scale humanitarian programmes. .
His most recent completed project, for the EU, was to examine the Government of Ukraine's handling of the internally displaced with special reference to IHL and IHRL, and make appropriate recommendations in relation to future large scale EU funding.
Michael has recently been appointed President of the Alumni Association of the International Federation of Red Cross and Red Crescent. His brief is to develop worldwide the Alumni Association of the world's largest humanitarian organisation.
Michael will be Speaker-in-Residence in Atsitsa from Saturday 27 to Friday 9 September 2022 (AT7).