Book now
Activities at The Skyros Centre, Greece
Compassionate Resilience with Henny Flynn
Sun 13 - Sun 20 Sep 2020
During this five day course, we'll explore how we can grow in resilience and why self-compassion is an essential component to that growth.
Resilience is a core requirement for good mental health. It helps us manage challenges, bounce back from set-backs and look forward with fresh energy and enthusiasm. Whether at work or home, it's often celebrated as something we should all be aspiring to.
And all this is good. But at times it can also be misunderstood.
We'll look at how overlaying compassion and self-care on the idea of resilience gives us deeper access to our inner resources, as a core component in how we make and manage change.
We'll address the questions of how we perceive resilience, how our mindset influences our beliefs and behaviours and how to break unhelpful patterns to enable us to move forward. We'll spend time exploring our own response to situations where greater resilience would be beneficial and look at practical tools we can use to support us.
And we'll understand how by allowing ourselves to recognise and experience our own vulnerability we can emerge stronger and more resilient.
This is a time to explore techniques we can use to build our compassionate resilience. And to look at the impact a deeper connection to our core needs can have on how we respond to the world around us.
It's thought provoking, mindful, enjoyable and proactive!
---
What's included?
Henny's Masterclass is held at the Skyros Centre on Skyros island in Greece and runs for three hours per day. The price of £675 includes seven nights half board twin shared accommodation in the village or by the sea plus morning yoga and afternoon art classes with Stoney Parsons. Single upgrades are available. Chat through the website, call +44 (0)1983 86 55 66 or email holidays@skyros.com to discuss your requirements.
---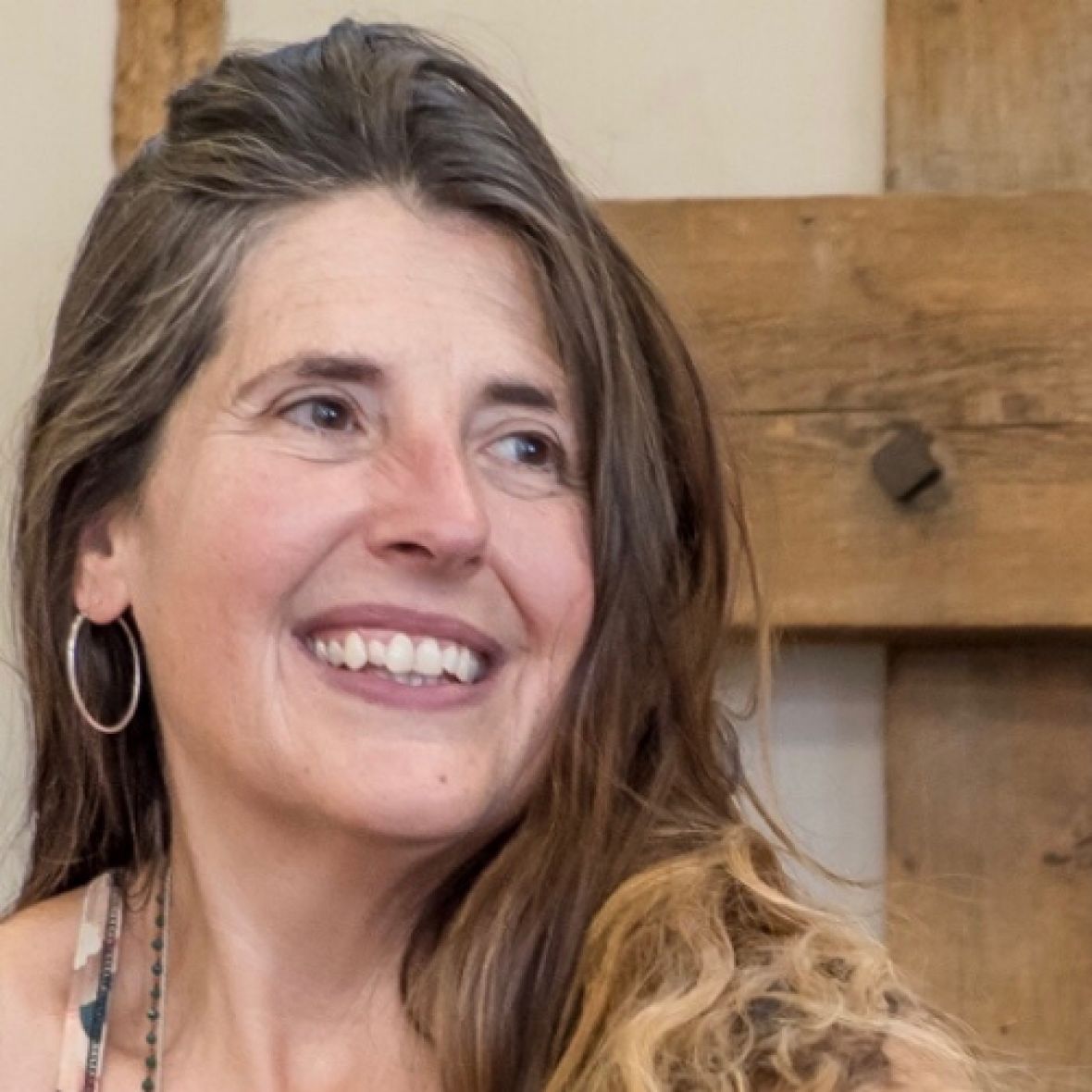 About Henny Flynn
Henny is a professional coach and retreat host with a special interest in how self-care underpins successful change - personally and professionally.
With a background in corporate change, she combines practical expertise with deep compassion for every individual and respect for the collective wisdom of the group. Through her gentle, clear guidance she creates a safe space for personal reflection, at your own pace, in a nourishing, grounded way.
She's a wife, mother, daughter, sister, friend. And she believes deeply, strongly, irrevocably in people.
"Beautiful space in a busy world"
"Calm. relaxing, challenging, uplifting, honest"
"A perfect calm, guided space to grow"