Book now
Activities at Atsitsa Bay, Greece
Dance & Environment with Joan Van Dyke
Sun 12 - Sun 19 Sep 2021
Morning Drop-In: Stretch and Flex
"Stretch and Flex" "Stretch and Flex" a dance-based exercise class using stretching and strengthening methods for a perfect, full-body work-out.
Progressive: Dance and the Environment
Dance and the environment: an exploration of movement based on inspiration from nature. Students will apply the elements of movement inspired by the elements of nature to create and choreograph original compositions with a group culminating in a final dance sharing.
Evening activity: World Dance
World Dance: An exploration of various world dances, including Greek line and circle dances.
---
What's included?
Joan's course is held in Atsitsa Bay on Skyros island in Greece and is part of the wide range of courses and activities available. The holiday includes full board twin shared accommodation in an eco-hut. Single upgrades and twin shares in the house are available. Chat through the website, call +44 (0)1983 86 55 66 or email holidays@skyros.com to discuss your requirements. Find out more about this holiday here.
---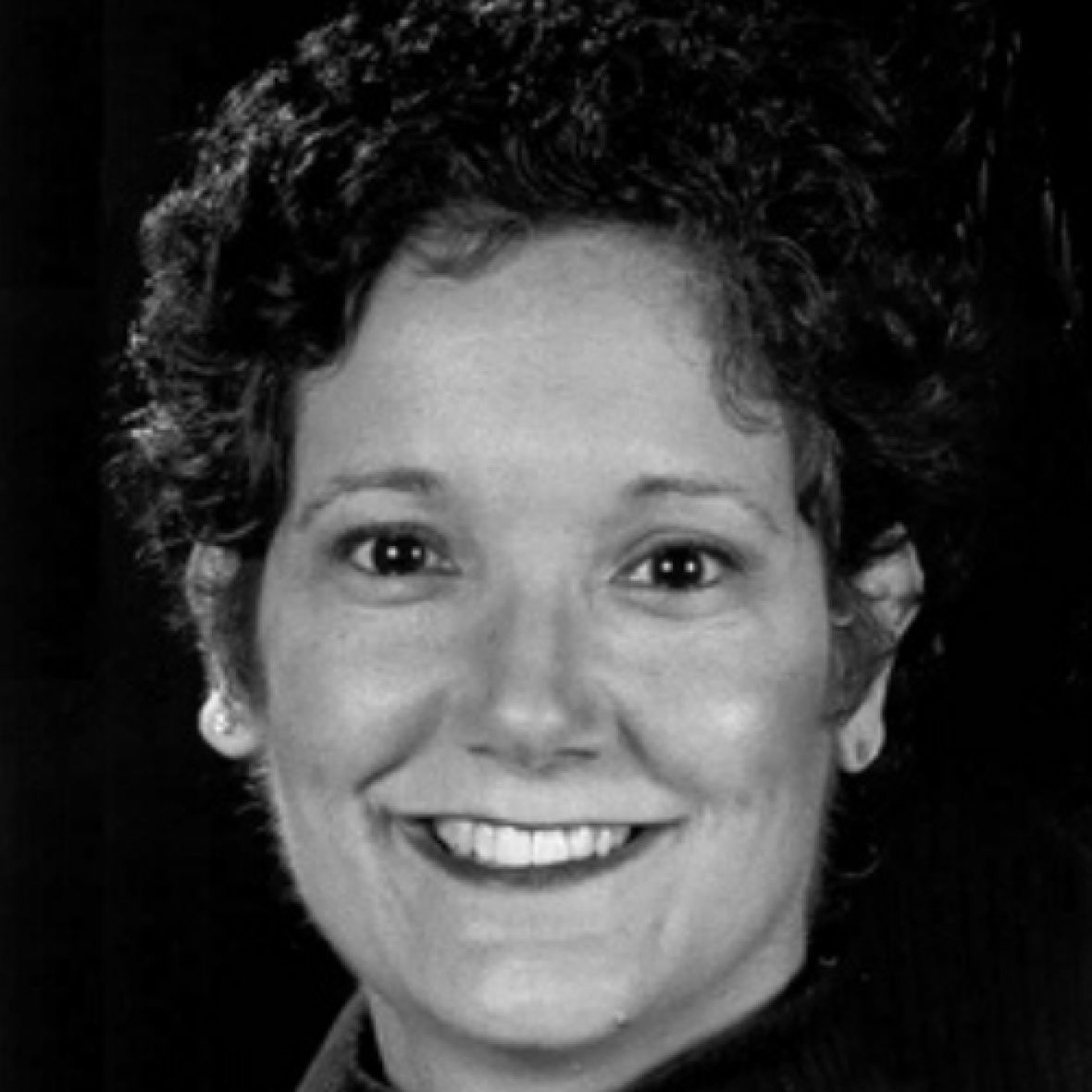 About Joan Van Dyke
Joan Van Dyke is an Associate Professor of Dance, and affiliate faculty for Women's and Gender Studies at Indiana University of Pennsylvania.
Joan was appointed ballet master of the former Pennsylvania Governor's School for the Arts. She serves as resident choreographer for IUP Dance Theater and was awarded University Dance Teacher of the Year award for the Eastern District for Health, Physical Education, Recreation and Dance.
Joan is the Artistic Director for the Mahoning Valley Ballet and director of curriculum Van Dyke and Company. She is an invited choreographer, lecturer, and educator nationally and internationally.