Book now
Activities at The Skyros Centre, Greece
Art from the Heart with Stoney Parsons
Sun 13 - Sun 20 Sep 2020
This course is for anyone who ever longed to get in touch with their creativity through art. Here is your chance to just do it, to try out new things, explore what you are capable of in a safe and happy atmosphere within a group.
Participants will do different exercises designed to draw out their inner artist, getting into the right-side of the brain and connecting with your heart.
It's about the doing and the daring to do and discovering what you are capable of. Course will include painting (water-colours and acrylics) drawing, collage, mixed media.
Stoney is an experienced facilitator and teaches the Art from the Heart courses from her studio. She passionately believes that we are all creative.
What people say about Stoney and her courses:
Art course was brilliant. Stoney was a great teacher and the course was suite for all standards from beginners to advanced.
Had fun in Stoney's art class.
A riot and so much fun.
Stoney's energetic and playful approach has opened my eyes to creativity from a different perspective.
---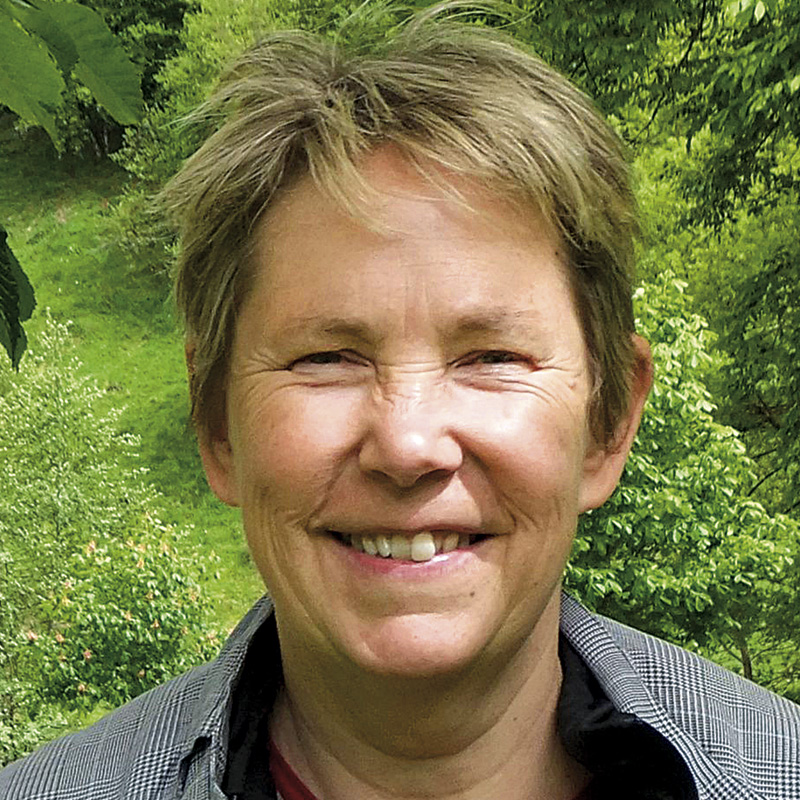 About Stoney Parsons
Stoney is a professional stained glass artist and teacher. She works and teaches in her lovely studio on the Kent/Sussex border in a country park estate. Stoney has been working to commission for the last 30 years.
Her work ranges from commissions in hospitals, schools, restaurants and private residences throughout the UK for, for example Raymond Blanc at his restaurant Le Manoir aux QuatSaisons, Martlets Hospice, Hove, to name but a few.