Book now
Activities at Atsitsa Bay, Greece
5-Rhythms Dance with Tim Broughton
Sun 29 - Sun 5 Sep 2021
Come and join the dance! A relaxing releasing workout for mind, body and spirit. Let go of your mind and let your body take you into your wildness, your tenderness, your joy - with yourself, with others. Come home to the ground of your being. Somewhere in you the dancer is waiting, waiting to be recognised and given life in movement. All you need is to move and let the music touch you. Where earth and sky meet - that's you - alive in your dance!
---
What's included?
Tim's course is held in Atsitsa Bay on Skyros island in Greece and is part of the wide range of courses and activities available. The holiday includes full board twin shared accommodation in an eco-hut. Single upgrades and twin shares in the house are available. Chat through the website, call +44 (0)1983 86 55 66 or email holidays@skyros.com to discuss your requirements. Find out more about this holiday here.
---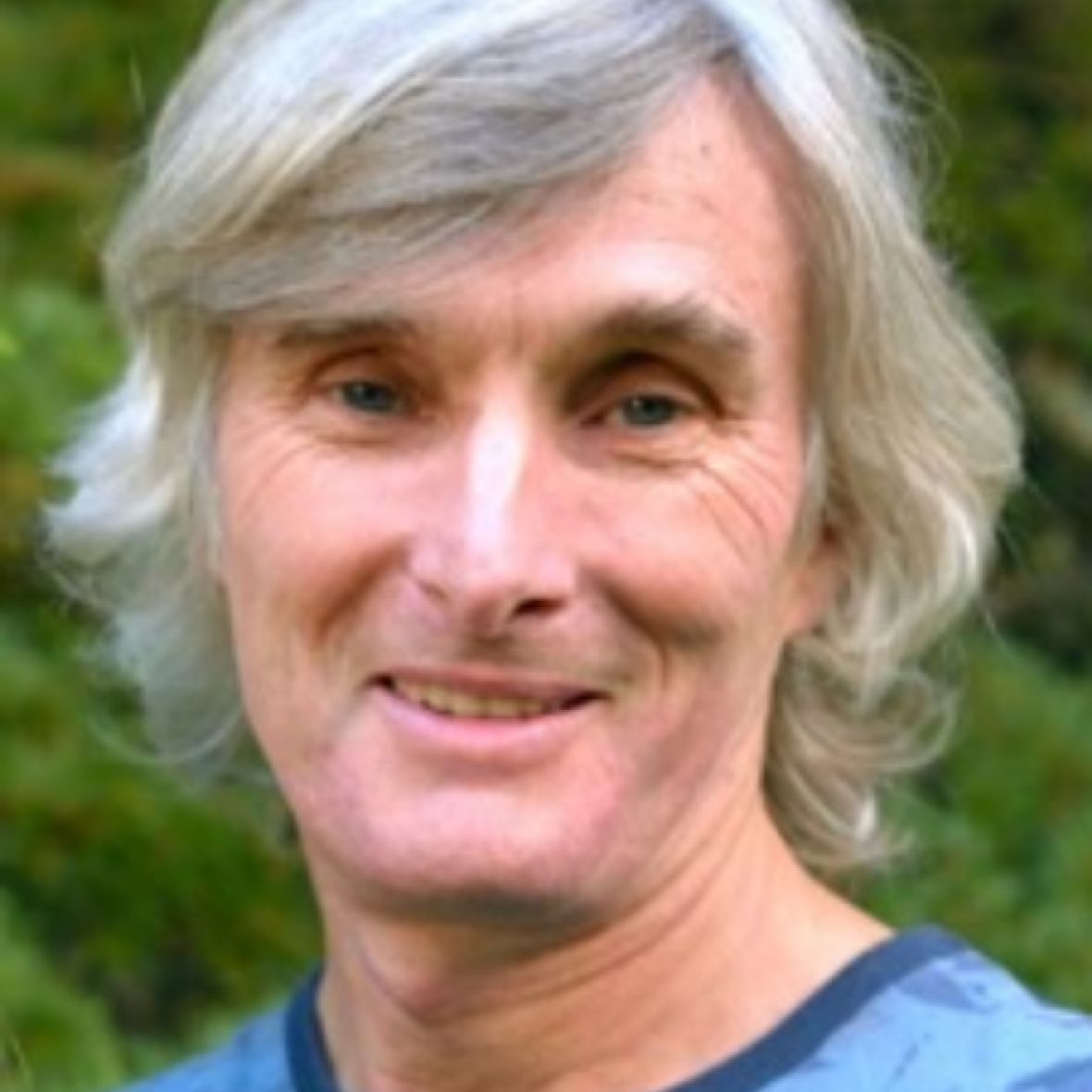 About Tim Broughton
Tim Broughton has been leading workshops for over 25 years for people who are interested in their personal growth and development as a way to transform their daily lives into one that is more loving, satisfying, harmonious and joyous.
Tim also sees individuals and couples counselling and therapy. His work offers a creative and safe space within which to explore the essential themes of our lives, gradually healing our wounds and freeing ourselves from the ways we limit ourselves, so we can live our lives with increasing freedom and creativity, rooted in love and truth.
He has been teaching 5Rhythms Dance for very many years having studied and trained with Gabrielle Roth who developed this practice.
What people say about Tim and his courses:
Opened me up to myself through dance.
Totally wonderful and freeing.
Best 5 Rhythms teacher I have had. Reignited my passion.
Tim - brilliant, loved the dancing.