Book now
Activities at Atsitsa Bay, Greece
Singing Tribe with Carol Donaldson
Sat 13 - Sat 20 Aug 2022
So you think you can't sing? Come and learn how to free your natural voice using fun and gentle techniques. Open to all, from experienced singers to those who only sing in the bath and especially for those who've been told they can't sing.
Using natural voice methods we'll learn to sing in group harmony a range of beautiful songs from the 4 corners of the globe, old and new - from the hills of Macedonia to uplifting Zulu anthems, from sacred to secular -all accessible, soulful and heart opening.
When we sing together we become 'entrained' - our heart beats synchronise, and we create a 'morphic field' of resonance together, like a shoal of fish, a flock of birds. We step out of the 'tyranny of the separate self' and this singing field feels very joyful, moving and healing to be a part of.
Let the ancient power of group singing un-inhibit you, uplift you and open your heart.
---
What's included?
Carol's course is held in Atsitsa Bay on Skyros island in Greece and is part of the wide range of courses and activities available. The holiday includes full board twin shared accommodation in an eco-hut. Single upgrades and twin shares in the house are available. Chat through the website, call +44 (0)1983 86 55 66 or email holidays@skyros.com to discuss your requirements. Find out more about these holidays here: AT5 (13th - 20th August) and AT6 (20th - 27th August).
---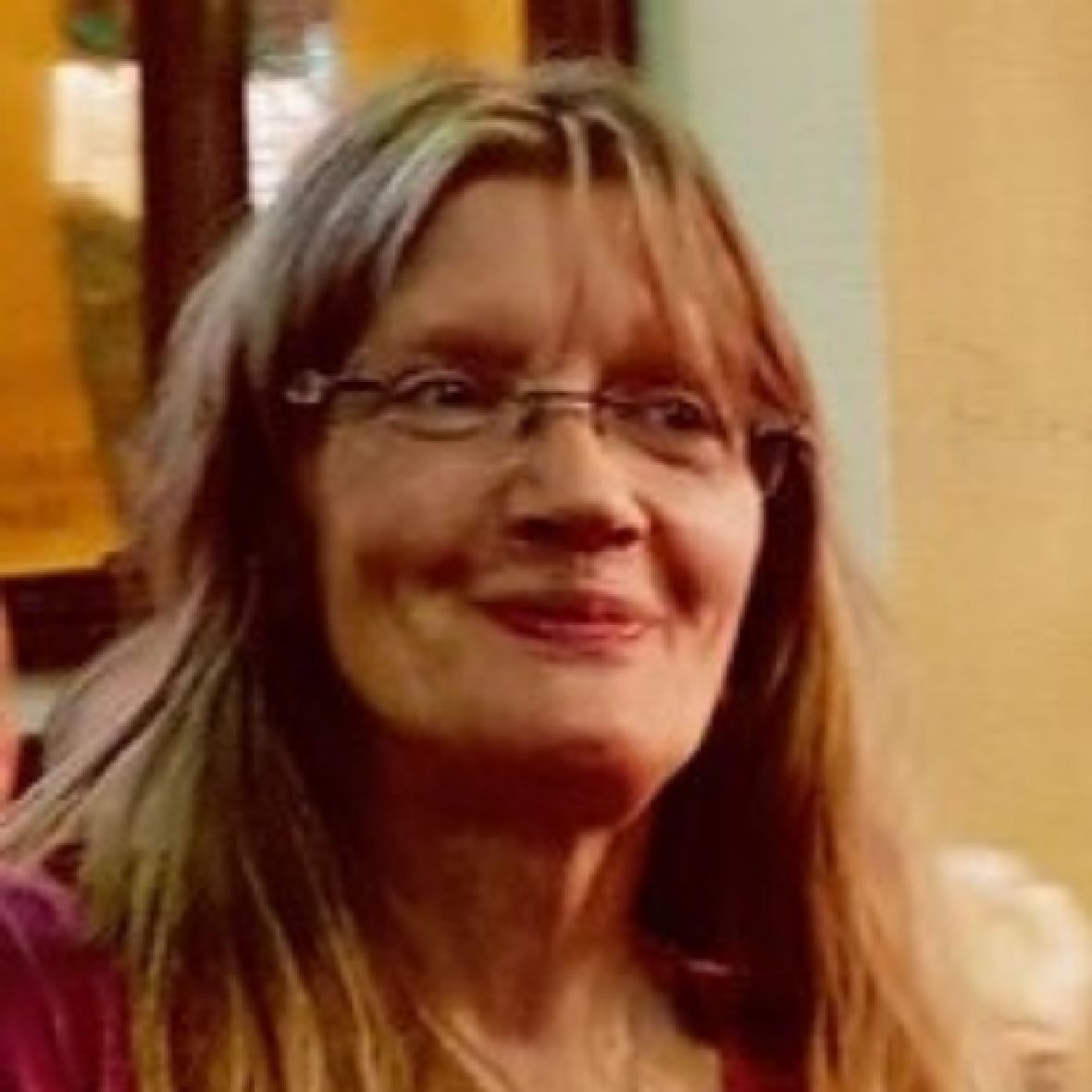 About Carol Donaldson
A professional musician all her life, Carol's career began as a composer and musical director for theatre, writing songs and music for many plays and original musicals, including the award winning 'Slave - a Question of Freedom' starring new Bond girl, Lashana Lynch.
Over the last 20 years she has followed her passion for vocal harmony, working in large groups and has discovered the truly healing power of singing together.
She runs 5 weekly choirs. Her three large community choirs are Wrexham Community Choir, Calder Valley Voices and Open Voice Community Choir in Manchester.
Her NW Stroke Survivors Choir won a National award in London this year and her Christie Hospital Cancer survivor's choir featured on two episodes of Cold Feet in 2019.
She also led the choir for the Sainsbury's 'First World War' Christmas advert.
Carol runs 'From Discord to Harmony' singing workshops all over the country, focusing on the healing, joy and peace that arises when a group becomes 'entrained' through singing together.
She has conducted large crowds of 1,000+ singers many times including Wrexham Singing Streets several times, and National Street Choirs Festival twice, in Manchester and Hebden Bridge.
'Uplifting, empowering and utterly beautiful. And this is all down to Carol's amazing teaching. I didn't want it to stop MORE PLEASE.'
'Carol Donaldson is an alchemist! In no time she turns base metal into musical gold.'