Book now
Activities at Atsitsa Bay, Greece
Yoga for Every Body with Marina White Raven
Sun 29 - Sun 5 Sep 2021
Whatever shape you are in. Wherever you are in your life right now... Yoga will accept you exactly as you are.
Marina's yoga course welcomes everyone; whether you are a total beginner or experienced yogi.
The focus will be on finding simple ways to incorporate physical practise and yoga philosophy into everyday life and feel supported happy and healthy. This experienced and sensitive teacher will guide you to greater clarity in asana, pranayama and meditation and a more intimate relationship with your body and a more unified self.
---
What's included?
Marina's course is held in Atsitsa Bay on Skyros island in Greece and is part of the wide range of courses and activities available. The holiday includes full board twin shared accommodation in an eco-hut. Single upgrades and twin shares in the house are available. Chat through the website, call +44 (0)1983 86 55 66 or email holidays@skyros.com to discuss your requirements.
---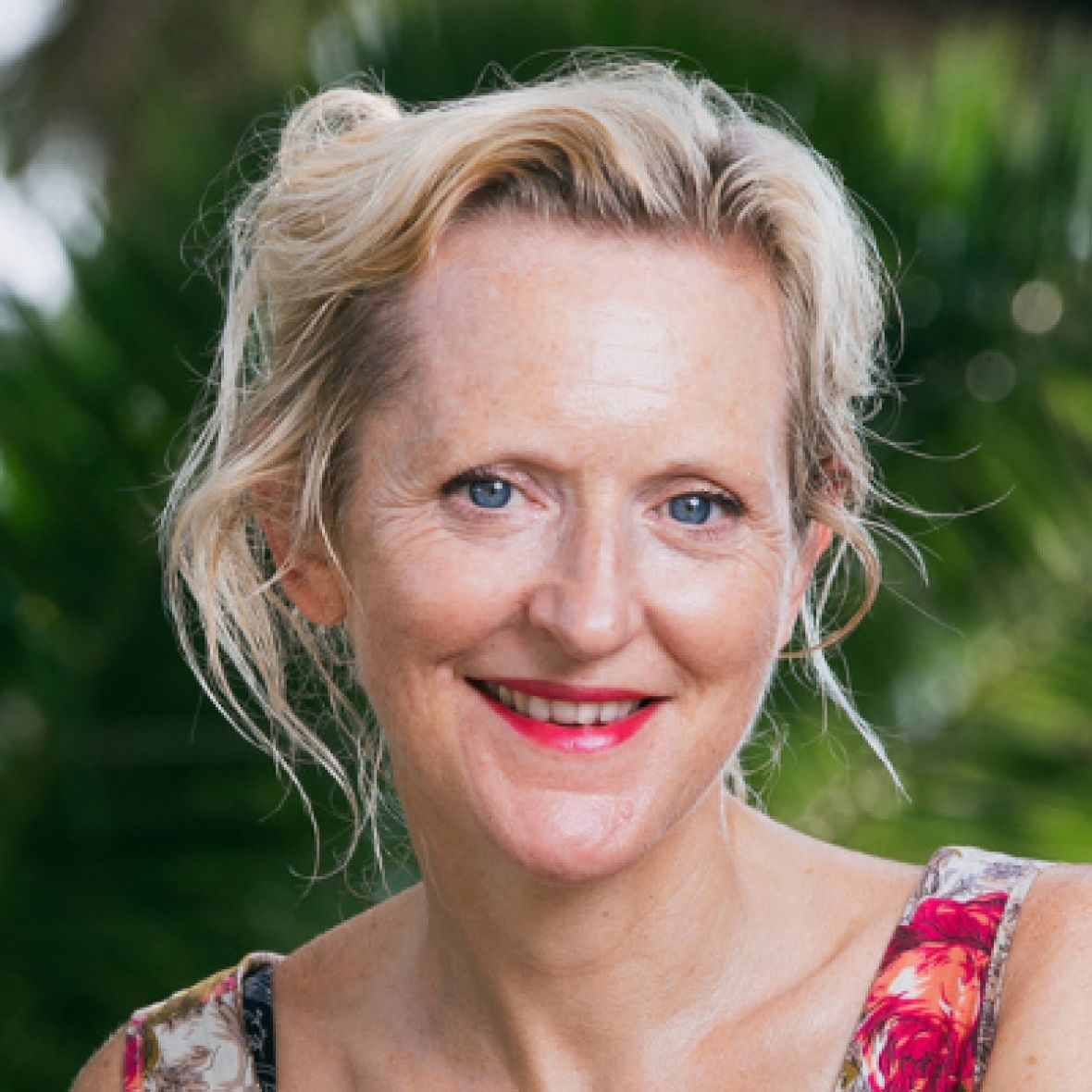 About Marina White Raven
Marina is a qualified yoga teacher, artist & international gypsy.
She is dedicated to the creative, spiritual life of service; performing and teaching all over the world and generating transformative artworks and experiences for everyone.
An established teacher with a unique style Marina communicates the ancient teachings of yoga with her own creative flair; bodywork, breath, meditation & movement become an integrated weave of practices accessible to Every Body.
Marina is a holistic coach, socially engaged artist and creative facilitator, who has worked with health professionals, creatives & athletes as well as people coping with learning difficulties, mental illness, addictions & imprisonment.
Marina trained for 3 years with the British Wheel of Yoga under the guidance of Derek Thorne, founder of Yoga Living following the teachings of Ramana Maharshi. Her studies include Theravada Buddhism, Relational Gestalt, Thai yoga massage and butoh dance.
Yoga with Marina will help you become stronger and more flexible; creating a greater sense of harmony: physically, mentally and emotionally. Marina is keen to share practical tools and advice on how to easily incorporate Yoga into busy lifestyles.
"I believe Yoga is a discipline of awareness, leading to integration. Engaging in a more intimate relationship with the Self, we become empowered and are able to embrace positive change; breaking free from aspects that no longer serve us."
What people say about Marina and her courses:
Thoroughly enjoyed my first yoga class.
Yoga was wonderful.
Spectacularly good!
Drop in was sublime!
Sensitive approach means I hope I will practice yoga at home.