Book now
Activities at Atsitsa Bay, Greece
Rock School with Phil Saatchi
Sun 1 - Sun 8 Aug 2021
A fun based workshop, focussing on instrumental skills, looking at rock song construction and developing the ability to play music in our own group style.
Phil believes many, who think they have little aptitude for music, actually have plenty of latent talent that doesn't need much to bring out – just some direction and positive encouragement goes a long way.
Phil will bring group ideas to life. We will find our own rhythm. Bob Marley called a group of people playing together for the first time, "jamming" - its a delight, almost meditative.
Phil's approach to a "rock school" for those who have never played before, is - try everything. Find what instrument best suits you. These workshops are about all inclusiveness. Even if you think you cannot play a note, a willingness to contribute will go a massive long way - there will be a role for you, whether it be playing a tambourine, a triangle, singing, or hitting one drum with a stick. Phil will aim to show how a simple approach can get everyone performing together.
And if there is someone in the group who can already play, don't worry - rock music is not about technique - its about an attitude. Most rock songs have only a few chords in them and some of the greatest, are played with a primitive, repetitive beat. Phil will ask any players in the group to help him with those who are finding their way for the first time - this is a reward in itself.
---
What's included?
Phil's course is held in Atsitsa Bay on Skyros island in Greece and is part of the wide range of courses and activities available. The holiday includes full board twin shared accommodation in an eco-hut. Single upgrades and twin shares in the house are available. Chat through the website, call +44 (0)1983 86 55 66 or email holidays@skyros.com to discuss your requirements.
---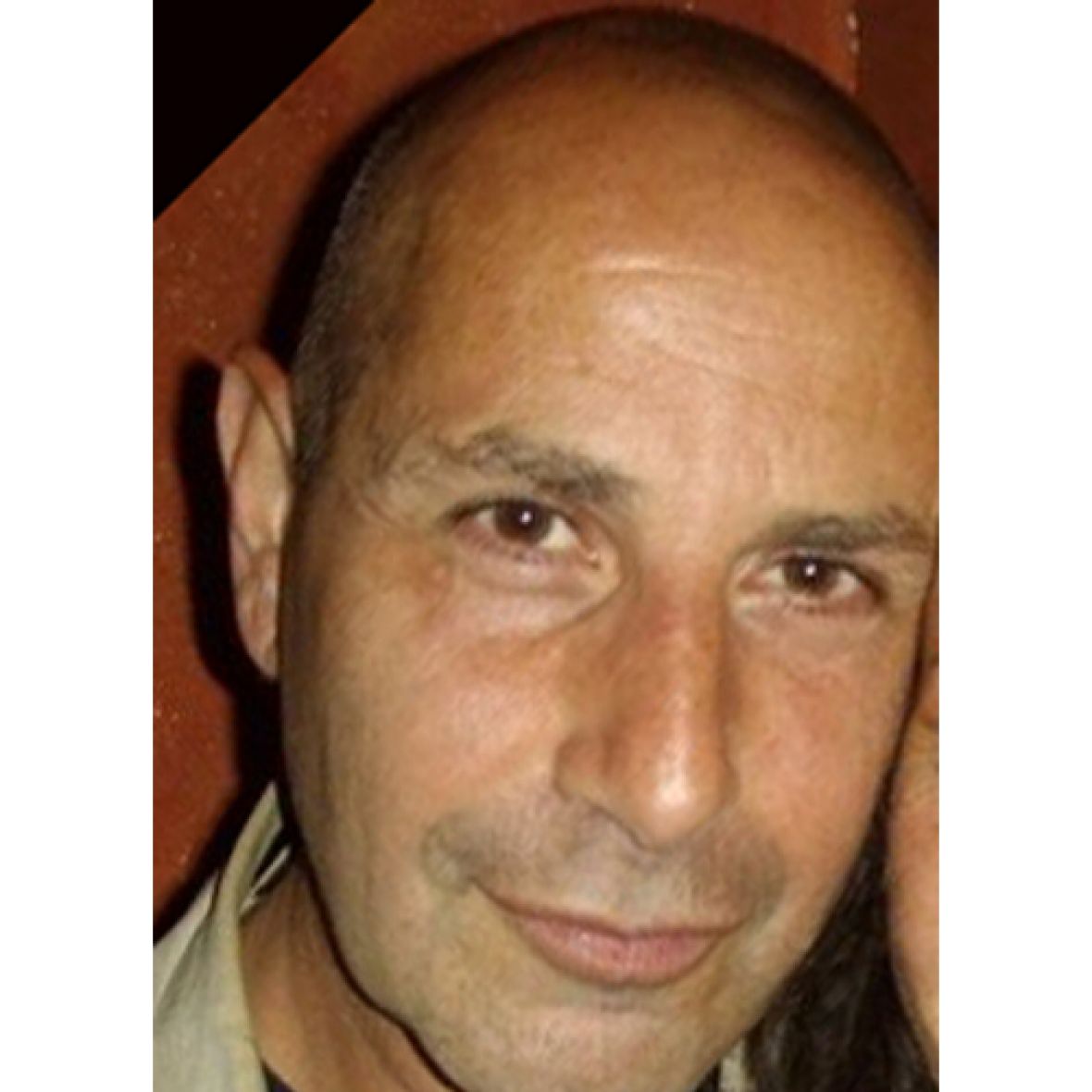 About Phil Saatchi
Phil Saatchi is a multi instrumentalist singer/songwriter, formerly signed to a rather large record company. He toured Europe and now works as a community music facilitator with the elderly, children, adults and adults with learning difficulties, running songwriting and instrumental workshops.
Phil is a former journalist and studied music workshop skills at London's Goldsmiths University. He also runs a Brighton, England, based recording studio, helping singer songwriters find a contemporary arrangement for their songs, as well as writing and recording his own material.