Book now
Activities at Atsitsa Bay, Greece
Windsurfing with Shay Rosenthal
Sun 8 - Sat 21 Aug 2021
Beginners: This course is aimed at complete beginners and covers the basic skills required to learn this exciting sport. The majority of the time is spent on the water. Windsurfing will help improve your coordination, flexibility and strength. The course will challenge you but the emphasis is on enjoyment. You will be encouraged to take intelligent risks and develop an awareness of your environment.
During most of the summer you will only need to wear swimwear, though we recommend that you bring your own wet shoes. At the beginning and end of the season it may be necessary to wear a shortie wetsuit, which will be provided. It is not necessary to be a strong swimmer or athletic to learn windsurfing. However, a basic level of mobility and some confidence in the water is required. Students may continue onto the Improvers class in the 2nd half of the session of a 2 week session.
Improvers: This is a series of drop in classes suitable for those with previous experience. An ability to sail away from the beach, turn around and sail back is the only minimum requirement. It is also open to those who took part in the Learn to Windsurf course during the first half of a 2 week session. Each class will take the form of a short clinic followed by on water practice. Continued coaching and feedback will be available or you can just practice without instruction.
---
What's included?
Shay's course is held in Atsitsa Bay on Skyros island in Greece and is part of the wide range of courses and activities available. The holiday includes full board twin shared accommodation in an eco-hut. Single upgrades and twin shares in the house are available. Chat through the website, call +44 (0)1983 86 55 66 or email holidays@skyros.com to discuss your requirements. Find out more about this holiday here.
---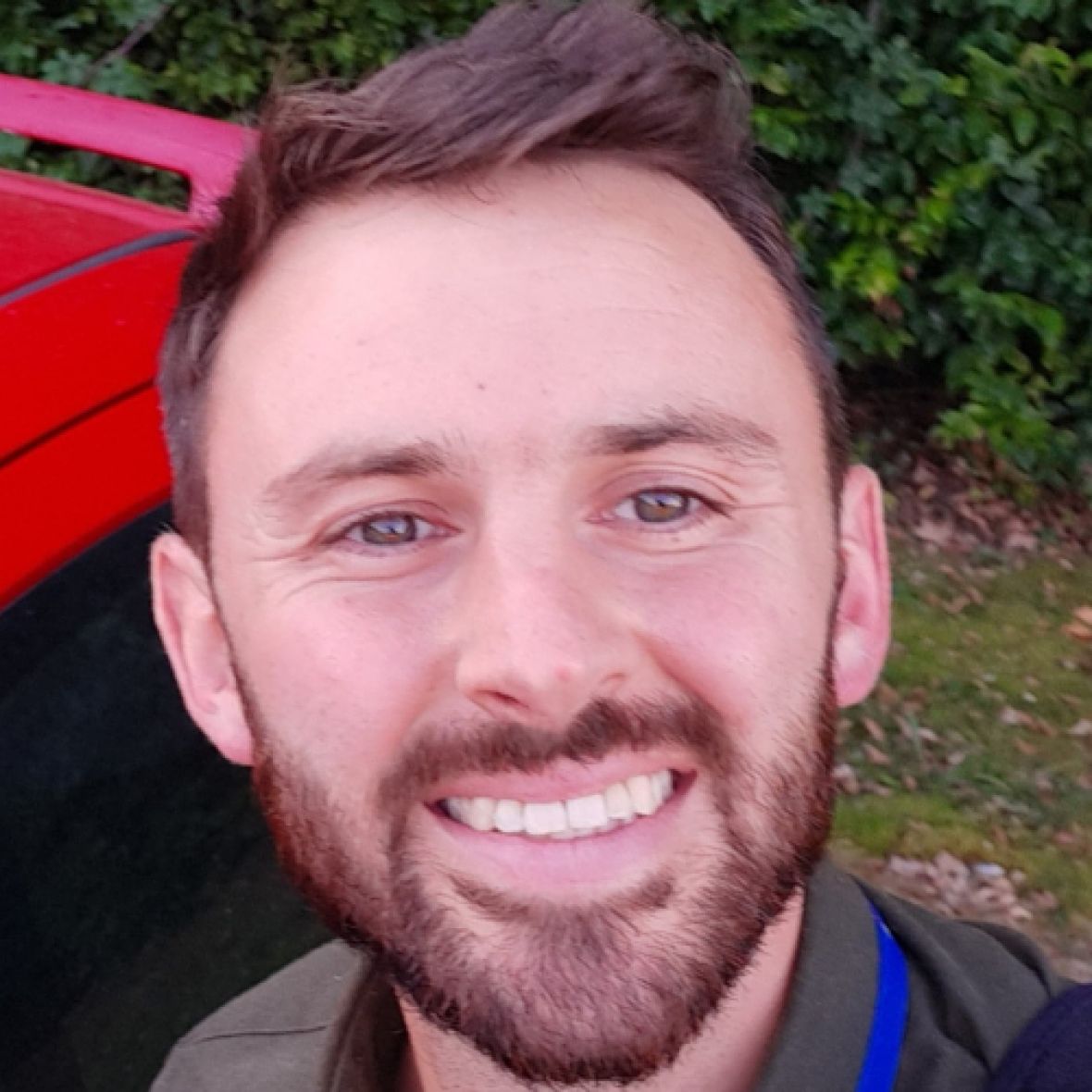 About Shay Rosenthal
Shay holds RYA Windsurfing certificates levels 1, 2 and 3 as well as being an FA accredited football coach. He has taught windsurfing in Atsitsa Bay since 2015 and is looking forward to returning to the Skyros family again this year!
In addition to his passion for windsurfing, Shay has a background in teaching and mental health practice. After graduating from Liverpool Uni with a Psychology degree, Shay worked for many years with children with Special Educational Needs. He then trained as an English teacher and found himself living in the Himalayas in a school for Tibetan refugees.
Motivated to progress his career in helping others he went on to complete a Post Graduate qualification in Cognitive Behavioural Therapy and he currently works in the NHS in Sussex as a Mental Health Practitioner.
Windsurfing for Shay is more than sport, it's about learning, fun and wellbeing. It's a chance to learn a new skill, fall off, get back up and have a laugh as you do it.
What people say about Shay and his courses:
So great to try something and succeed, that I never thought I could.
Shay was very understanding and made it into simple steps.
Shay is very passionate about his sport and was a great instructor.
Loved windsurfing and painting.
Loved Shay's approach and delivery in the beginners windsurfing.