Book now
Activities at Atsitsa Bay, Greece
Mindful Living with Michael Eales
Sat 27 - Fri 9 Sep 2022
Mindfulness is more than something you practice during a meditation session. It can be incorporated throughout your everyday life by simply paying more attention to your daily activities as you perform them, and paying attention to the messages of your body, your thoughts, your feelings, and your forms of expression.
Paying attention, with kindness, is what helps you live a life of integrity through mindful action. Mindfulness means to be present in the here and now, promoting inner peace and calm, and physical and spiritual well,being.
You will experience a collection of skills and perspectives that can be learned in a relatively short time. Putting these skills into practice takes many forms and lasts a lifetime. It's called a practice because it's ALL practice.
---
What's included?
Michael's course is held in Atsitsa Bay on Skyros island in Greece and is part of the wide range of courses and activities available. The holiday includes full board twin shared accommodation in an eco-hut. Single upgrades and twin shares in the house are available. Chat through the website, call +44 (0)1983 86 55 66 or email holidays@skyros.com to discuss your requirements. Find out more about this holiday here.
---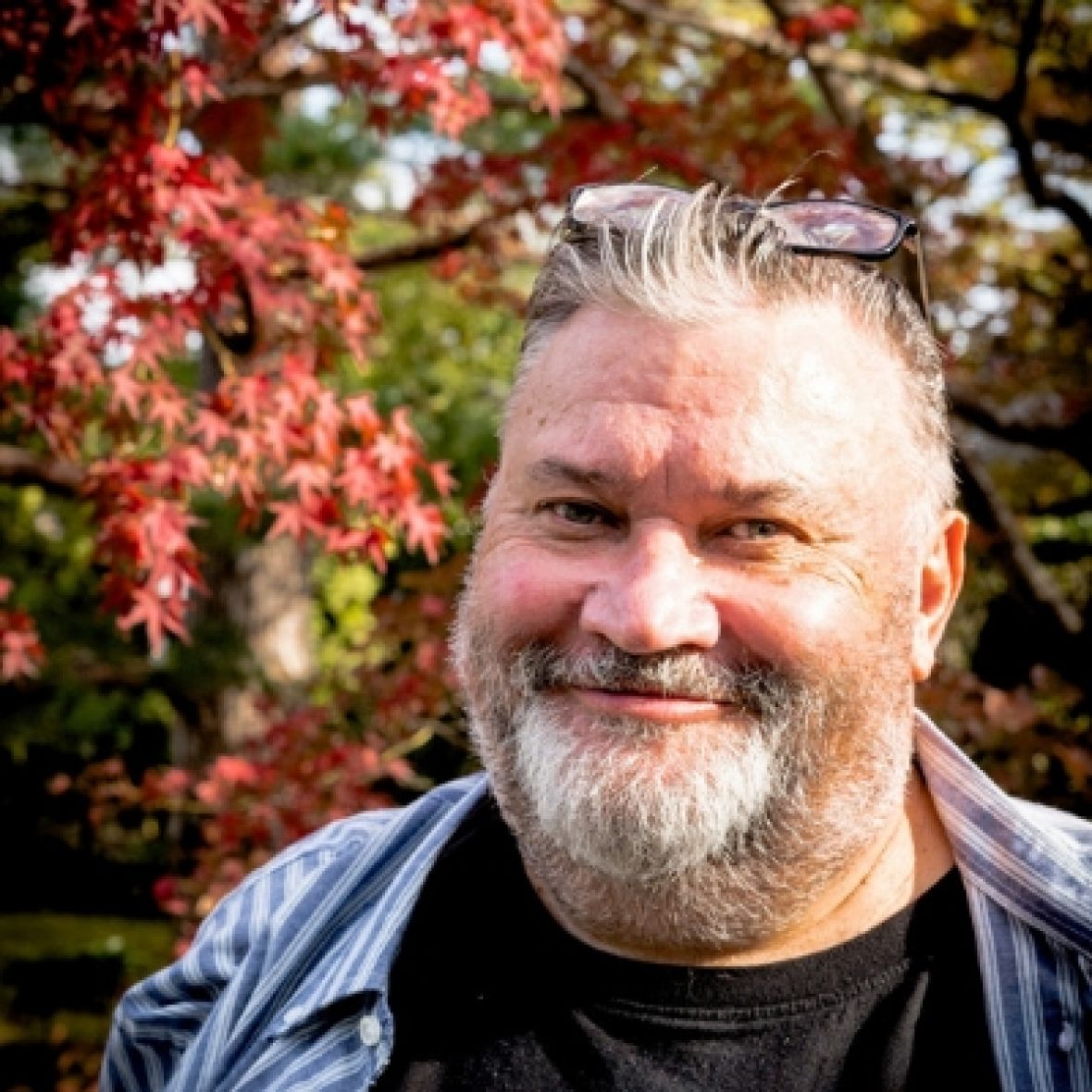 About Michael Eales
Michael Eales has over 30 years experience as a facilitator, coach and therapist. He has been practicing and teaching Mindfulness for 25 years. He also works as a Leadership Consultant, bringing learning and development to large and complex organisations. His career began in the early eighties as part of the staff team of The Human Potential Research Project at the University of Surrey, pioneers in Humanistic Psychology. He has a wide experience including ten years apprenticed to a Native American teacher, and learning meditation in Thailand. He is a published poet and translator.
What people say about Michael and his courses:
Calm, clear, informative and approachable.
Very worthwhile course with practical suggestions that you can practice on your own. Excellent pacing of the programme to allow for time on your own.
A perfect window of relaxation in perfectly suitable surroundings to leave you refreshed and positive to move on with life!
The mindfulness course was great. Well paced and helpful.
Mindfulness is a totally new experience for me. I found the course enlightening, uplifting and very positive. Michael is an excellent tutor.