Book now
Activities at Atsitsa Bay, Greece
Love Yourself, Love Life! with Julian Russell
Sat 2 - Sat 9 Sep 2023
Love Yourself, Love Life!
Increase the well-being in your life. Positive Psychology research shows that if you increase your well-being you will be happier, more successful, have better health and relationships and live longer!
We will learn to be more compassionate towards ourselves, bringing loving kindness to our vulnerable places. We will develop well-being by enhancing enjoyable connection with others, and the world. We will explore how the beauty of the world is all around us, all the time. We do not have to go anywhere else; we just need to look more deeply into the mystery of this moment and this place. We will envision how to have more of this when we get back home.
---
What's included?
Julian's course is held in Atsitsa Bay on Skyros island in Greece and is part of the wide range of courses and activities available. The holiday includes full board twin shared accommodation in an eco-hut. Single upgrades and twin shares in the house are available. Chat through the website, call +44 (0)1983 86 55 66 or email holidays@skyros.com to discuss your requirements. Find out more about this holiday here.
---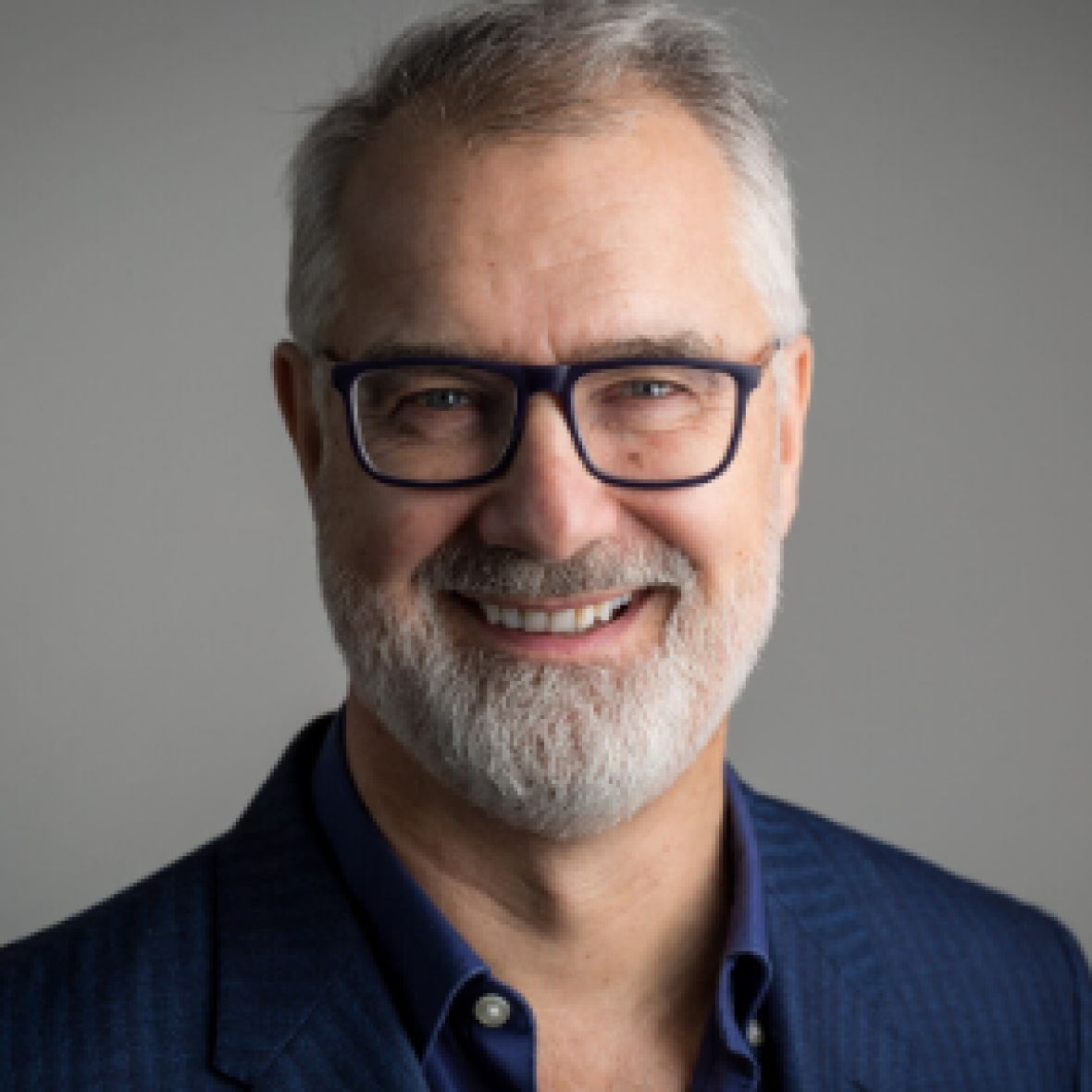 About Julian Russell
Julian's passion is helping people make the most of their lives. He has been on his own path of personal exploration for 40 years and leading others on theirs since the 1980s with the Life Talent integrative approach to human development.
Today he offers open workshops, on-going groups, and he is an executive coach to leaders in global organizations in Europe, the USA and China. He helped to introduce NLP into the UK and is co-author, with Robert Dilts and Anne Deering, of the book Alpha Leadership – Tools for Business Leaders Who Want More Out of Life (Wiley and Co, 2002).
He is a regular speaker at the annual NLP Conference and at Alternatives, Piccadilly. He has run coaching master classes for the Academy of Executive Coaching and the Chartered Institute of Personnel and Development (CIPD). He is also a former trustee of Re-Vision, a Psychosynthesis training charity; has been a UKCP registered psychotherapist; and is a former board member of the UK Association for NLP (ANLP).
He holds a 2nd dan black-belt in Aikido, regularly dances 5 Rhythms and has been a close disciple of a great Buddhist master for over 20 years.
Visit his personal development website at www.LifeTalent.com and his executive coaching website at www.ppdconsulting.com
What people say about Julian and his courses:
Julian held the group in a very supportive manner.
Julian was very accomplished and held the group really well.
Julian's course was a massive highlight.