Book now
Activities at Atsitsa Bay, Greece
Kayaking with Alexandra Massey
Sat 9 - Fri 22 Jul 2022
These kayaking courses with Alexandra involve:
Safety Introductions

Teaching of Basic Skills

Consolidation of Skills
The latter will then enable short, coastal trips to be undertaken to such places as Horseshoe Bay, Island canoeing and a trip to Cooknara, (coffee and cake for those in need!). All kayaking will be weather dependant.
This is another stunning way to experience the beauty and 'aquatic' nature of the Greek Odyssey that is Atsitsa, enjoying the Aegean Sea and sun whilst journeying on simple, sit on kayaks. Yet another way to build unforgettable memories under the supervision of experienced instructors who have your safety and enjoyment as paramount in their care.
---
What's included?
Alexandra's course is held in Atsitsa Bay on Skyros island in Greece and is part of the wide range of courses and activities available. The holiday includes full board twin shared accommodation in an eco-hut. Single upgrades and twin shares in the house are available. Chat through the website, call +44 (0)1983 86 55 66 or email holidays@skyros.com to discuss your requirements. Find out more about these holidays here: AT1 (2nd- 9th July) and AT2 (9th - 22nd July).
---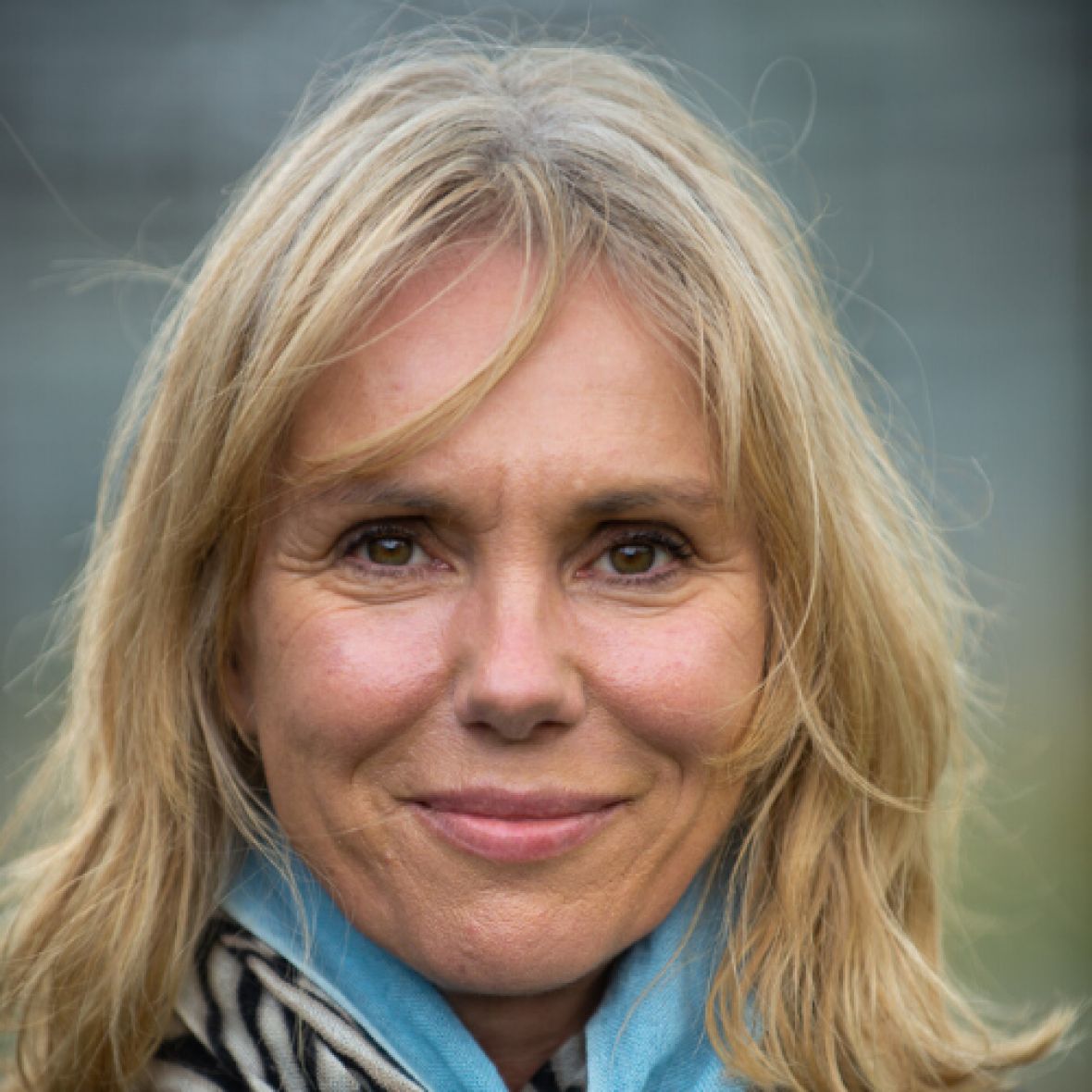 About Alexandra Massey
Alexandra has been a writer and coach for 20 years. She specialises in helping others overcome depression and anxiety through positive psychology. Alex leads workshops with a passion, ensuring they are a safe place to share but a creative place to grow. Her aim is for everyone to walk away feeling in touch with their inner wisdom and a new group of friends.
Alex is also a watersports devotee and lives on the South Coast because the coastline from Beaulieu to Christchurch is the best. She's also an experienced helm of rescue boats, supporting yacht and dinghy racing in the Solent, for the Lymington sailing clubs. She teaches mindfulness meditation which dovetails beautifully with being on the water. She is dog walker to Lola and mother of two record breaking ocean rowers.
What people say about Alexandra and her courses:
The awesome Alex!
Excellent, wonderful teacher.
Kayaking with Alex was great.
Loved learning how to kayak.
Please bring back Alex! She is a wonderful addition. She helped overcome my fear of deep water.
Fun and really felt warm. Alex made us all feel welcome and worked around our abilities.