Book now
Activities at Atsitsa Bay, Greece
Massage, Reflexology with Johanna Simonetti
Sun 11 - Sun 18 Jul 2021
The massage and reflexology courses are aimed at introducing participants to these therapies in a very safe but relaxed manner. Reflexology is an ancient holistic technique which involves applying pressure to reflex points on the feet and hands, bringing about a feeling of relaxation and helping to balance body, ind and spirit. The massage course will include Indian Head Massage techniques and Ayurvedic Facial Massage.
---
What's included?
Johanna's course is held in Atsitsa Bay on Skyros island in Greece and is part of the wide range of courses and activities available. The holiday includes full board twin shared accommodation in an eco-hut. Single upgrades and twin shares in the house are available. Chat through the website, call +44 (0)1983 86 55 66 or email holidays@skyros.com to discuss your requirements. Find out more about this holiday here.
---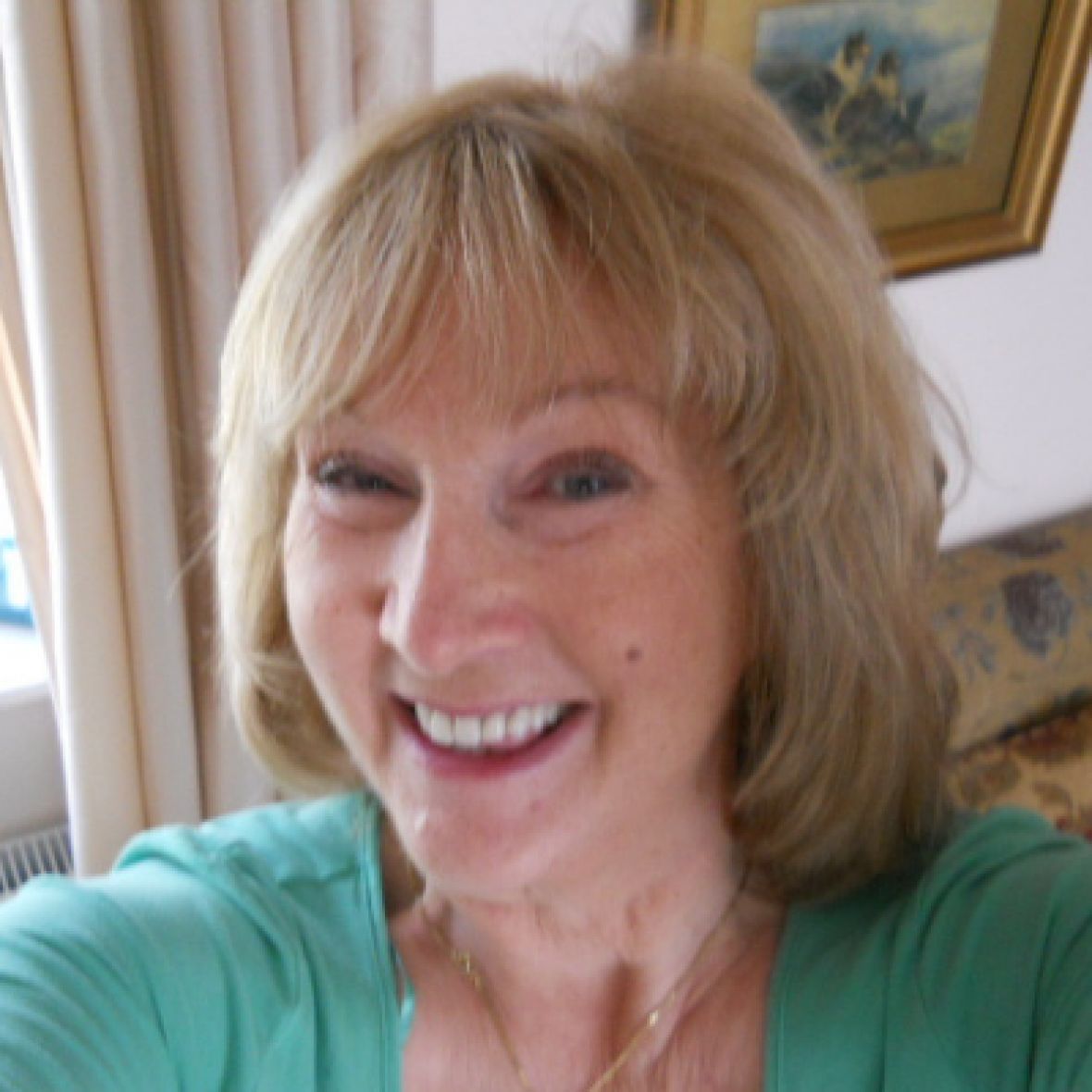 About Johanna Simonetti
Johanna has enjoyed a long and fulfilling career in holistic health. She studied in Britain and the United States and qualified in a wide range of therapies, including massage, aromatherapy, reflexology, lymphatic drainage, cranio-sacral therapy, sports injuries and stress management. She is also a Reiki Master.
Having trained as a teacher, Johanna set up a number of colleges in her native Ireland. She also worked as an examiner for ITEC (International Therapy Examination Council) which involved assessing students in The United States, South Africa, Malta, Great Britain and Ireland. She has facilitated a number of sessions in Atsitsa. For the last five years, Johanna has worked as a touch therapist in a cancer support centre.
What people say about Johanna and her course:
Personification of sunshine, a joy to be around
Excellent