Book now
Activities at The Skyros Centre, Greece
Painting Skyros with Sarah Jane Moon
Sun 2 - Sun 9 Aug 2020
Painting Skyros is a course suitable for everyone from the experienced professional to the total beginner. You need not be expert at perspective or realistic drawing to make the most of this course; total beginners are very welcome!
We will start with drawing and recording details of the beautiful surrounds of Skyros island. There will be individual and collaborative drawing exercises that will encourage a relaxed atmosphere and allow you to explore expressive mark making. Paying attention to easy to grasp concepts such as composition, scale, mark making and narrative we will then proceed to work with our initial sketches and drawings to produce work that engages both gesture and personal expression. Sarah Jane will guide you through this process and help you along the way. The aim is to create visually rich records of your time on this idyllic Greek island that capture something of a place or scene as well as your own unique perspective.
Sarah Jane is a patient and enthusiastic tutor with an approach that recognises and celebrates individual creativity. The emphasis in this course will be on creative use of colour and line and finding a way to express yourself visually that is uniquely your own.
---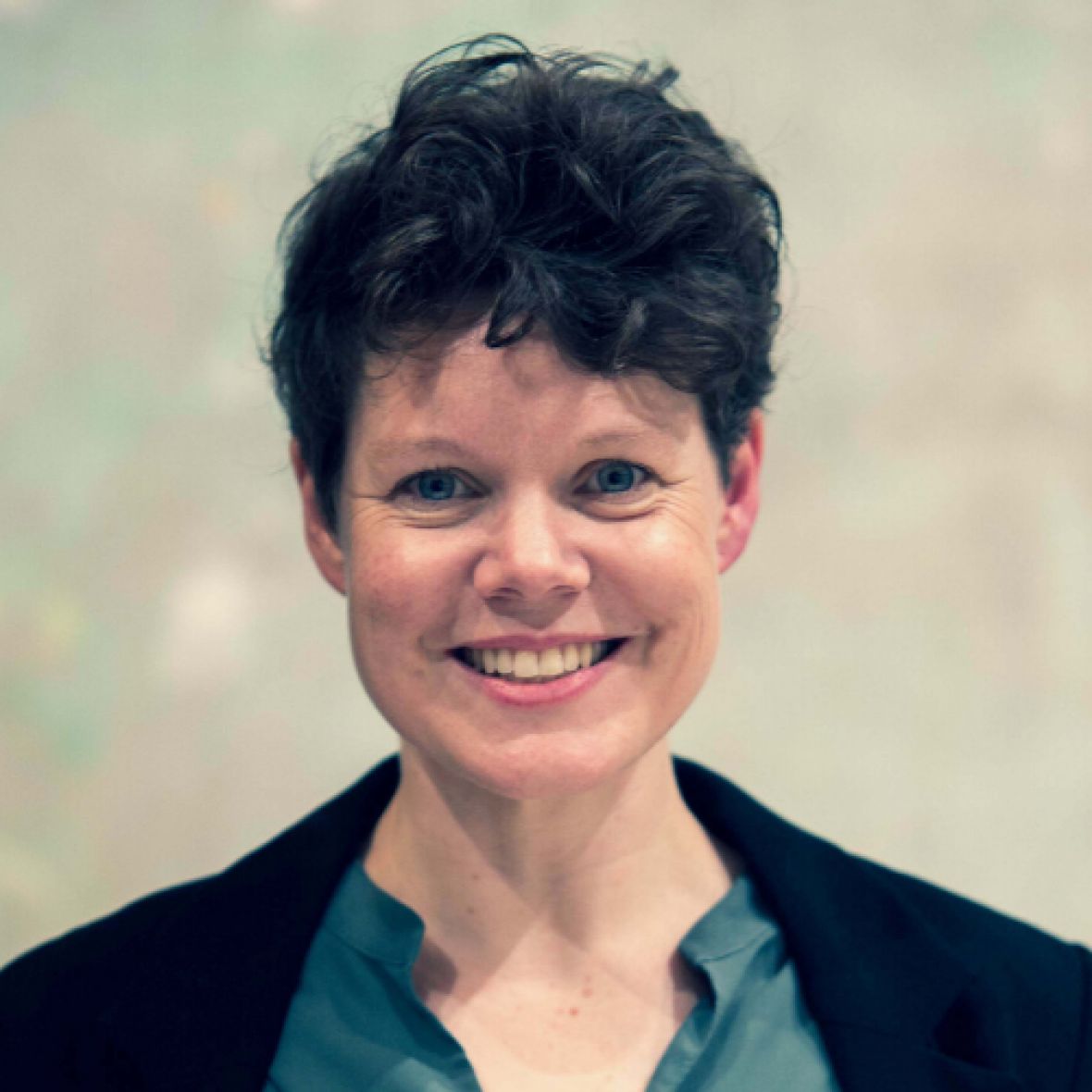 About Sarah Jane Moon
Sarah Jane Moon is a painter who specialises in portraiture and figurative painting. She also enjoys painting still life and landscape and is passionate about colour.
She is based in London and has exhibited in the UK and abroad, with organisations such as The Royal Society of Portrait Painters, Royal Institute of Oil Painters, New English Art Club, National Portrait Gallery and the New Zealand Portrait Gallery.
Sarah Jane teaches regularly at The Heatherley School of Fine Arts at both advanced and beginners levels and occasionally teaches Masterclasses at the National Portrait Gallery, the Art Academy and the Mall Galleries in London.
Her approach to teaching painting and drawing is encouraging and aims to build confidence and individual creative expression. She is interested in narrative and the expressive potential of paint and drawing media.
You can see examples of her work at sarahjanemoon.com