Book now
Activities at The Skyros Centre, Greece
The Alexander Technique with Richard Brennan
Sun 1 - Sun 8 Sep 2019
An Introduction to the Alexander Technique
The Alexander Technique is a method of self-awareness on many levels. It is very simple and can be understood by anyone, yet at the same time it is very profound; it is a way of improving balance, posture and co-ordination.
Many people think that the Alexander Technique involves improving posture by 'sitting up straight'. Nothing could be further from the truth. It involves being aware and releasing the unconscious tension from our body allowing us to move through life with greater ease. It can dramatically help prevent or alleviate backache, neck pain, arthritis, insomnia, depression and anxiety as well as a whole range of physical aches and pains that are so common in our society today.
As these tensions are released, so are many of the thoughts that hold us back from being who we truly are. Emotions that may have been trapped within our body for decades can gently and safely be released. Many people find that the Alexander Technique helps their confidence, self-esteem and spontaneity, leading to greater contentment and a deeper love of life.
---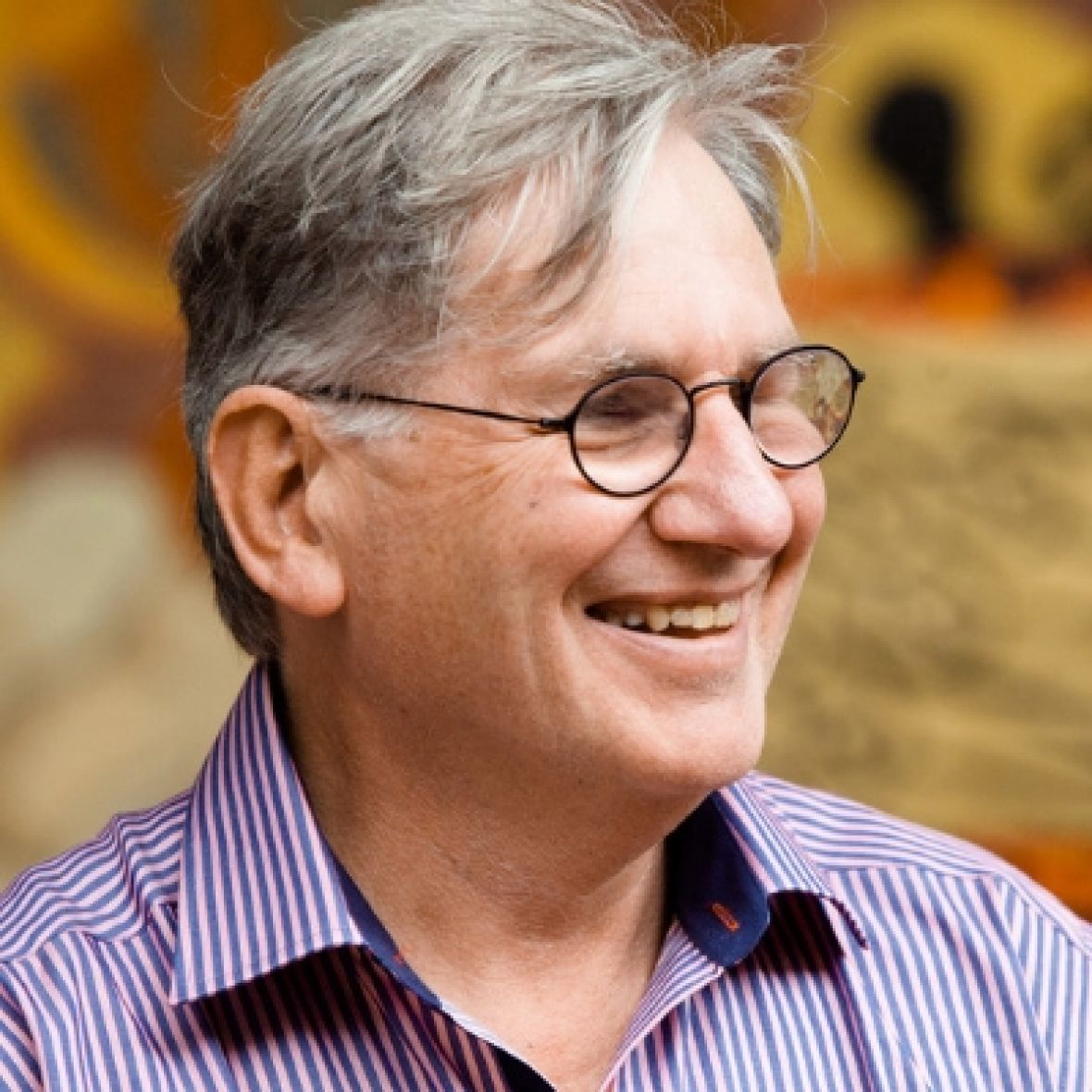 About Richard Brennan
Richard Brennan is an Alexander Technique teacher, author and Director of Training at the Alexander Technique Centre based in Galway, Ireland. He has been teaching the Technique full time for 30 years. He is was co-founder and past president of Irish Society of Alexander Technique Teachers (ISATT).
Richard is the author of eight books on the Alexander Technique including The Alexander Technique Workbook, Change your Posture – Change your Life, and How to Breathe. His books have sold over 250,000 copies and have been translated into twenty two languages. He has also written many articles on the Technique and has been featured in a wide variety of newspapers and magazines, including the Irish Times, the Sunday Tribune, the Irish Examiner, Cosmopolitan, Hello and Home and Country. He has appeared on Television in UK, Ireland, Croatia and Montenegro and has been featured on National and local radio in Ireland and the UK.
Richard travels internationally giving lectures and workshops and has been a pioneer in helping to make the Alexander technique accessible to many thousands of people. See more about Richard here: www.alexander.ie