Book now
Activities at Atsitsa Bay, Greece
Your Story on the Page with Diane Connell
Sat 17 - Sat 24 Sep 2022
Breaking Through and Putting Your Story on the Page
This course will teach you how to take the story you want to tell and put it on the page. If you don't yet have a story, the course will help you create one. During the week, we will explore techniques for breaking through the obstacles that hold you back from moving forward with your story. Through energetic discussion and exercises, you will become familiar with the writing process, learn practical skills and gain the confidence you need to give your ideas written form. Throughout, you will be guided and encouraged within a positive and supportive group environment.
Key Benefits:
You will come away feeling determined to plough ahead with your writing.

You will feel empowered and confident about your abilities and enlivened by the group dynamic.

You will have skills that help you get into flow and lay your story down.
---
What's included in Atsitsa Bay?
Diane's course is held in Atsitsa Bay on Skyros island in Greece and is part of the wide range of courses and activities available. The holiday includes full board twin shared accommodation in an eco-hut. Single upgrades and twin shares in the house are available. Chat through the website, call +44 (0)1983 86 55 66 or email holidays@skyros.com to discuss your requirements. Find out more about this holiday here.
---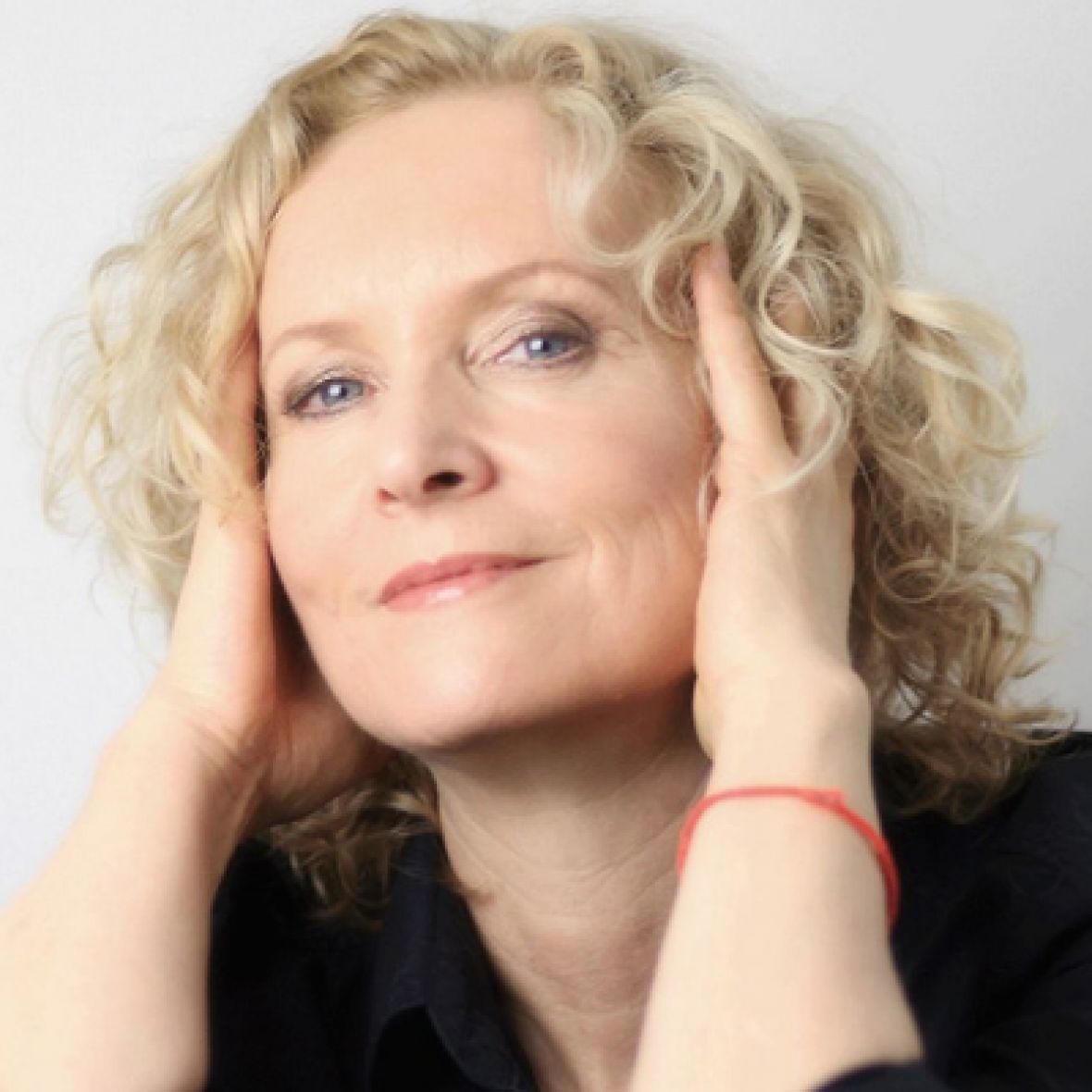 About Diane Connell
Diane Connell was born and educated in New Zealand. She began her writing career in a newspaper office in Tokyo before moving to advertising as a copywriter and also writing for the international non-profit sector. For many years, she lived in Paris where she began her career as a novelist. She later moved to London where she first published her books. She now lives in Sydney. Her latest novel 'The Improbable Life of Ricky Bird' will be published by Simon & Schuster in May.
​What people say about Diane Connell and her courses:
Fantastic teacher, joyful, relaxed and determined to bring out the best in us all. She kept the group giving and exploring and working hard but for a good reason as she found gold in us all.
Diane's course is perfect for taking a formless idea and whipping it into shape - you'll come away with a workable structure and outline, plus an idea of how much you should be writing per day to flesh it out.
Diane is unfailingly supportive and confidence-boosting; helps you focus floaty ideas on form and structure. Seems genuinely excited for your ideas. Could have used some feedback on style/ voice.
Absolutely fantastic course for a first time or even an experienced writer. Everyone was able to get something out of the course and I'm amazed at how much I was able to get done through the exercises Diane took us through. Would highly recommend! Thank you!