Book now
Activities at The Skyros Centre, Greece
Yoga & Pilates with Louise Ballantine
Sun 1 - Sun 8 Sep 2019
Morning Yoga Class
Louise is passionate about the benefits of yoga. Namely allowing you to let go of unnecessary tensions from the body and mind, keeping focus on feelings, sensations and breaths which lead to relaxation and freedom.
During a typical class, you will practise a mixture of strong postures along with more restful poses. Where appropriate, the use of props such as blocks, bricks, belts, will enable all abilities to fully experience each asana.
Morning yoga classes are offered before breakfast for five mornings per week.
Louise's classes are relaxed and friendly and a warm welcome awaits, transcending you to greater wellbeing.
'Yoga is not about touching your toes, its about what you learn on the way there'. Jigar Gor
Late afternoon Pilates
Louise will also be offering pilates classes, focusing on core strength and flexibility with controlled breathing – to enhance mobility, improve natural posture and spinal alignment as well as helping tone and elongate muscles.
Pilates classes run in the late afternoon for three afternoons per week.
'Be in control of your body and not at its mercy'. Joseph Pilates
---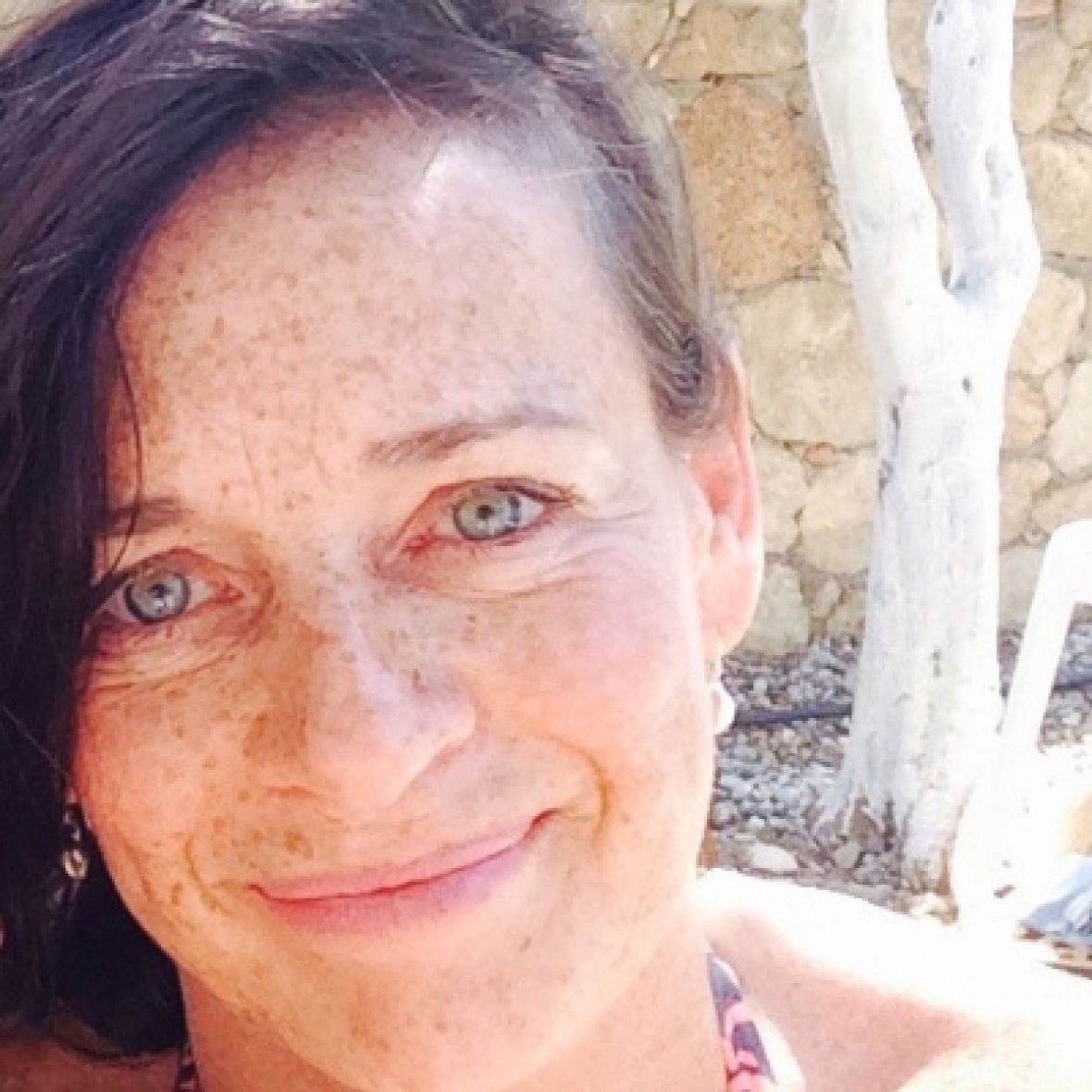 About Louise Ballantine
Louise Ballantine, a qualified yoga instructor, registered with Yoga Alliance UK. Also, a qualified Pilates Instructor, Level 3 Diploma in Mat Pilates.