Activities at
HEALTH & WELLBEING: Visioning Your New Life with Dina Glouberman
PLEASE NOTE: Dina's Masterclass at the Skyros Centre is now FULL.
Please email holidays@skyros.com if you would like to join the waiting list in case of cancellations.
Week One: The Joy of Burnout; Week Two: New Beginnings
Are the winds of change blowing in your life? What are they whispering? Are you willing to listen? If so, this course is for you.
You may be feeling burnt out, stressed, or stuck. You may be confronting crisis or change. Or you may be wanting change and not seeing what that might be, or finding that your head and your heart are at war. Such times demand that you step forward into a bigger picture of who you are and where you are going.
This is also a crash course in working with your 'genius imagination' so that you can be your own consultant, therapist, and wise guide. It is suitable for complete beginners in imagery and visualisation as well as for those who are experienced in using this approach.
Since you are what you imagine, if where you are is not where you want to be, why not learn to imagine better?
This course is divided into two parts, but it is best if you can do the whole course.
Week One: The Joy of Burnout
In week one, we will map out the path from where you are back to your authentic self and forward into a new set of choices. You don't need to be burnt out to take this course, only to recognise that you are at a choice point, and you don't want to fudge it.
This week will include learning how to:
Find a metaphor that gives you a map of where you are in your life right now

Discover whatever may have been blocking your way and find a way through

Forgive life and yourself for whatever hasn't gone as you dreamed

Learn to listen to the voices of heart and soul and integrate them with your mind

Consider what are your choices at this moment and find your best way forward
In other words, at the end of this week, you will have a deep sense of where your true joy lies.
Week Two: New Beginnings
Week Two is about moving through to saying Yes. Saying Yes is a commitment to take whatever is brewing within you and around you into a new behaviour, a new attitude, or a new way of life. An unqualified Yes sets the next stage into motion, opening you to the intuitions, research, actions, and persistence in the face of difficulties that make it possible to vision and create your new life. We will be working with imagery and visualisation to:
Recognise the catalyst that can start you moving in a new direction

Get a vision of the future that would be right for you

Say Yes
Map out the steps to your new future, and take a leap of faith into a new reality.
At the end of this second week, you will have a vision, a plan, and a determination to make it work. More than that, you will have a knowledge of what really matters to you, and how to make sure your life reflects this understanding.
'You have changed my life and helped me to have a second chance at living and being happy.' Recent course participant
---
What's included?
Dina's masterclass is held at the Skyros Centre on Skyros island in Greece. This Health & Wellbeing course runs alongside the Writers' Lab and Art Studio programmes. The holiday includes half board, twin shared accommodation in the village. Single upgrades are available. Chat through the website, call +44 (0)1983 86 55 66 or email holidays@skyros.com to discuss your requirements. Find out more about this holiday here.
---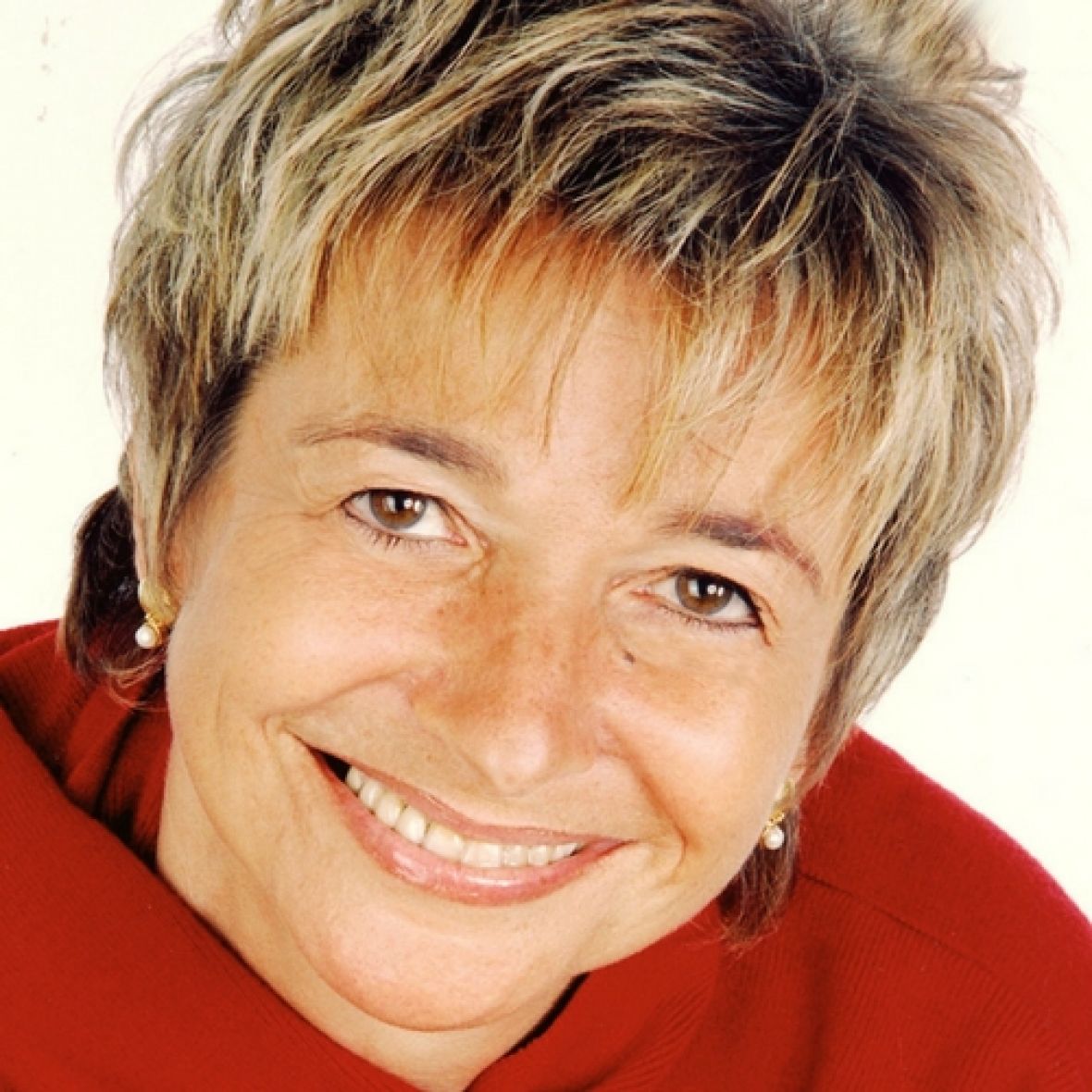 About Dina Glouberman
Dina Glouberman, Ph.d, (www.dinaglouberman.com), co-founder of Skyros, is also a psychotherapist, writer, coach and world expert in working with transformational imagery. She has more recently founded the Aurora Centre for ImageWork in Puglia, Italy.
A course leader on the Faculty of the MA(Clinical) in Psychotherapy of the Tivoli Institute in Dublin, and a member of the Board of Directors of the Association of Humanistic Psychology (Britain), she now offers an online Diploma course in ImageWork for practitioners.
Dr Glouberman is the author of the classic and widely translated books Life Choices, Life Changes, The Joy of Burnout, You Are What You Imagine, Into the Woods and Out Again, and most recently, ImageWork: The Complete Guide to working with transformational imagery (PCCS Books) with a foreword by Robin Shohet. Dr Martin Rossman, leading imagery author in the USA, has said about ImageWork "In my 50 years in the field, this is the best book I have read about working with imagery for healing, creativity and personal transformation. A landmark book—I shall be studying it."
What people say about Dina and her courses:
Dina Glouberman is wise and witty and an inspirational teacher. Sue Townsend
Dina Glouberman is a home-maker of the spirit. Margaret Drabble
When I did your course in Skyros in 1994, I nicknamed you the Yehudi Menuhin of therapy, and your work reminded me of a fabulous painting with a lot of fine brushstrokes. Now I feel you are actually the art gallery itself. Vivienne