Activities at
HEALTH & WELLBEING: Choose Life at Any Risk with Ari Badaines
Choose Life at Any Risk: a group experience facilitated by Ari Badaines Ph.D., Clinical Psychologist
This group is an experiential group where the focus is on 'what is experienced – thoughts, needs, actions, relating, and primarily, emotions.
'Emotion' comes from the Latin 'to move' (and how perceptive they were) in that it is our emotions that stir us to action or inaction. When we say we are 'moved', we usually mean activated, stirred-up, touched emotionally etc. and that drives us towards or away from ourselves and others. When we are more in touch with our core needs, longings and feel safe enough we move towards meeting those unmet needs. In essence, the trauma or disappointment of abandonment, neglect, rejection and 'not-good-enough' by those we most rely upon leads to distortions of our own worthiness and expectations of love and care.
My role in the group as therapist/facilitator is to create a safe-enough, egalitarian culture that enables group members to safely explore their emotions that get in their way of living a life of quality based on emotional satisfaction, comfortable relationship to self and others, integrity, and meaningful connection with those people and goals that matter to you. Rigidity, constriction, and stereotypical unfelt emotions give way to expansiveness and spontaneity – daring to be alive, choosing risk over dissatisfaction and stagnation. In addition to the use of action methods, the relationships in the group become a powerful and immediate source of emotions and reactions that will enable group members to discover how they impact on others and others impact on them and thereby improve the quality of relating.
Broadly speaking, potential outcomes of attending this group will be greater awareness of your own emotions and how you manage them, but perhaps the most significant result is moving towards better and deeper emotional connection to yourself and others.
What does Ari do?
Ari knows that no group will progress very far if there is not a core level of trust and safety, both in the therapist and other group members, and so in the beginning this is the early focus.
As the group progresses, he listens and watches very carefully for ways to intervene that will help you to free yourself from some of the above-mentioned beliefs and distortions that hold you back. His interventions may come in the form of feedback, suggestions, and empowering you to face and challenge your vulnerable spots – to help to free you from that which holds and drags you back.
The essence of the work, though, is to help you to first discover and then integrate through being and doing, a truer, more acceptable and loved self. Can you believe that someone will love you so much that they will never leave you? Will you value yourself that much and risk loving a friend/family member/ intimate to the same level?
---
What's included?
Ari's masterclass is held at the Skyros Centre on Skyros island in Greece. This Health & Wellbeing course runs alongside the Writers' Lab and Art Studio programmes. The holiday includes half board, twin shared accommodation in the village. Single upgrades are available. Chat through the website, call +44 (0)1983 86 55 66 or email holidays@skyros.com to discuss your requirements. Find out more about this holiday here.
---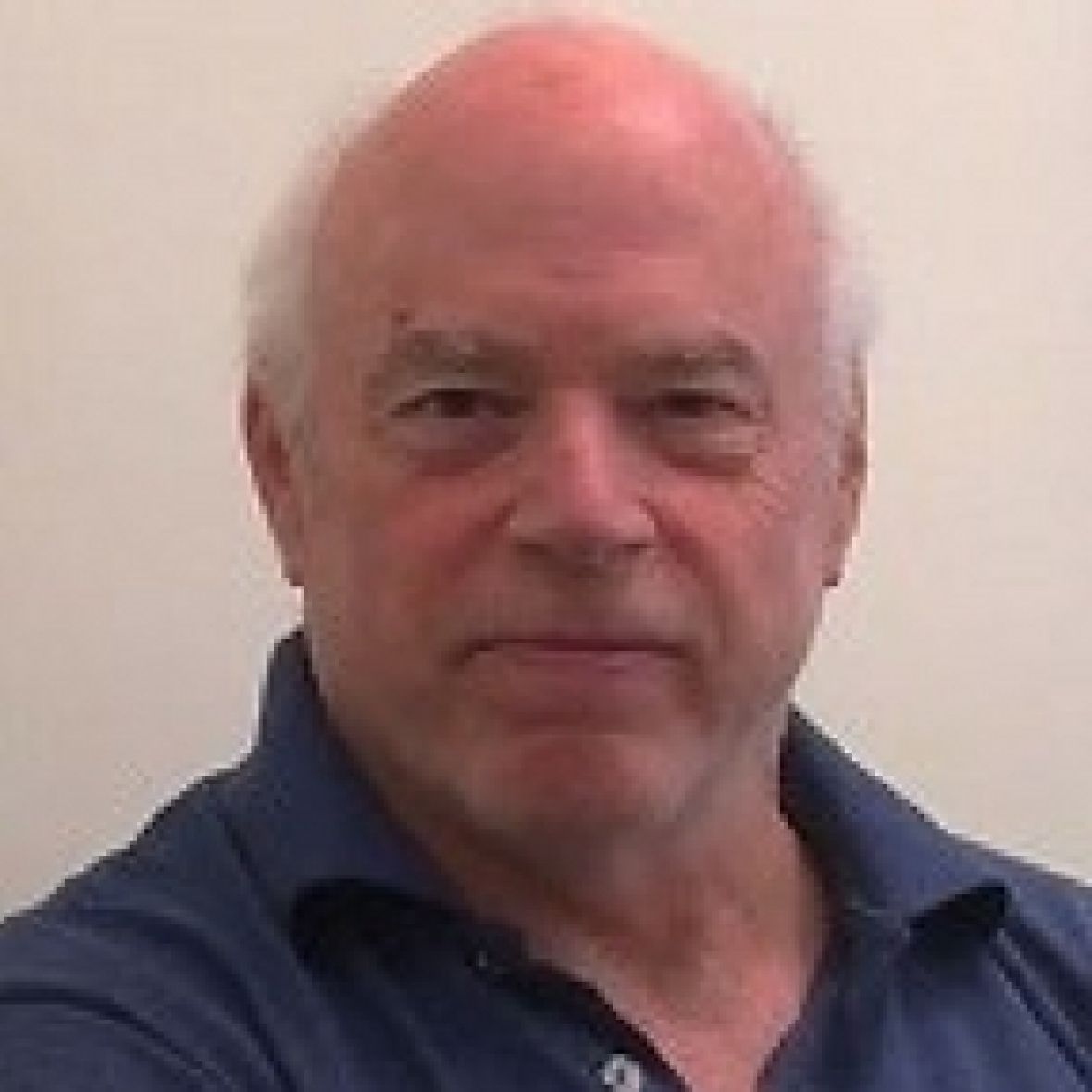 About Ari Badaines
Ari Badaines is a powerful group therapist with over 50 years (wow, that many!? – yep) who is supportive and caring and when necessary also confronting; he believes it is always your choice as to your level of participation but will encourage your risking to benefit from the group.
If we go back, way back in history, you will find a young Ari as the Waterfront Director in an American summer camp; this entailed designing, supervising, and teaching swimming, and canoeing/kayaking/sailing as well as overall responsibility for waterfront safety. Over the years, he has helped many learn to swim and improve their swimming strokes. He qualified as an Instructor in Lifesaving, Swimming, Water Safety and Canoeing/Kayaking, and in his early years served as a lifeguard in the USA at summer camps, swimming pools, and similar venues. He even was involved in a rescue on the Thames in London, but you'll have to come to Atsitsa to hear how that story ends!
What people say about Ari and his courses:
Ari's course pushed me further than I've been in years of individual psychotherapy. The power of the group was transformational. Ari is a gifted therapist. He takes his work very seriously and has a wonderful ability to bring out the best in people.
Ari's course was superb - extremely competent teacher and full of charm. I found the course extremely effective.
Ari is a caring, creative and fun teacher. the group was small and really dynamic and supportive.
See more about Ari here: http://abadaines.wixsite.com/psychologist-sydney​