Book now
Activities at Atsitsa Bay, Greece
Kayaking with Mark Gunston
Sun 21 - Sun 28 Jun 2020
Mark will be offering a basic canoeing experience using sit on canoes.
Courses will involve:
Safety Introductions

Teaching of Basic Skills

Consolidation of Skills
The latter will then enable short, coastal trips to be undertaken to such places as Horseshoe Bay, Island canoeing and a trip to Cooknara, (coffee and cake for those in need!). All canoeing will be weather dependant.
This is another stunning way to experience the beauty and 'aquatic' nature of the Greek Odyssey that is Atsitsa, enjoying the Aegean Sea and sun whilst journeying on simple, sit on canoes. Yet another way for adults and children to build unforgettable memories, under the supervision of experienced instructors, who have your safety and enjoyment, as paramount in their care.
---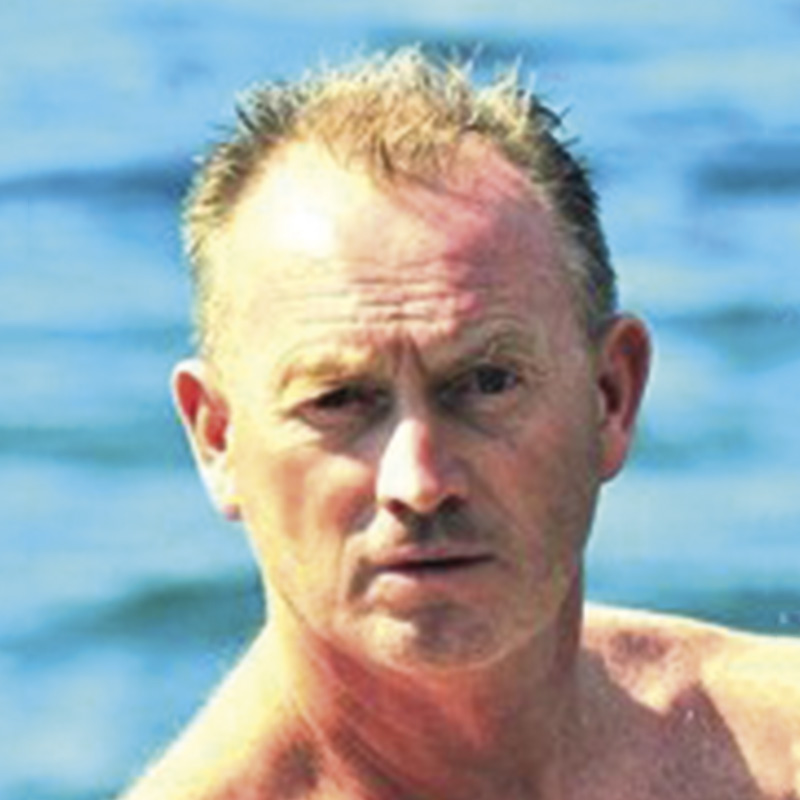 About Mark Gunston
Mark has been teaching Windsurfing for 30 years and is a qualified RYA Windsurfing Trainer. He managed a watersports centre in Cornwall for 6 years and during the late 1980s worked at a Windsurfing Club on the Sea of Galilee. He has taught at a variety of centres in England, Greece, Sardinia and San Francisco and is one of the UK's most experienced Windsurfing teachers.
In 1998 he established and managed a Fitness Centre in New Delhi. Mark qualified as an internationally licensed Ski Instructor in 2001 and has worked in Austria, France, Italy, Spain and Vermont as a Ski Instructor, Ski Guide and Resort Manager. He is also a certified Life Coach. Mark has been teaching in Atsitsa since 1996 and, realising a lifetime's ambition, completed a degree in Film Production and Screenwriting at the University of Chichester in 2017.