Book now
Activities at Atsitsa Bay, Greece
Dance e-Motion with Raymond-Kym Suttle
Sun 8 - Sat 21 Aug 2021
Dance e-Motion
Life is motion. Our bodies literally never stop moving until we die. All movement is a potential springboard for dance - anything & everything can be transformed into choreography. Movement expresses things that can never be articulated with words. Using a variety of techniques to generate choreography this course is suitable for highly trained dancers and complete beginners. In past years we've even choreographed dances for a participant with one leg: and he was brilliant! If he could do it, so can you! So come & explore your "e-Motions" and discover the Joy of Movement.
Meditation
RKS will offer a variety of meditations including mindfulness, chanting/affirmations, movement meditation, visualisations and pranayama (meditative breathing techniques).
---
What's included?
Raymond-Kym's course is held in Atsitsa Bay on Skyros island in Greece and is part of the wide range of courses and activities available. The holiday includes full board twin shared accommodation in an eco-hut. Single upgrades and twin shares in the house are available. Chat through the website, call +44 (0)1983 86 55 66 or email holidays@skyros.com to discuss your requirements. Find out more about this holiday here.
---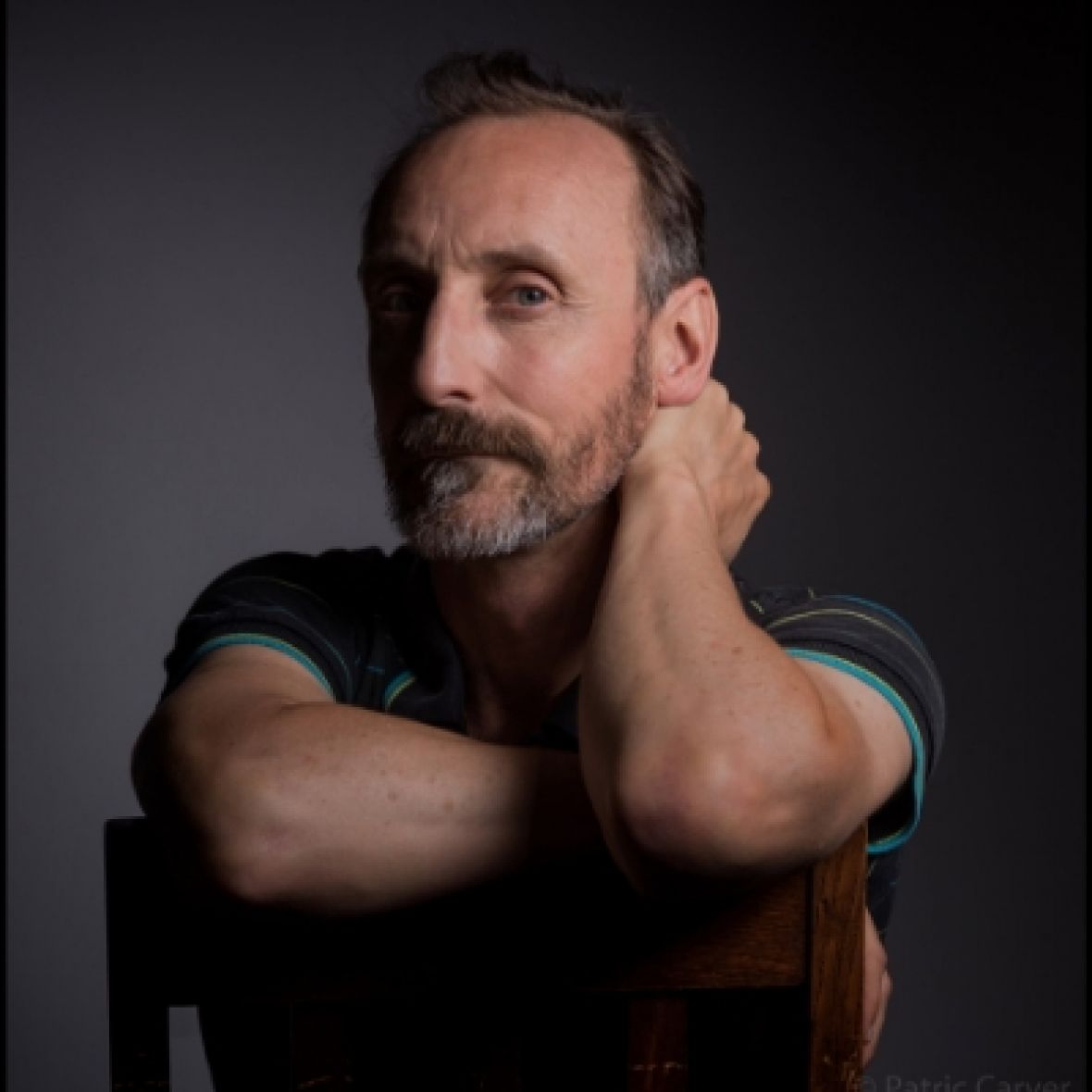 About Raymond-Kym Suttle
Raymond-Kym Suttle has been a professional actor, writer, director, choreographer, yoga teacher & filmmaker for over 30 years. He's lived in LA since 2014 & loving it! Until April 2019 he's working on a new TV series with Jennifer Aniston & Reese Witherspoon (& other Hollywood A-list actors) & is doing everything he can to get both his feature film & sitcom made. He loves Skyros & is thrilled to be returning.
What people say about Raymond-Kym and his courses:
Didn't do a course with him but a big shout out to the energy he brought with him for the week!
Loved being a part of the dance group. Outstanding brilliant teacher.
Fantastic teacher, joyful, relaxed and determined to bring out the best in us all. I loved the dancing even when it felt hard. Kym's sensitive guidance made me want to shine for him. xxxx :-)

Totally out of my comfort zone but so helpful and patient. Fun and encouraging. Thoroughly enjoyed the class and the performance.
Loved dance!