Book now
Activities at Atsitsa Bay, Greece
Dream Author with Sophie Hannah
Sun 5 - Sun 12 Sep 2021
When publishers talk about finding a 'dream author', they mean an author who is a dream to work with. From a writer's point of view, however, that description can and should mean something else: how to fulfil your creative dreams and make precisely the contribution that you want to make according to your own talents, needs and ideals. Internationally bestselling crime writer Sophie Hannah has created this course in order to share with writers at every stage of their writing journeys everything she wishes she had known when she started out on hers. She will teach you how to become an author whose dreams come true, in a course that covers the creative, business, psychological and emotional aspects of surviving and thriving as a writer in today's world.
Sophie will teach participants:
how to massively increase your chances of success

how to change incorrect, unhelpful and limiting beliefs

how to avoid unnecessary suffering

how to thrive in the face of the psychological and emotional challenges that life as a writer brings with it

what to do when you feel scared, confused, overwhelmed or stuck — in order to feel better, make progress and solve whatever problem you're facing

how to retain full control over your writing dreams and journey, instead of giving your power away tothe first agent or editor who shows an interest in you

how to make sure your dreams, and your definitions of success and failure, aren't working against you

how to be your own best and most powerful ally and advocate, throughout your writing life

and how to use Sophie's amazing invention, the Literary Diagnostics method (which is very different from editing), to take your writing to the next level.
---
What's included?
Sophie's Masterclass is held in Atsitsa on Skyros island in Greece and is part of the wide range of courses and activities available. The holiday includes full board twin shared accommodation in an eco-hut. Single upgrades and twin shares in the house are available. Chat through the website, call +44 (0)1983 86 55 66 or email holidays@skyros.com to discuss your requirements. Find out more about this holiday here.
---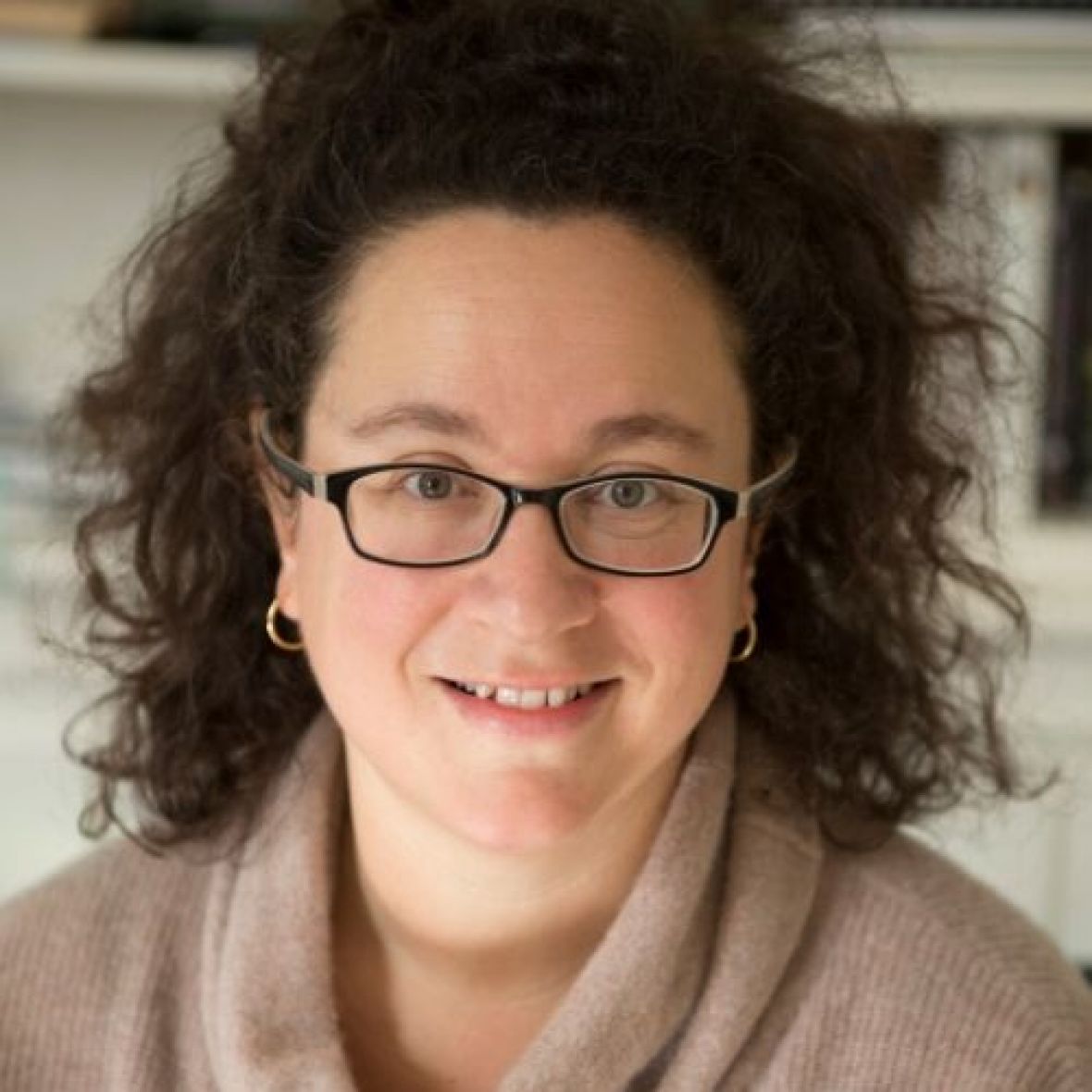 About Sophie Hannah
Sophie Hannah is a Sunday Times and New York Times bestselling writer of crime fiction. Her books have sold nearly five million copies worldwide. She is published in forty-nine languages and fifty-one countries.
In 2014, with the blessing of Agatha Christie's family and estate, Hannah published a new Poirot novel, The Monogram Murders, which was a top five bestseller in more than fifteen countries. She has since published two more Poirot novels, Closed Casket and The Mystery of Three Quarters, both of which were instant Sunday Times Top Ten bestsellers.
In 2013, her novel The Carrier won the Crime Thriller of the Year Award at the Specsavers National Book Awards. She has also published two short story collections and five collections of poetry – the fifth of which, Pessimism for Beginners, was shortlisted for the T S Eliot Award. Her poetry is studied at GCSE, A Level and degree level across the UK.
Most recently, Sophie has written the book and lyrics of two murder mystery musicals, The Mystery of Mr. E and Work Experience, and published a self-help book called How to Hold a Grudge: From Resentment to Contentment – The Power of Grudges to Transform Your Life. She has also launched a very successful podcast, also called How To Hold A Grudge. Sophie is the founder of dreamauthorcoaching.com, and Course Director of the University of Cambridge's new Crime and Thriller Writing Master's Degree Programme. She lives with her husband, children and dog in Cambridge, where she is an Honorary Fellow of Lucy Cavendish College.