Activities at
Adventures in Comedy Writing with Logan Murray
Comedy, like any other art, is a craft. There are tips and techniques to be learnt. Simply put, if you can understand comedy grammar then unlocking the funny ideas becomes easier. From finding your creative inspiration to learning the building blocks of humour, this workshop will help you discover your unique comic voice.
Although a writing course, there would be some non-writing exercises designed to encourage the participant's creativity. There would also be writing games with group feedback and tutor led suggestions to help you hone your comedy writing skills. By the end of the course you will know how to write comedy and will have the confidence to stand up on your own and make a group of total strangers laugh.
Not only will you learn some tricks of the trade, you will also gain a greater awareness of the multitude of differing comic styles that the group manifest. These comedy skills aren't only for the professional; they are also a fantastic way to think outside of the box, hone your communication skills and increase your confidence in everyday life.
More importantly, you will laugh loads over the entire course.
---
What's included?
Logan's Masterclass is held in Atsitsa Bay on Skyros island in Greece and is part of the wide range of courses and activities available. The holiday includes full board twin shared accommodation in an eco-hut. Single upgrades and twin shares in the house are available. Chat through the website, call +44 (0)1983 86 55 66 or email holidays@skyros.com to discuss your requirements. Find out more about this holiday here.
---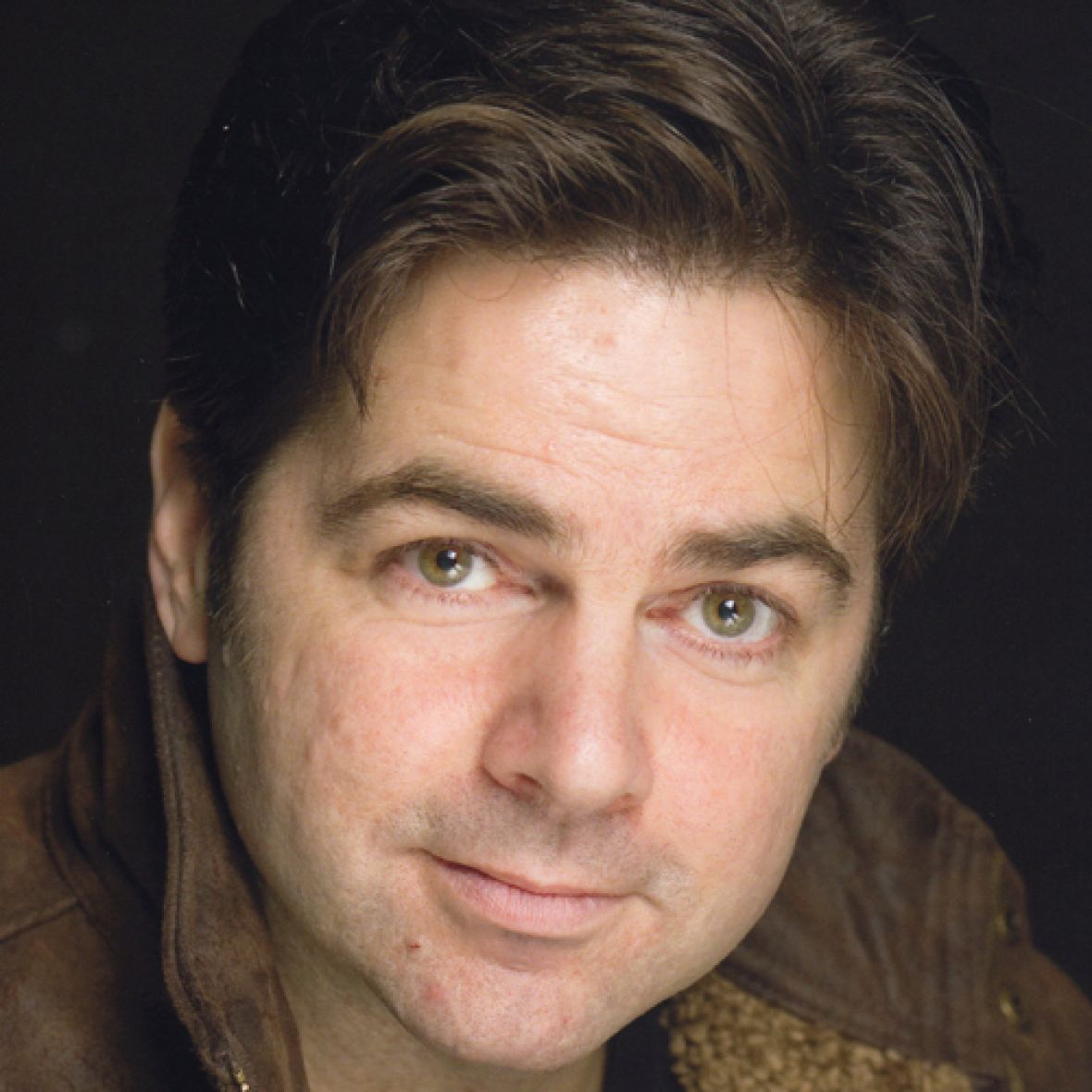 About Logan Murray
Logan Murray is a working comic and award winning director, author of 'Teach Yourself Stand Up Comedy', and script consultant for the BBC.
He has recently run a series of writing workshops for the Radio Four Comedy Department. He teaches all over the world the Art and Craft of Comedy as far west as Colorado and as far east as Shanghai.
Logan has taught many of the comedians, comedy actors and script writers who have appeared on TV and Radio over the past fifteen years, but is far too modest to boast about it here. There is, however, a list of past alumni on his website…
His courses offer a unique opportunity to find out what a comedian's mindset is like and explore his belief that Comedy really is a life skill!
What people say about Logan and his courses:
I highly recommend his course for anyone who wants to have a great laugh and break from the stress of their normal lives. I have also found the comedian within me.
I felt in a safe space and had a lot of fun playing games, laughing and being creative.
It was a very enjoyable few days, much needed in the present circumstances. You did feel part of a community.
Comedy writing - a hilarious experience brilliantly delivered by Logan.
Such a relaxing and enjoyable stay. What a restorative week.
As facilitators go, you couldn't ask for more.