Activities at
Watercolour Painting with Cate Whittemore
Liberating Watercolour Painting
Immerse in color explorations, experiment with water as your co-creator, enrich your ideas of what painting can be. Integrate self-awareness, and intuition as you luxuriate in color, water and form.
Observe and practice traditional techniques ~ learn to use colour, light and shadow, and create the illusion of depth ~ as you tune in to your own authentic creativity, in the stunning landscape of Skyros.
---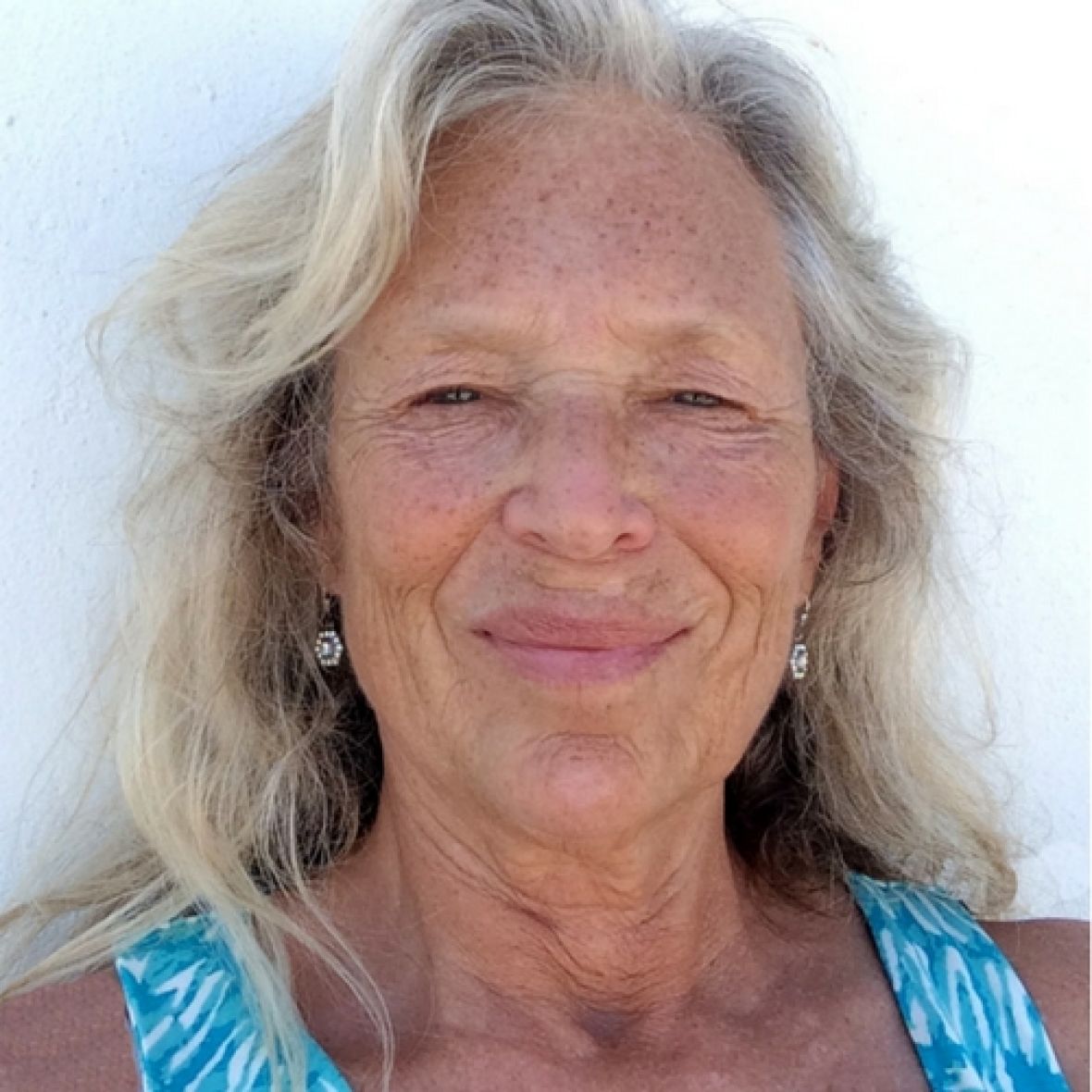 About Cate Whittemore
Cate Whittemore is a contemporary American visual artist and scenographer. Fluent in many media, she creates engagement through adaptable approaches, preferring improvisation to preconceived plans, loving that drawing, painting, curating and teaching can bring cohesion, make an idea recognizable, invite new understanding.
"Painting can be a way to access one's subtler self, transcending the intellect. Exploring the instability and fluid logic of paint allows alternative information to flow."
Representation:
The Passdoor / Sonoma CA
Member: International Alliance of
Theatrical and Stage Employees
BA Studio Arts Connecticut College
MFA University of Minnesota
For more about Cate, see www.catewhittemore.com