Book now
Activities at The Skyros Centre, Greece
How to Live a Joyful Life with Cate Mackenzie
Sun 21 - Sun 28 Jul 2019
Have you felt that you are not playful enough? Do you feel that you might be lacking a bit of fun? Would you like to be invited into more presence and aliveness?
Cate Mackenzie is a trained creative workshop leader, therapist and coach and will teach you how to return to a creative sense of self through dance, communication and writing. She will lead you into a deeper connection with yourself so that you can hear what you really what and what you would like to let go of. You will be taught how to have more joy and how to accept the life you have by becoming more present. You will be taught a deep method of listening called Bridging (developed by Hedy Schleiffer) which will teach you how to begin to clear up issues you may not want any more, connect with the joy in your heart and also learn how to listen really well.
This is a course about opening to more fulfillment and happiness and being able to let go of ways of being that may not be useful any more. All this while exploring the spaciousness of joy and play.

Testimonial from Maria
I am amazed by the depth of love and intimacy that was inspired, taught and shared in this session. I really believe that intimacy is the missing piece in feeling safe and free in any relationship. Here Cate explained with such simplicity and authenticity how to know what our boundaries are, in other words what we want and don't want - our yes and our no. And now to kindly, playfully and easily communicate our preferences. This goes for friendships, work relationships, dating and more.
I personally got clear about how I behave in my business encounters and why this works. She filled in the missing pieces that so often have people freeze and get confused, upset or angry. She offered kind, self soothing and empowering alternatives, suggestions and ways of being when navigating the difficult murky stuff that nobody ever teaches!
I know that if this was taught in childhood we would create an emotionally intelligent culture full of love and understanding. I noticed that participants went away with tools to deal with tricky parts of their lives with a new perspective that is centred in heart, presence and authentic self.
I am so excited by Cate's work and her teaching methods because I feel they are spot on and really communicate. They offer help and soothing where it is most needed, in the heart, and from this hearty place such beauty is available. Cate is an extraordinary facilitator who is real, honest, authentic and delightfully funny too.
---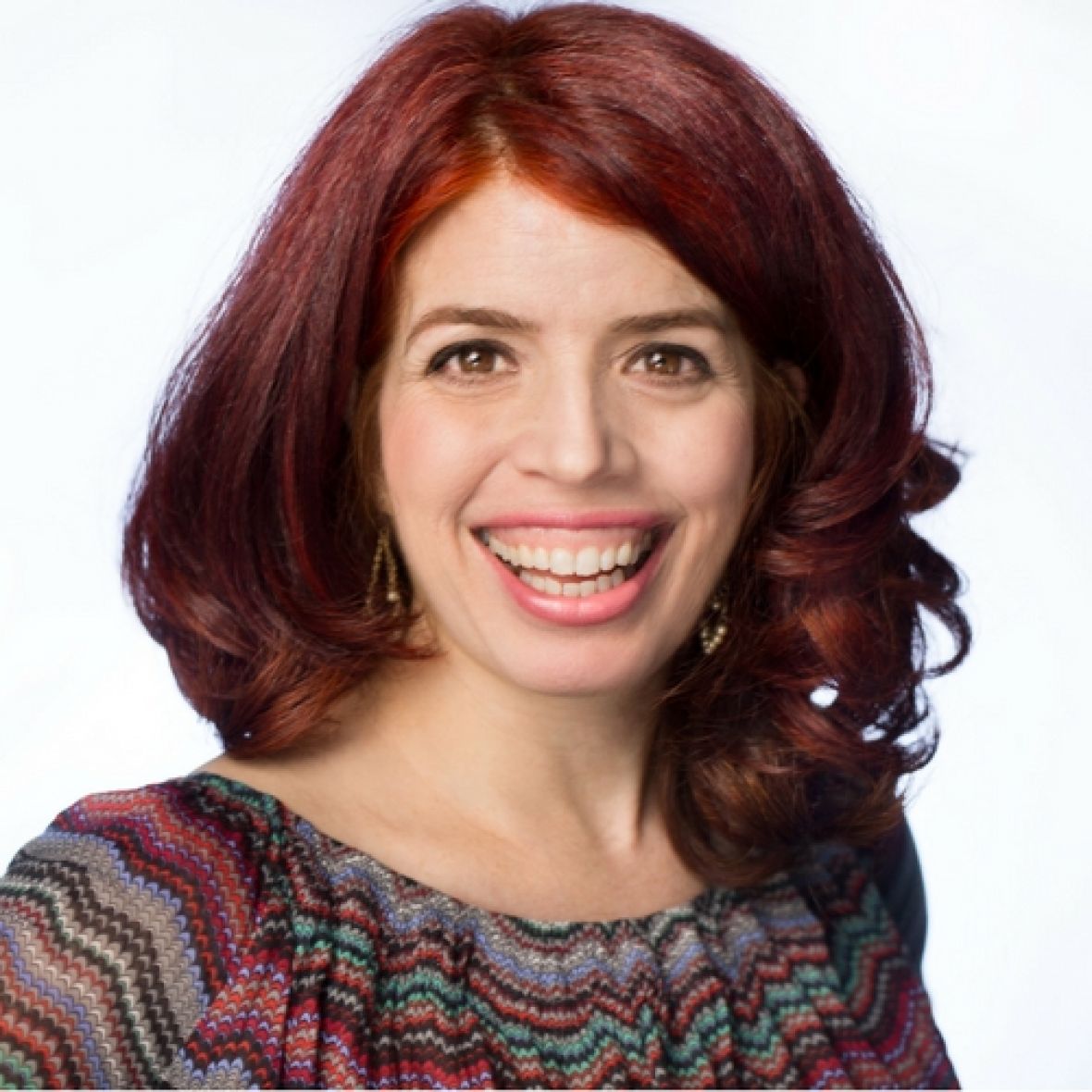 About Cate Mackenzie
Cate Mackenzie is a Love Coach, Psychosexual Therapist, Couples Counsellor and workshop leader. She has been running workshops to open the heart through creativity in six countries since 1998 and has run workshops for Benefit, Models 1, How To Academy, MTV, Comedy Central and Soho House. She is the Dating Coach for Channel 4's "The Undateables" and has written a love column for Spirit and Destiny Magazine for two years. Her heart paintings have been sold world wide through IKEA and she has been featured in publications such as Psychologies Magazine, The Guardian and The Sunday Times. She is passionate about teaching joy through play and creativity.