Book now
Activities at The Grange
Love What You Do with Julian Russell
Fri 9 - Sun 11 Oct 2020
Do you long to wake up in the morning with a sense of purpose and passion? Does the idea of having a deep inner knowledge of who you are and what is most important to you excite you? Would you love to engage more with the fun, creative, playful parts of you that inspire your soul?
Most of us wish to live a life we love: one that has meaning and purpose, in which our passions, talents, values and strengths all flow through both our work and personal life.
Imagine what life would be like if you were following a life-long vision that filled you with passion, curiosity and excitement.
By the end of Find What You Love, Love What You Do, you will have a deeper and more intimate sense of your Life-Calling; an answer to the question "How will I know I have had a good life?"; and greater passion and excitement about your life and your future. You will have explored and uncovered the deepest truth of your heart, bringing it out into the open to have a chance to shine.
---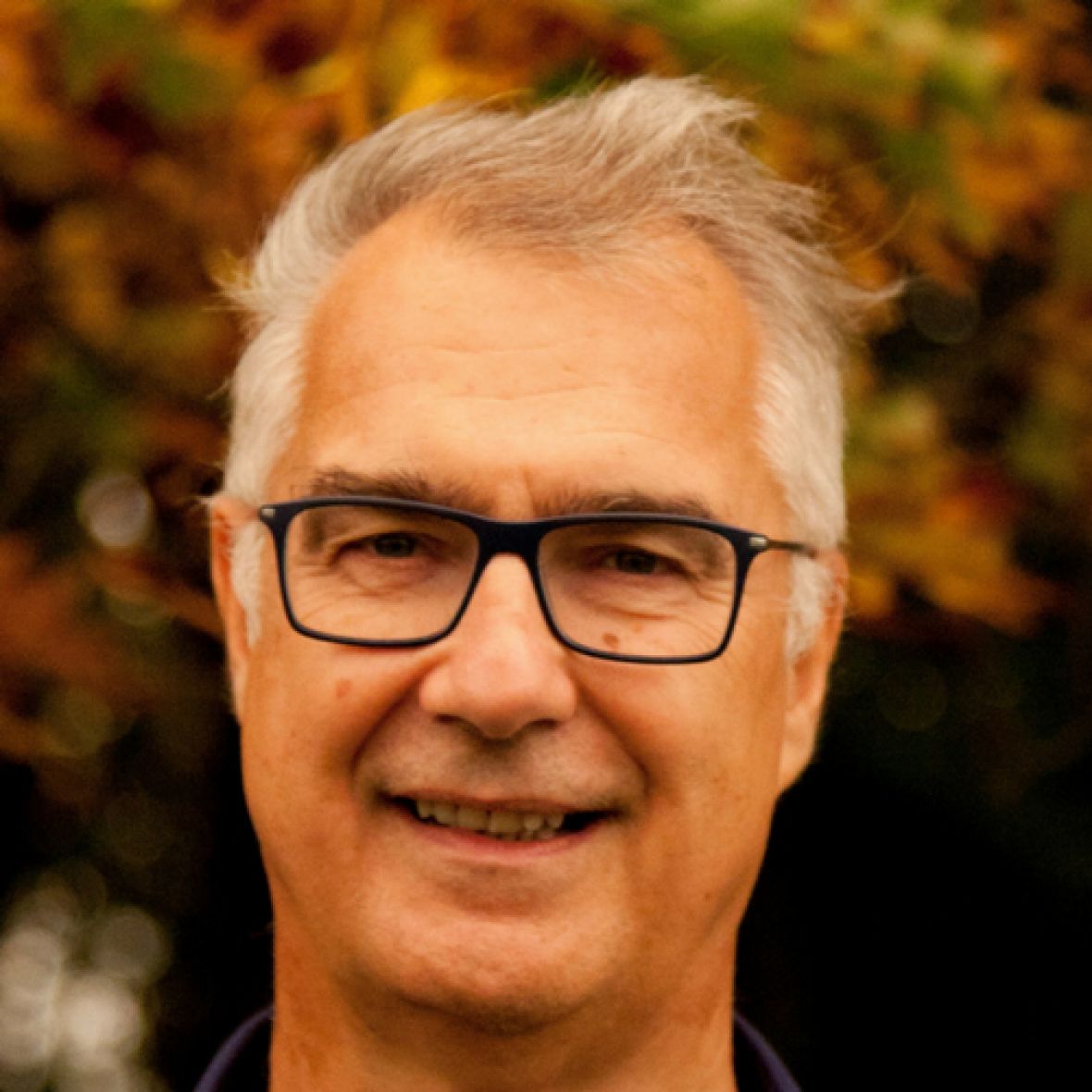 About Julian Russell
Julian's passion is helping people make the most of their lives. He has been on his own path of personal exploration for 40 years and leading others on theirs since the 1980s with the Life Talent integrative approach to human development.
Today he offers open workshops, on-going groups, and he is an executive coach to leaders in global organizations in Europe, the USA and China. He helped to introduce NLP into the UK and is co-author, with Robert Dilts and Anne Deering, of the book Alpha Leadership – Tools for Business Leaders Who Want More Out of Life (Wiley and Co, 2002).
He is a regular speaker at the annual NLP Conference and at Alternatives, Piccadilly. He has run coaching master classes for the Academy of Executive Coaching and the Chartered Institute of Personnel and Development (CIPD). He is also a former trustee of Re-Vision, a Psychosynthesis training charity; has been a UKCP registered psychotherapist; and is a former board member of the UK Association for NLP (ANLP).
He holds a 2nd dan black-belt in Aikido, regularly dances 5 Rhythms and has been a close disciple of a great Buddhist master for over 20 years.
Visit his personal development website at www.LifeTalent.com and his executive coaching website at www.ppdconsulting.com