Book now
Activities at Atsitsa Bay, Greece
Turn Your Life into Words with Stephen Clarke
Sun 30 - Sun 7 Jul 2019
You might want to write about your whole life, a single relationship, a road trip, your job or your personal take on any experience you've ever had. You can express all this in a memoir, novel, rap, poem, article, blog or any other collection of published words.
Whatever your goals, there are some core things you have to consider – your angle, scope, voice, genre and audience. This course will help you to decide what you want to write and how to go about it.
---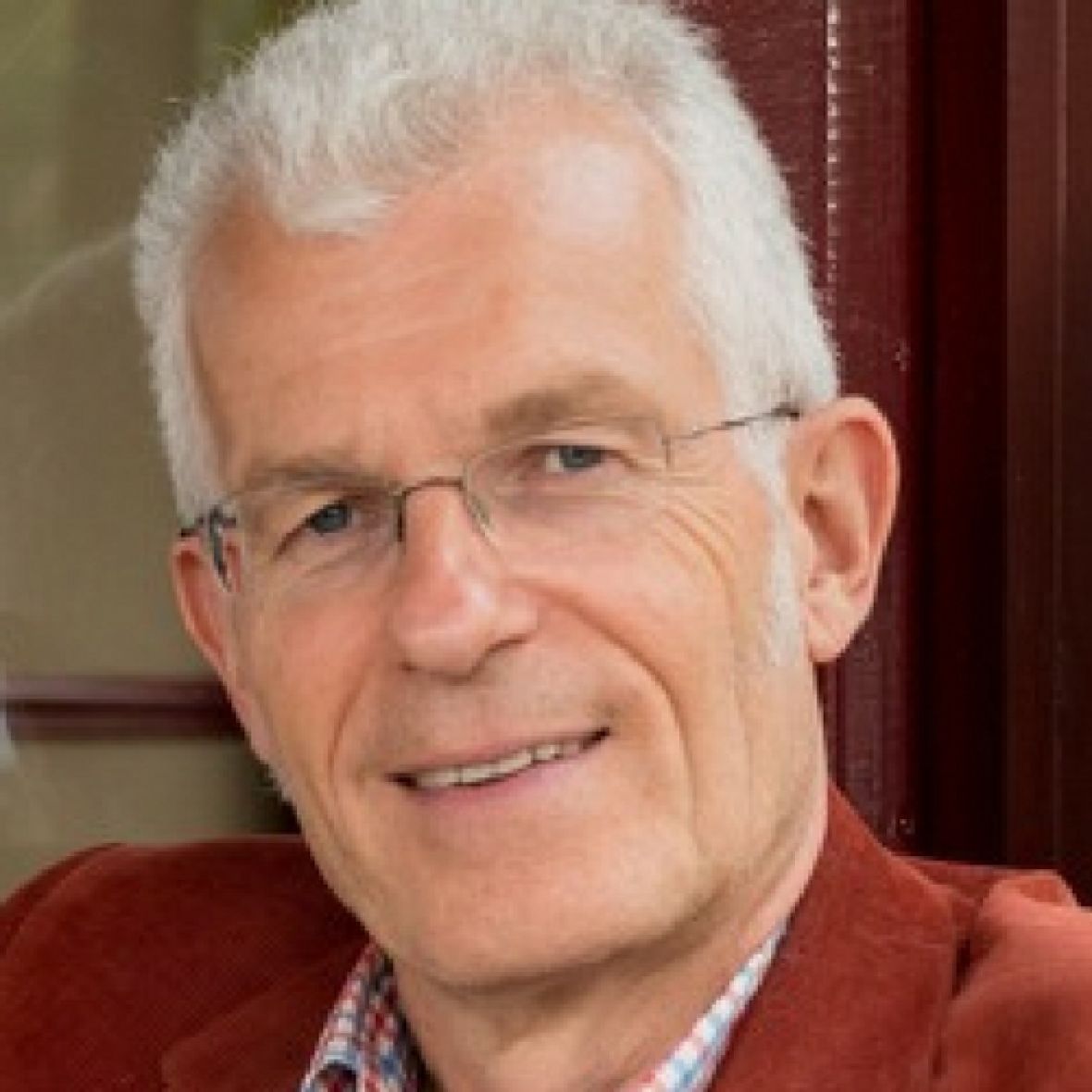 About Stephen Clarke
Stephen Clarke has turned (or rather twisted) his life in France into six bestselling novels (A Year in the Merde, Merde Actually, Dial M for Merde, etc), as well as writing history books such as 1000 Years of Annoying the French, travel and opinion articles for UK and foreign newspapers, magazines and websites, and has a regular column in France magazine about being a Parisian. He has also co-written a sitcom and play (in French) for Radio France, adapted his novel The Merde Factor for the stage, and written and performed a words-and-music show about Anglo-French history.
Stephen tutored a creative writing course at Atsitsa in 2015, and has given talks at different writers' groups in Paris, as well as mentoring a creative writing student at the University of London.