Book now
Activities at Atsitsa Bay, Greece
Windsurfing with John Whittaker
Sat 13 - Sat 20 Aug 2022
This course is aimed at complete beginners and covers the basic skills required to learn this exciting sport. The majority of the time is spent on the water. Windsurfing will help improve your coordination, flexibility and strength. The course will challenge you but the emphasis is on enjoyment. You will be encouraged to take intelligent risks and develop an awareness of your environment.
During most of the summer you will only need to wear swimwear, though we recommend that you bring your own wet shoes. At the beginning and end of the season it may be necessary to wear a shortie wetsuit, which will be provided. It is not necessary to be a strong swimmer or athletic to learn windsurfing. However, a basic level of mobility and some confidence in the water is required. Students may continue onto the Improvers class in the 2nd half of the session of a 2 week session.
---
What's included?
John's course is held in Atsitsa Bay on Skyros island in Greece and is part of the wide range of courses and activities available. The holiday includes full board twin shared accommodation in an eco-hut. Single upgrades and twin shares in the house are available. Chat through the website, call +44 (0)1983 86 55 66 or email holidays@skyros.com to discuss your requirements. Find out more about these holiday here: AT4 (30th July - 12th August) and AT5 (13th - 20th August).
---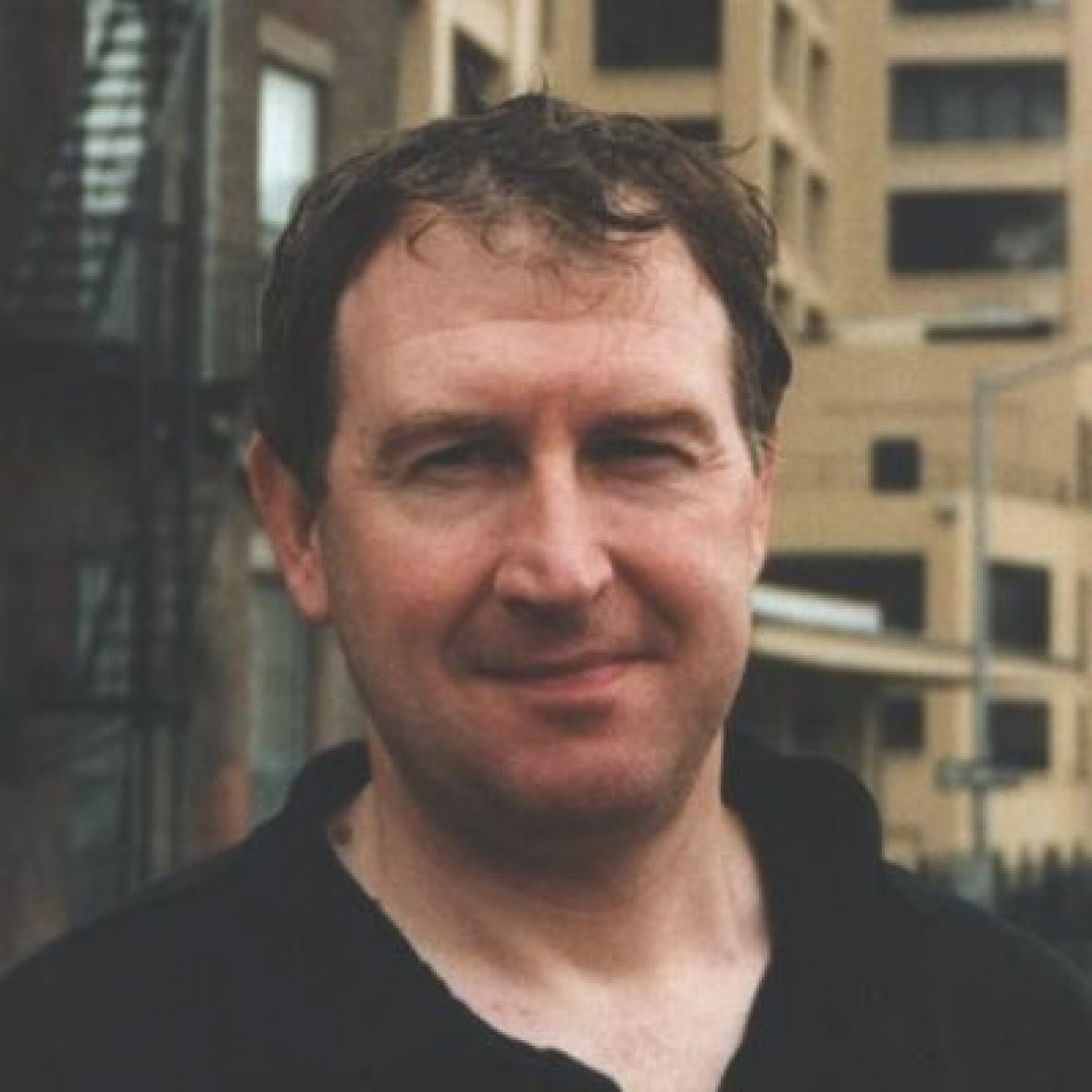 About John Whittaker
John has been Windsurfing for over 30 years, holding RYA Level 3 & 4 Windsurfing certification, as well as RYA Powerboat Level 1 & 2. He is a qualified and experienced lifeguard as well as a First Aider. He worked as a secondary school teacher in Cambridge after his first degree and teaches weekly karate classes to adults and children in a dojo in West London.
John is a scientist by training and was a post-doctoral research fellow at Oxford University. He has worked in new drug development within the pharmaceutical and biotech industries for the last few decades – most recently helping start-up companies get new therapeutics through into the clinic.
What people say about John and his courses:
Windsurfing - great fun for me as a first timer.
Thanks to John I managed to spend some time sailing and less time falling off!