Activities at
New Beginnings with Dina Glouberman
New Beginnings:
Are you feeling stuck or burnt out, facing difficult changes, or simply yearning for something you cannot imagine having? If so, this workshop by Imagework pioneer and Skyros co-founder Dr Dina Glouberman can help you:
· Recognise the catalyst that will start you moving in a new direction
· Get a vision of the future that would be right for you
· Find your way forward to a new beginning
The secret is to educate your imagination to bring together the spiritual and the practical - learn to attend to the whisperings of your heart and soul while being grounded in the real world. You will emerge from the workshop with more clarity and confidence to take your next step in life. You will also have a magic box of tools, indeed a new way of thinking, that you can use to understand, protect, and guide yourself, not just during the workshop but for the rest of your life.
Since you are what you imagine, if where you are is not where you want to be, why not learn to imagine better?
You have changed my life and helped me to have a second chance at living and being happy. Recent course participant.
---
What's included?
Dina's course is held in Atsitsa Bay on Skyros island in Greece and is part of the wide range of courses and activities available. The holiday includes full board twin shared accommodation in an eco-hut. Single upgrades and twin shares in the house are available. Chat through the website, call +44 (0)1983 86 55 66 or email holidays@skyros.com to discuss your requirements. Find out more about this holiday here.
---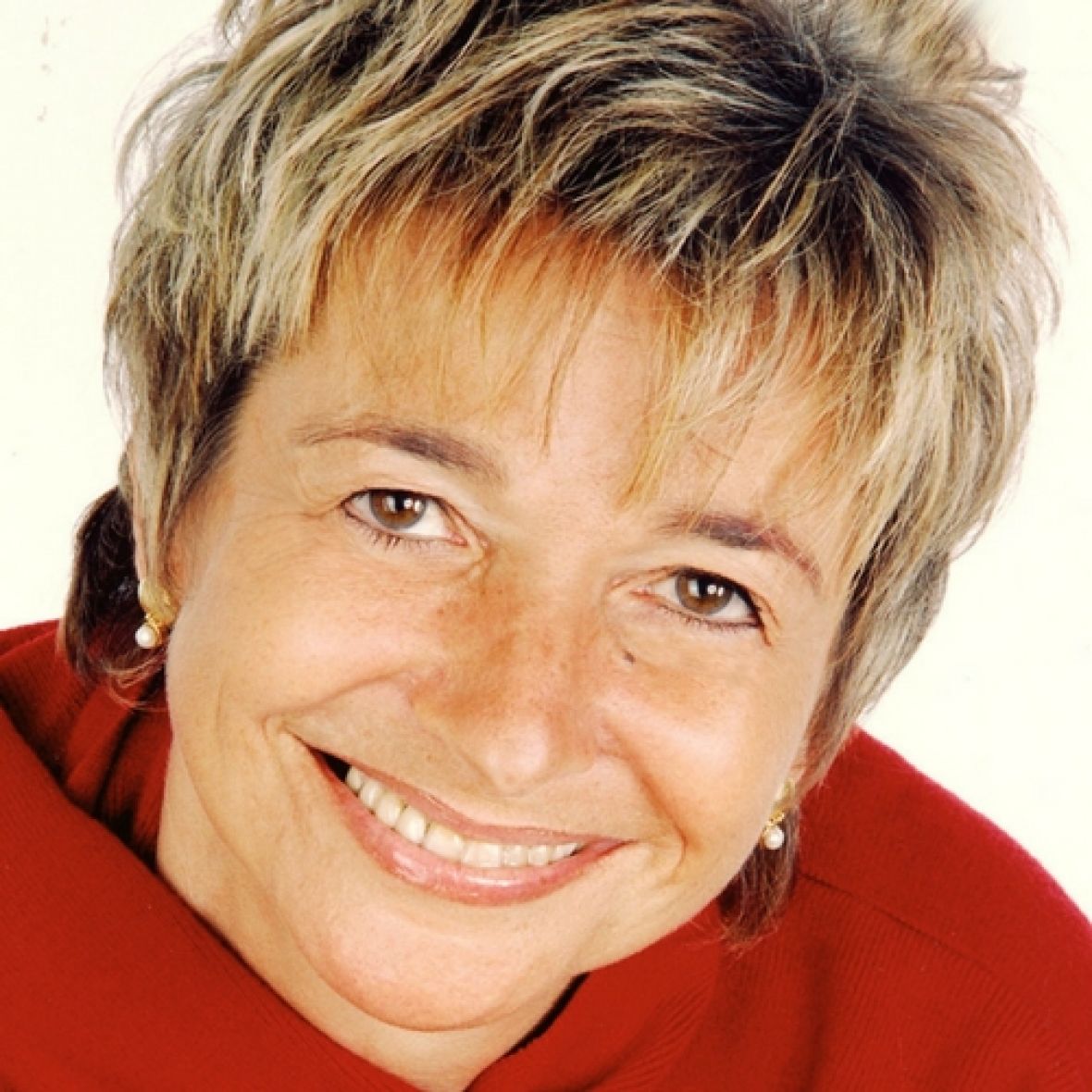 About Dina Glouberman
Dina Glouberman, Ph.d, (www.dinaglouberman.com), co-founder of Skyros, is also a psychotherapist, writer, coach and world expert in working with transformational imagery. She has more recently founded the Aurora Centre for ImageWork in Puglia, Italy.
A course leader on the Faculty of the MA(Clinical) in Psychotherapy of the Tivoli Institute in Dublin, and a member of the Board of Directors of the Association of Humanistic Psychology (Britain), she now offers an online Diploma course in ImageWork for practitioners.
Dr Glouberman is the author of the classic and widely translated books Life Choices, Life Changes, The Joy of Burnout, You Are What You Imagine, Into the Woods and Out Again, and most recently, ImageWork: The Complete Guide to working with transformational imagery (PCCS Books) with a foreword by Robin Shohet. Dr Martin Rossman, leading imagery author in the USA, has said about ImageWork "In my 50 years in the field, this is the best book I have read about working with imagery for healing, creativity and personal transformation. A landmark book—I shall be studying it."
What people say about Dina and her courses:
Dina Glouberman is wise and witty and an inspirational teacher. Sue Townsend
Dina Glouberman is a home-maker of the spirit. Margaret Drabble
When I did your course in Skyros in 1994, I nicknamed you the Yehudi Menuhin of therapy, and your work reminded me of a fabulous painting with a lot of fine brushstrokes. Now I feel you are actually the art gallery itself. Vivienne