Book now
Activities at The Skyros Centre, Greece
Mindfulness with Michael Eales
Sun 30 - Sun 6 Sep 2020
This experiential course is an opportunity to go more deeply into Mindfulness. It is designed for people living busy lives: people with jobs, relationships, families, health concerns, obligations and hopes. The practice of mindfulness is the ultimate "user-friendly" return path to our original Inner Wisdom. It also provides tools for recognizing and reducing unhealthy stress and for becoming aware of our habits of thought and action. This awareness is the first step toward transformation. Using the body and breath as guides, we come to fully inhabit our lives, naturally releasing that which no longer serves us.
The course will provide a solid grounding in a daily, moment-to-moment practice which can change our lives for the better, by strengthening and freeing our minds to see things as they really are. Instead of being stuck in our habitual ways whereby we react to various external stimuli, we can learn to respond, responsibly, and to connect with the vibrancy of life within ourselves and the world around us. We will also build on this to explore mindful living – incorporating mindfulness in your every day life. Mindful Action and Conscious Practice help us have more aware choice of the intention we put out into the world, and our impact on the world. We will look at the transformational possibilities of Kindness and Gratitude.
---
What's included?
Michael's Masterclass is held at the Skyros Centre on Skyros island in Greece and runs for three hours per day. The price of £775 includes seven nights half board twin shared accommodation in the village or by the sea plus morning yoga and afternoon singing with Carol Donaldson. Single upgrades are available. Chat through the website, call +44 (0)1983 86 55 66 or email holidays@skyros.com to discuss your requirements.
---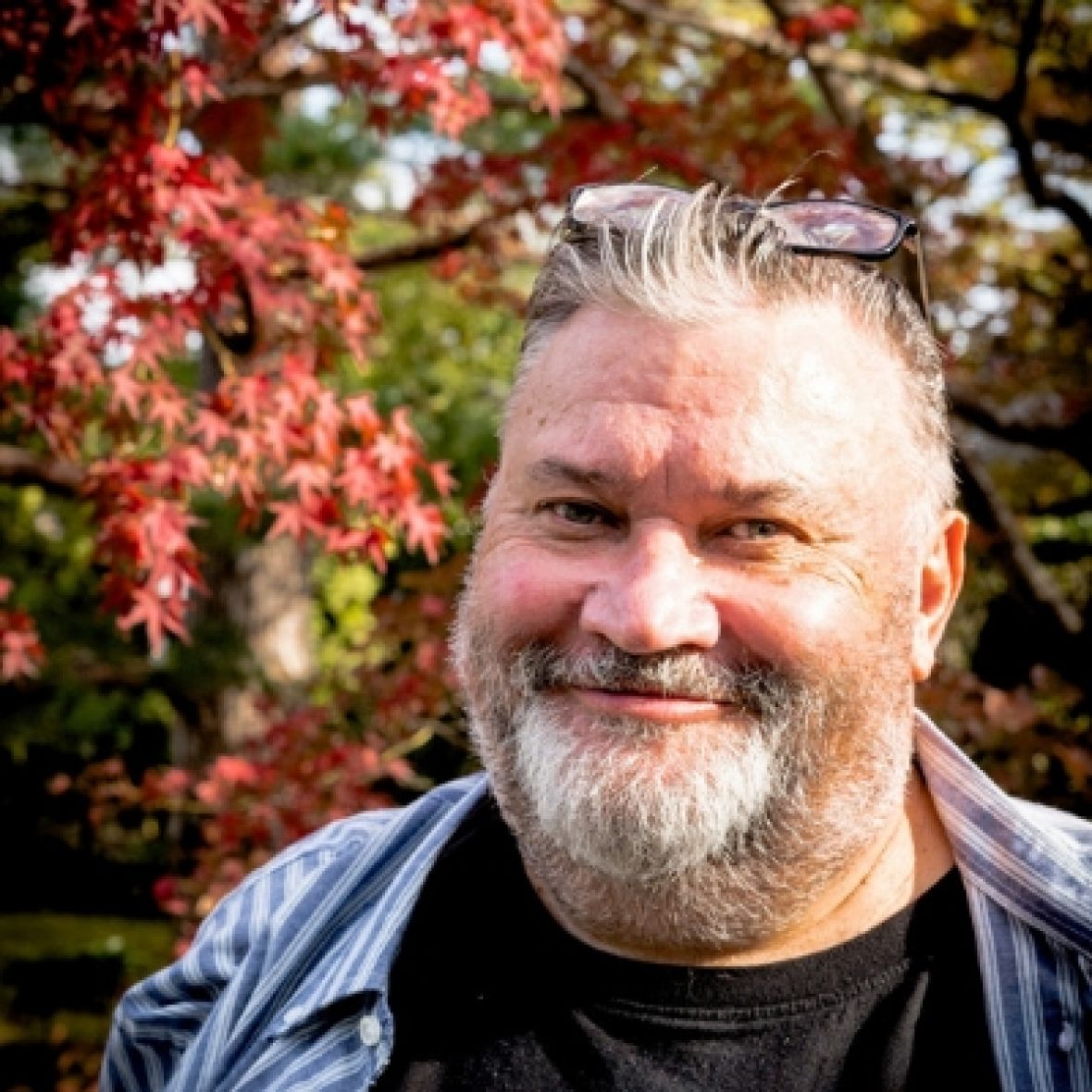 About Michael Eales
Michael Eales has over 30 years experience as a facilitator, coach and therapist. He has been practicing and teaching Mindfulness for 25 years. He also works as a Leadership Consultant, bringing learning and development to large and complex organisations. His career began in the early eighties as part of the staff team of The Human Potential Research Project at the University of Surrey, pioneers in Humanistic Psychology. He has a wide experience including ten years apprenticed to a Native American teacher, and learning meditation in Thailand. He is a published poet and translator.
What people say about Michael and his courses:
Calm, clear, informative and approachable.
Very worthwhile course with practical suggestions that you can practice on your own. Excellent pacing of the programme to allow for time on your own.
A perfect window of relaxation in perfectly suitable surroundings to leave you refreshed and positive to move on with life!
The mindfulness course was great. Well paced and helpful.
Mindfulness is a totally new experience for me. I found the course enlightening, uplifting and very positive. Michael is an excellent tutor.