Book now
Activities at Atsitsa Bay, Greece
How to Have Your Best Year Ever with Andrew Risner
Sat 19 - Fri 1 Sep 2023
How To Have Your Best Year Ever
With a warm heart and a twinkle in his eye, Andrew will guide you through multi sensory processes and games to help facilitate you to determine how and what your Best Year Ever will look and feel like.
Then, layer upon layer, he will work together with you to literally transform you into the person who can confidently create, pursue, and maximize those dreams. You will leave with a clear picture of what your best year ever will look like together with tools and strategies of how to implement it once at home.
A complimentary coaching session will be available after the course for anyone completing the workshop.
A Series of Drop-Ins
Day 1: Relationships
Day 2: Resilience
Day 3: Public Speaking
Day 4: Confidence
---
What's included?
Andrew's course is held in Atsitsa Bay on Skyros island in Greece and is part of the wide range of courses and activities available. The holiday includes full board twin shared accommodation in an eco-hut. Single upgrades and twin shares in the house are available. Chat through the website, call +44 (0)1983 86 55 66 or email holidays@skyros.com to discuss your requirements. Find out more about this holiday here.
---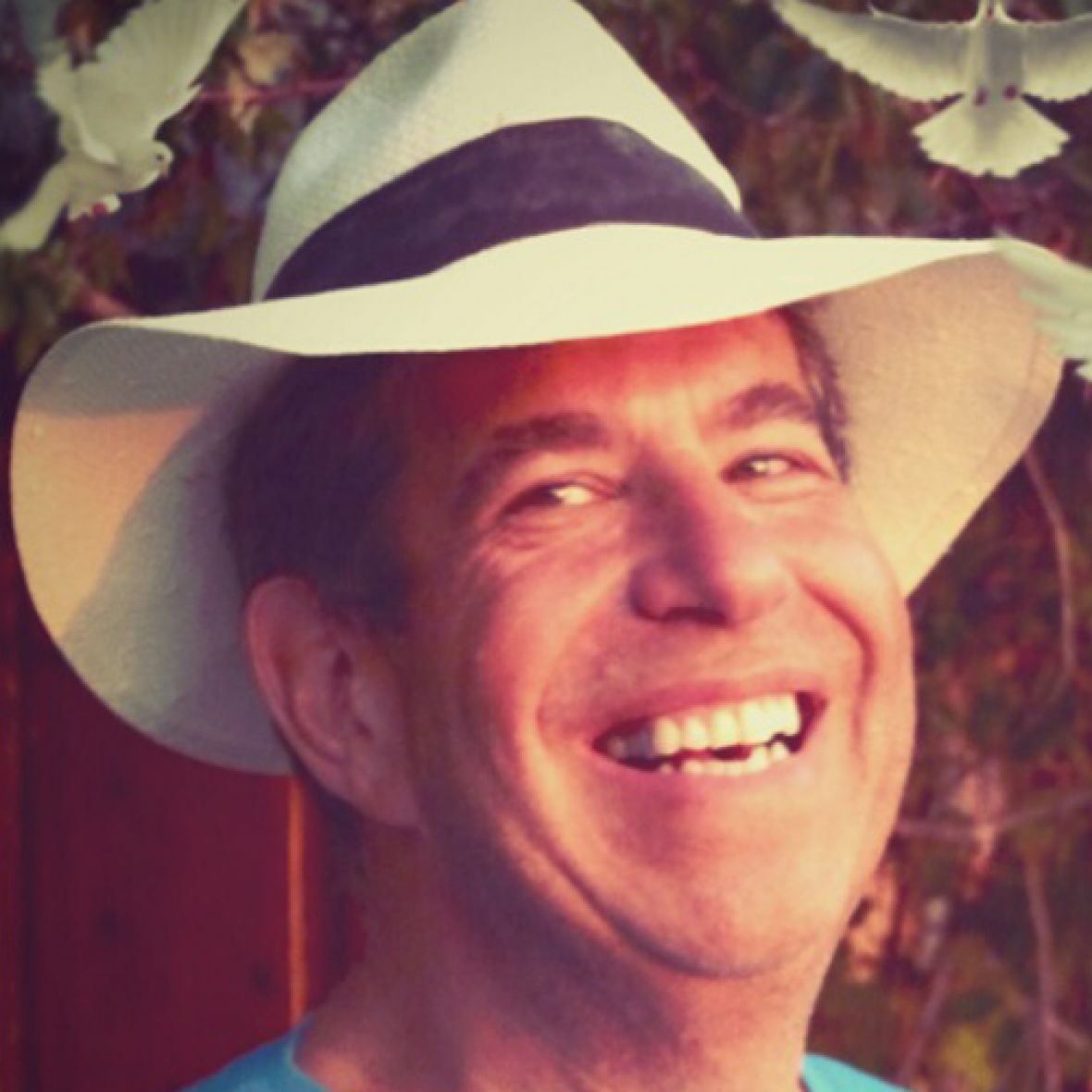 About Andrew Risner
Andrew Risner is a leading trainer, facilitator and coach who has been leading transformational workshops since 2001. He is an empathic and sensitive facilitator who is able to create and maintain an atmosphere of trust and respect and brings a wealth of fun and insight to his workshops. His programmes help individuals fully realise the dormant resources within themselves, whilst helping them raise self-awareness and self-belief.
As well as being an NLP Master Practitioner and certified hypnotherapist, Andrew spent time as a member of the magic circle and stand up comedian.
What people say about Andrew and his courses:
Achieved a lot in a short time. Andrew is an excellent facilitator.
The 'How to Have Your Best Year Ever' course certainly gave me much food for thought, the feeling that we're not alone and the courage to move forward. Thoroughly enjoyed the course. Andrew is lovely and kind. Much food for thought.
Andrew was an excellent facilitator and very approachable. The course was more intense than anticipated but well worth doing.
Was an amazing facilitator, I felt safe to grow.
A wonderful safe, approachable, warm facilitator.