Book now
Activities at Atsitsa Bay, Greece
Abseiling with Berny Woodward
Sun 11 - Sun 18 Aug 2019
Take up the challenge and experience abseiling in the stunning scenery and nature of Atsitsa.
Berny offers a Greek experience with a difference! From a basic, beginners abseil, to the amazing experiences of tackling sea cliffs, mineshafts and the possible ultimate experience of abseiling directly into the warm, blue sea!
Whether with previous experience or a complete novice, here's the opportunity to challenge yourself and achieve the satisfaction of "safely" defying gravity, in a shared, group experience with a very experienced instructor who offers adventure, camaraderie and a diversity of ways to overcome your fears, both actual and analogous.
Return back to the UK with spectacular photos and memories of the unique experience of an abseil in the sun!
---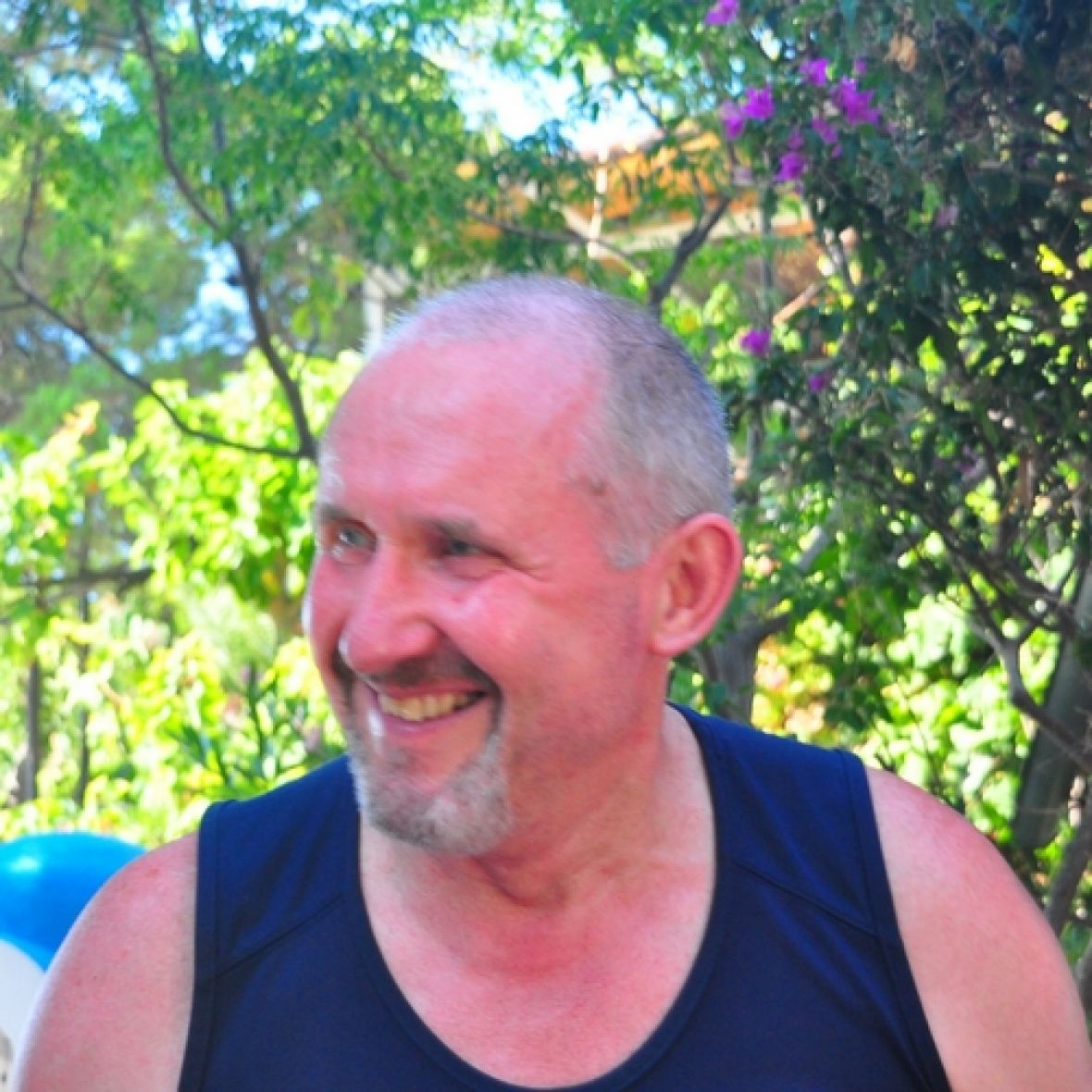 About Berny Woodward
Berny holds the UK Mountain Instructors Certificate and has extensive experience having worked in the RAF as an Outdoor Adventure Instructor for over 20 years.
He is also a self taught artist and poet.