Book now
Activities at Atsitsa Bay, Greece
Joyful Singing, Healing Sound with Sarah Warwick
Sat 8 - Fri 21 Jul 2023
Joyful Singing, Healing Sound
A inspiring mix of uplifting harmony songs from around the world, including African, jazz, gospel, native american and more. No previous singing experience necessary!
The second half of the session will be dedicated to deep relaxation and centering with healing sound and mantra-singing.
The Sound Temple
A beautiful way to begin the day, with gentle movement, chakra sound meditation, and heart opening songs and mantras.
---
What's included?
Sarah's course is held in Atsitsa Bay on Skyros island in Greece and is part of the wide range of courses and activities available. The holiday includes full board twin shared accommodation in an eco-hut. Single upgrades and twin shares in the house are available. Chat through the website, call +44 (0)1983 86 55 66 or email holidays@skyros.com to discuss your requirements. Find out more about the fortnight (AT2) here and the one week holiday (AT3) here.
---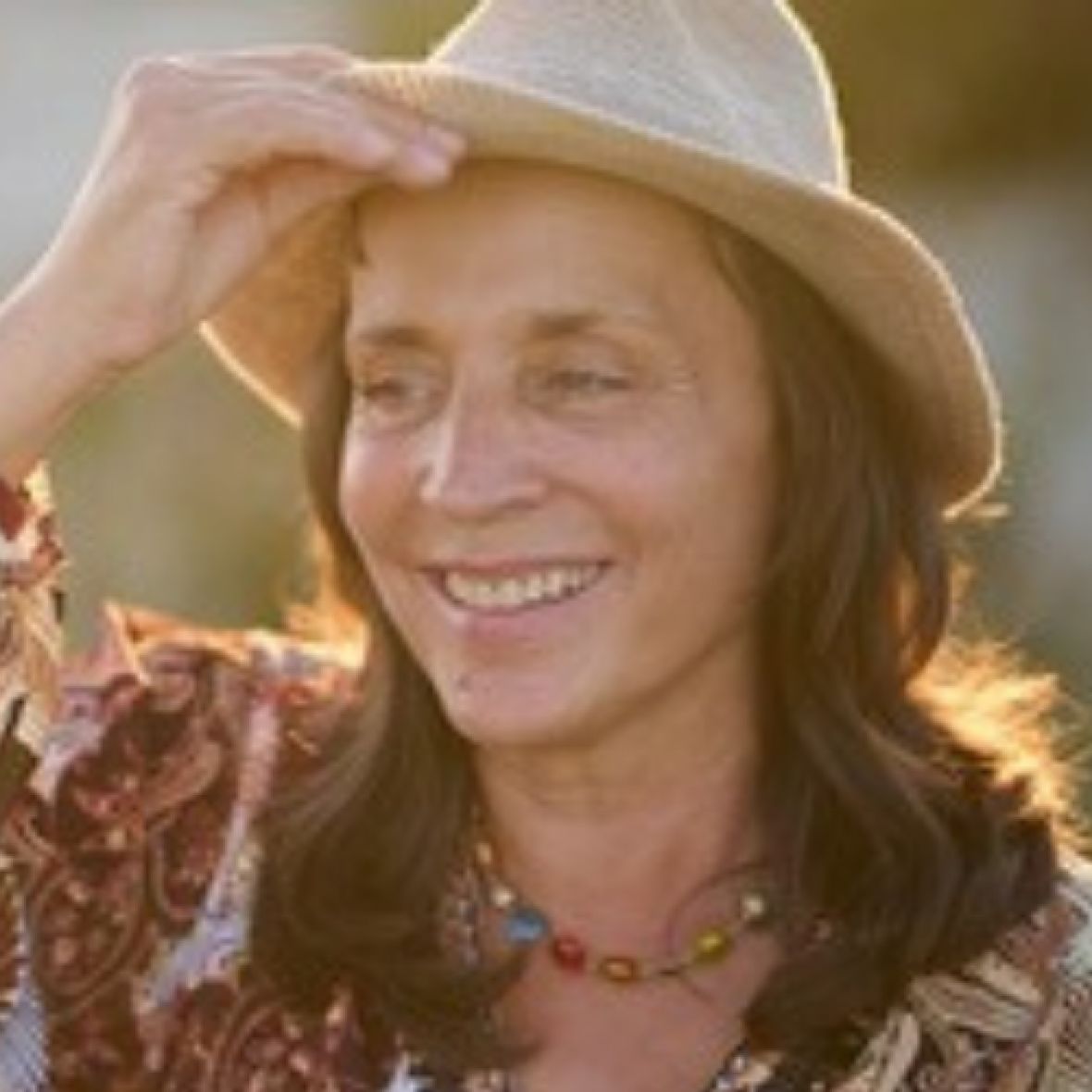 About Sarah Warwick
Sarah is an internationally acclaimed singer-songwriter, and had three hit records in the 90's.
For the past 20 years she has been facilitating courses worldwide in singing, sound healing, intuitive songwriting, and creative expression.
Her work is based on the premise that when we sing together and engage in creativity we naturally promote happiness, health, and harmony in ourselves and in the world we live in.
Sarah brings great passion, experience and aliveness to her work.
What people say about Sarah and her course:
Sarah Warwick's course 'The Joy of Singing' was inspirational. I didn't realise singing could be so healing.
Excellent, exhilarating, energetic, enabling and a brilliant celebration of singing, harmony and group love.
Sarah is outstanding - an incredible workshop.
Powerful, fun, uplifting! Not what I expected at all but genuinely worthwhile.
Sarah was wonderful and SO GIFTED
Sarah was amazing - as always I feel like I came back to myself.