Holiday Facilitators: Sarah Jane Moon
skill, experience, warmth
Biography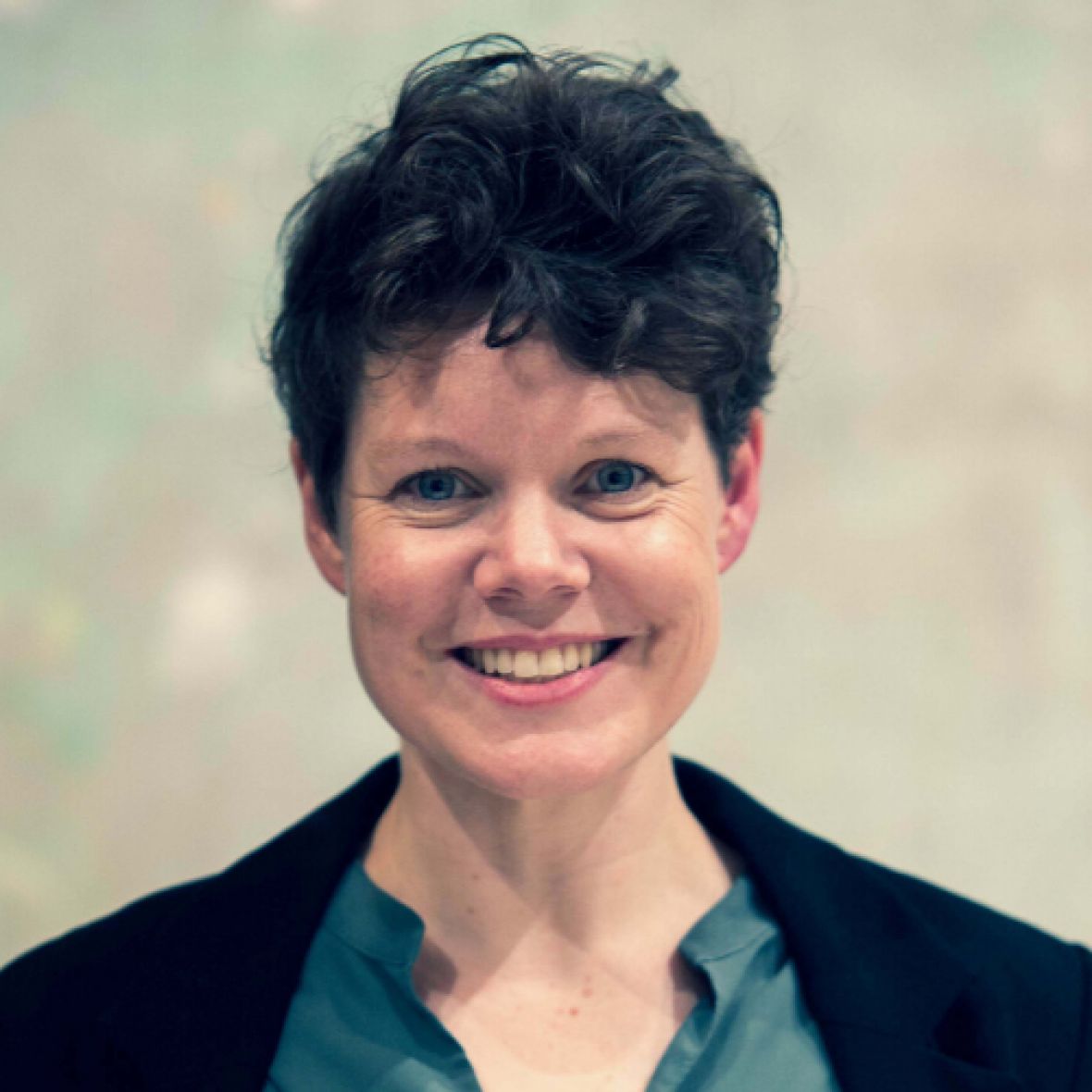 Sarah Jane Moon is a painter who specialises in portraiture and figurative painting. She also enjoys painting still life and landscape and is passionate about colour.
She is based in London and has exhibited in the UK and abroad, with organisations such as The Royal Society of Portrait Painters, Royal Institute of Oil Painters, New English Art Club, National Portrait Gallery and the New Zealand Portrait Gallery.
Sarah Jane teaches regularly at The Heatherley School of Fine Arts at both advanced and beginners levels and occasionally teaches Masterclasses at the National Portrait Gallery, the Art Academy and the Mall Galleries in London.
Her approach to teaching painting and drawing is encouraging and aims to build confidence and individual creative expression. She is interested in narrative and the expressive potential of paint and drawing media.
You can see examples of her work at sarahjanemoon.com
Where does Sarah Jane Moon facilitate?
Sorry, no courses were found