Holiday Facilitators: Sally Ibbotson
skill, experience, warmth
Biography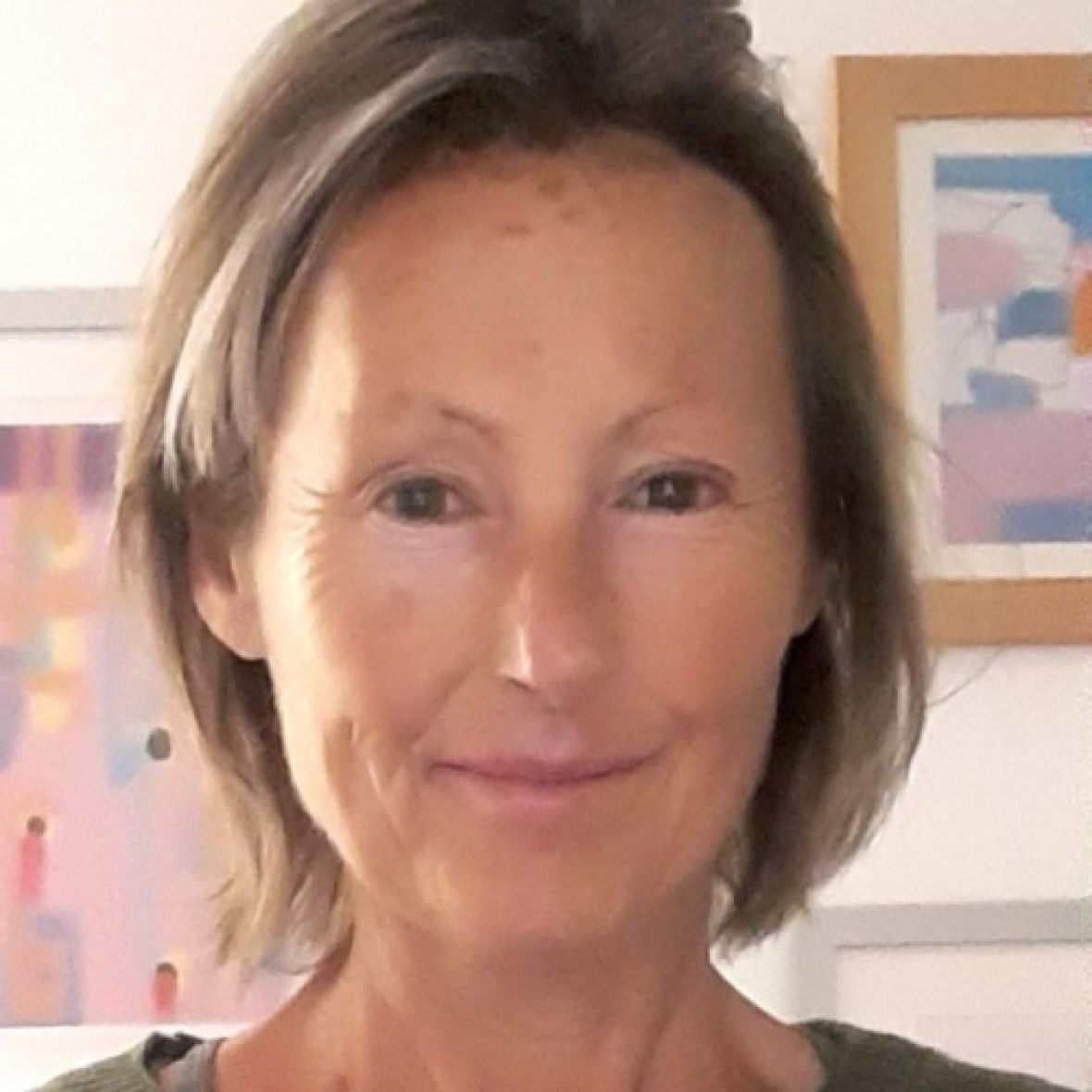 Sally Ibbotson started her career in Complimentary Medicine in 1993, qualifying as a Massage Therapist with the Gerda Boysen Institute and as a Counsellor with the Centre for the Advancement in Counselling. Seeking depth to her work and more of a spiritual dimension, she studied Shiatsu between the years of 1995 and 2001 and, on qualifying undertook post-graduate study which resulted in a Teacher qualification in Qigong. Qigong had been taught to undergraduate Shiatsu practitioners as a means to keeping our own energy intact whilst treating clients.
Sally studied Qigong under many Teachers and taught in the NHS. Specifically, she worked in the Therapies team at the Royal National Orthopaedic Hospital in London for 6 years where she taught Qigong as part of our pain management programme. During this time, she studied and qualified with Mark Peters in Birmingham. Mark is responsible for creating a rehabilitation pathway within the NHS which includes Qigong on site and in the community.
In 2016, she moved into Palliative care at St Christopher's Hospice in South London and set up weekly Qigong classes alongside my Shiatsu clinic there. These attracted both in-patients and out-patients.
Throughout the above history, she has been self-employed and running Shiatsu clinics and Qigong classes in the community. Before the Covid 19 pandemic, she also ran an annual 4 day Qigong retreat at Gaunt's House in Dorset and regular London Workshops. I also offer Qigong and Shiatsu at the Breast Cancer Haven in Fulham, South East London and at Open Age classes who are funded to address social isolation in the over 50s..
Sally is a regular attendee of Programmes at the Findhorn Foundation in Scotland (and lives in the Findorn area now) and as a result of this self and spiritual development, her current style of Qigong has changed somewhat. She teaches from a passion for the Earth and all that she offers us. She incorporates integral imaging, affirmations alongside the traditional movements with the breath.
Where does Sally Ibbotson facilitate?
Sat 28 May - Sat 4 Jun 2022 (7 nights)
At a glance
The Skyros Centre is the original home of Skyros holidays, the perfect creative, wellness adult-only retreat. Meet like-minded new friends and explore your potential with inspirational, skilled facilitators who will support you. Enjoy laid-back Greek island life. As with every Skyros holiday, do as much or as little as you choose. Julia Bell is directing this week at the Skyros Centre.
About
Skyros attracts mostly solo travelling guests from all over the world. Although all ages are represented, approximately 70% are between 35 and 65. The Skyros Centre is set in the stunning hillside village, with panoramic views of the hills and the sea.
Accommodation
Stay in traditional Skyrian rooms or by the sea. Twin shared occupancy is including in the price or book single occupancy.
Inspiring Courses
Choose your Writers' Lab or Health & Wellbeing Masterclass in advance. Your Masterclass will run mid-morning for three hours per day, five days per week. Enjoy morning Yoga and afternoon Music & Arts drop-in classes open to all.
Food & Drink
Meals are half board - usually breakfast and lunch but sometimes dinner instead - and served as a buffet. All diets are catered for. Tell us your preference when you book. Tea and coffee are available throughout the day.
Guide Itinerary
07.15: Morning drop-in classes
08.30: Breakfast
09.00: Demos (news of the day)
10.15: Your Masterclass
13.30: Lunch
15.00: Siesta/beach time
18.00: Music & Arts drop-in classes
20.00: Dinner & evening activities
Average Temperature
Temperatures in June range between 20 degrees and 28 degrees Celcius.
Location
Summary
Location
The Skyros Centre, Greece
What's included?
15 hours of your chosen Masterclass per week (Writers' Lab or Health & Wellbeing programme)

Five mornings of drop-in Morning Yoga per week

Four afternoons of Music & Arts classes per week

Community structures unique to Skyros that bring people together in a fun and authentic way

Twin shared accommodation in the traditional Skyrian village or by the sea (upgrades available)

Breakfast and lunch, although sometimes dinner in place of lunch

Local walks and talks as well as organised excursions including a boat trip

Plenty of time out for relaxing on long, sandy beaches
Travel
Outbound – Athens to Skyros via coach and ferry
Book your flight to arrive into Athens on Friday 27th May. Spend the night with us at The Dorian Inn or book your own accommodation in Athens.
Our courtesy coach to the Dorian Inn hotel will leave Athens airport at around 20.15. Alternatively, take a taxi or the Metro if arriving much earlier or after this time. (Dorian Inn Hotel, Pireos 15-19, Athens 105 52, nearest metro = Omonia)
On Saturday we take you to Skyros island via coach and ferry transfer. The coach will leave the Dorian Inn hotel at 8am to board the ferry to Skyros island at 12 midday. You will then travel on to Atsitsa by coach.
Return – Skyros to Athens via coach and ferry
On Saturday 4th June 2022, take our coach and ferry transfer back to Athens airport. The ferry leaves Skyros island at 8am. In order to leave sufficient time for the journey back to Athens airport and with two hours check-in, flights can be booked for after 3.30pm.
Alternatively, you can make your own way to Skyros and back, please enquire if you need any travel advice.
Transfer options (book online)
Outbound: Friday 27th May 2022 (overnight) and Saturday 28th May 2022 (transfer day)
Overland transfer to Skyros island plus single occupancy at transfer hotel in Athens = £165.00

Overland transfer to Skyros island plus twin share at transfer hotel in Athens = £130.00 (only available

for those travelling with another person, we regret we cannot pair travellers at this time)

Overland transfer only (no accommodation) from Athens to Skyros island by coach and ferry = £75.00
Inbound: Saturday 4th June 2022
Transfer from Atsitsa to Athens airport by coach and ferry = £75.00