Holiday Facilitators: Raymond Kym Suttle
skill, experience, warmth
Biography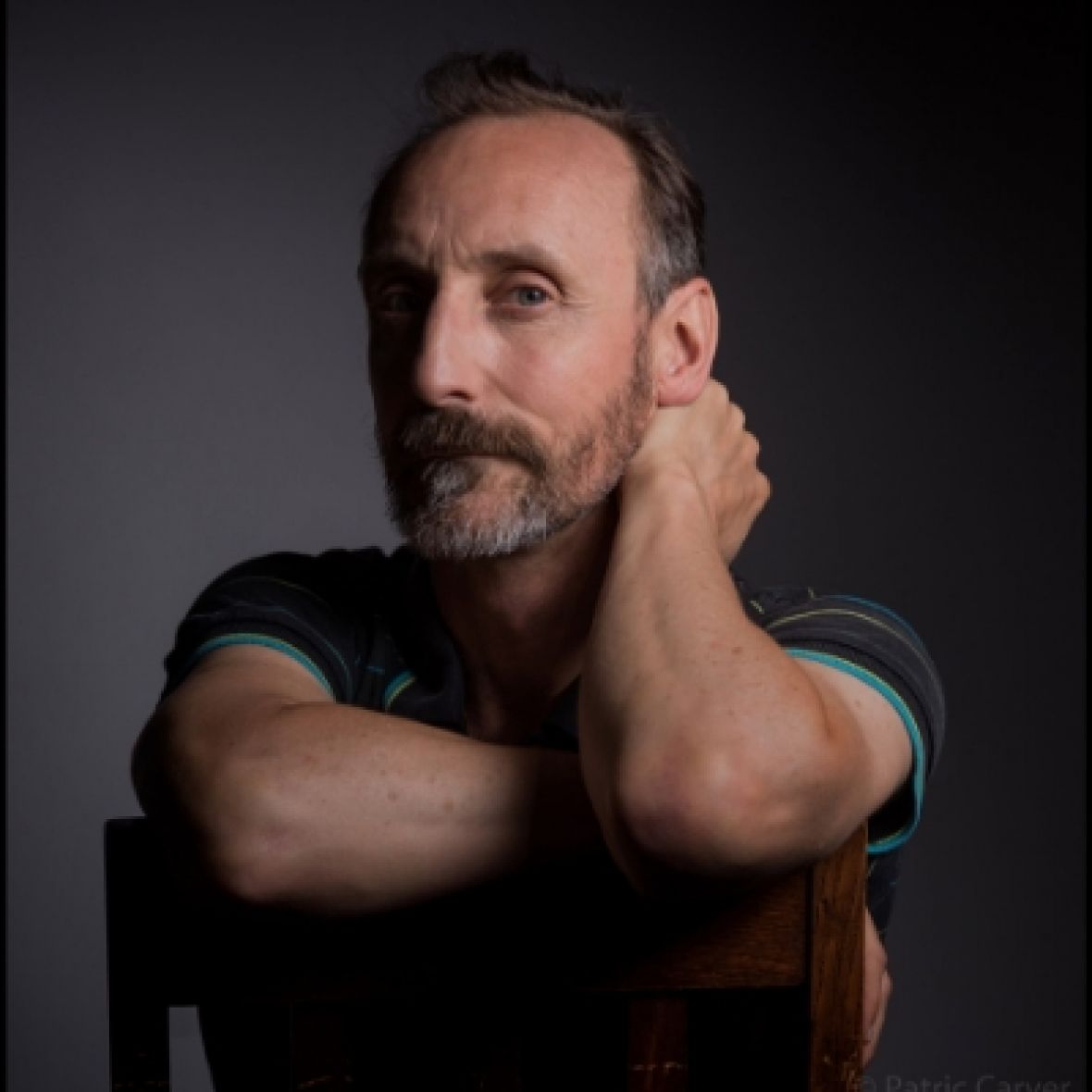 Raymond-Kym Suttle has been a professional actor, writer, director, choreographer, yoga teacher & filmmaker for over 30 years. He's lived in LA since 2014 & loving it! You'll spot him in Juliet Landau's film 'A Place Among the Dead'; shows like The Morning Show, Euphoria, Broke, and the LGBT horror film 'Binder' that he stars in has won 4 awards internationally so far. He loves Skyros & is thrilled to be returning.
What people say about Raymond-Kym and his courses
Didn't do a course with him but a big shout out to the energy he brought with him for the week!
Loved being a part of the dance group. Outstanding brilliant teacher.
Fantastic teacher, joyful, relaxed and determined to bring out the best in us all. I loved the dancing even when it felt hard. Kym's sensitive guidance made me want to shine for him. xxxx :-)

Totally out of my comfort zone but so helpful and patient. Fun and encouraging. Thoroughly enjoyed the class and the performance.
Loved dance!
Where does Raymond-Kym Suttle facilitate?
( nights)
What's On
Travel