Holiday Facilitators: Michael Stone
skill, experience, warmth
Biography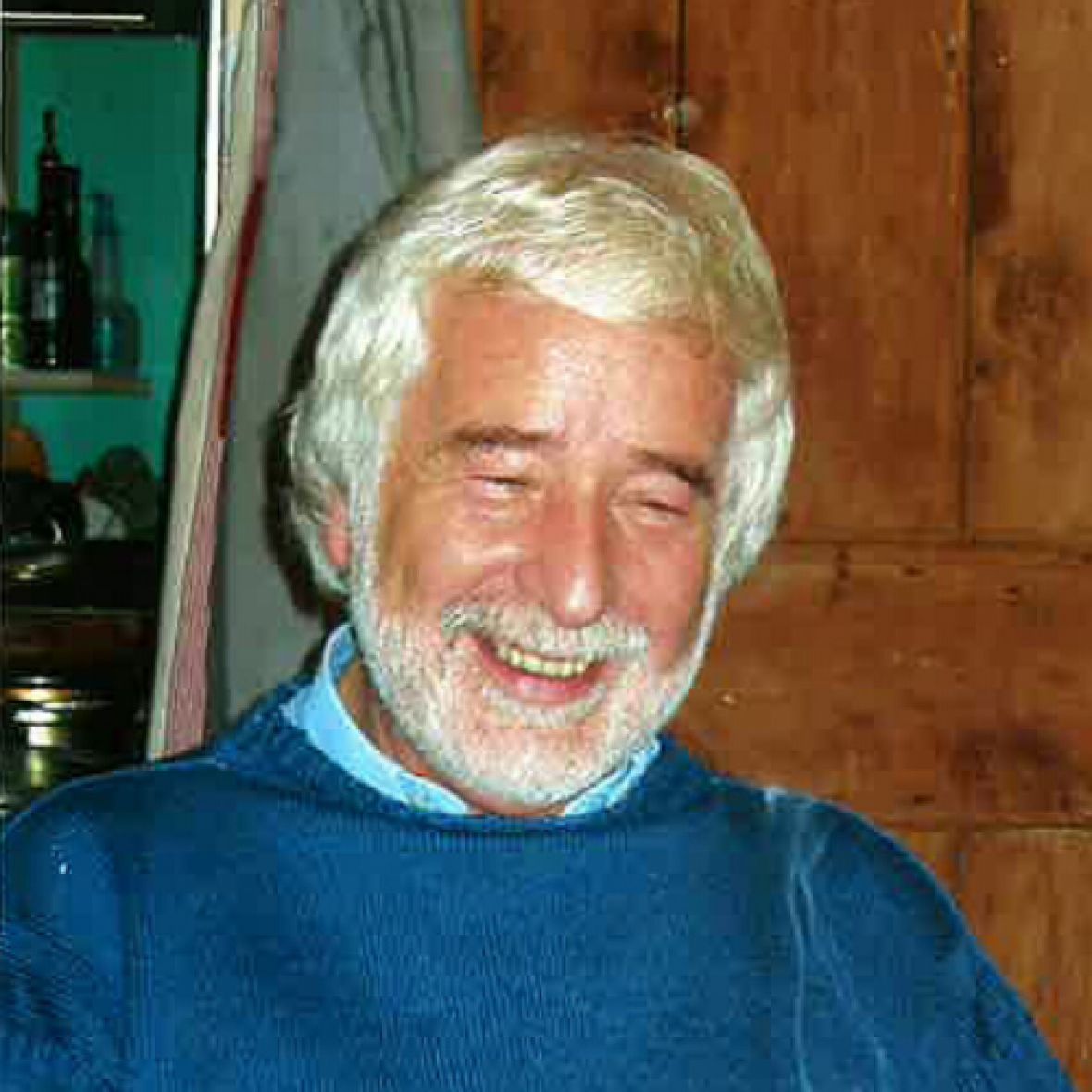 Michael Stone is one of the leading international specialists in humanitarian and development response, with special reference to Refugees and IDPs. He has substantial experience of directing large scale operations with NGOs, international Red Cross and the United Nations. He has worked impartially for a number of years in the conflict areas of Afghanistan, Pakistan, former Yugoslavia, former Soviet Union and Iraq.
He has also chaired co-ordination bodies, evaluated programmes worldwide at policy level for NGOs, the international Red Cross, the EU, UN and Governments, prepared policy papers for senior politicians, and given talks at international conferences on such topics as How to Encourage China to Cooperate, the Future of the Humanitarian System, the Dangers of Meaningless Language, and Humanitarian Consequences of Climate Change
He has worked closely with many inspiring people including Mother Teresa and Princess Diana (leading the anti-personnel mines campaign).
Michael is on the Board of the Commonwealth Human Rights Initiative with special responsibility for human rights in the 22 Commonwealth countries of the Western Hemisphere. He is also on the board of the international NGO Evidence Aid, which bridges the academic and humanitarian worlds, and contributes to improved decision making in the context of large scale humanitarian programmes. .
His most recent completed project, for the EU, was to examine the Government of Ukraine's handling of the internally displaced with special reference to IHL and IHRL, and make appropriate recommendations in relation to future large scale EU funding.
Michael has recently been appointed President of the Alumni Association of the International Federation of Red Cross and Red Crescent. His brief is to develop worldwide the Alumni Association of the world's largest humanitarian organisation.
Michael will be Speaker-in-Residence for both Atsitsa and the Skyros Centre from Sunday 18 to Saturday 31 July 2021 (AT4).
Where does Michael Stone facilitate?
Sun 18 Jul - Sat 31 Jul 2021 (13 nights)
At a glance
Atsitsa Bay is a holistic holiday centre set in a stunning, natural location, right on the bay and surrounded by pine forest. With a wide range of courses and activities and an outstanding team of facilitators, it's the perfect place to be inspired and try something new.
About
Skyros attracts mostly solo travellers from all over the world. Although all ages are represented approximately 70% are between 35-65. A huge majority - over 80 percent - report that the Skyros holiday experience had a lasting positive effect on their lives. Nearly a third of guests come back again and again - even after they have said that Skyros was the 'holiday of a lifetime'.
Accommodation
Most people choose to live simply and comfortably in twin-shared rustic huts in the gardens.
Avoid single supplements by allowing us to pair you with another guest.
Or stay in Atsitsa's main house, subject to availability.
Inspiring Courses
Choose your favourites each week from a wide range including yoga, writing, art, abseiling, kayaking, windsurfing, personal development, singing, comedy, massage and more.
Food & Drink
All meals are included and served as a buffet. Special diets are always catered for. Teas and coffees are available throughout the day. Other drinks and snacks can be purchased at Atsitsa's bar.
Guide Itinerary
07.15: Early morning courses
08.30: Breakfast
09.00: Demos (news of the day)
10.30: Oekos (home groups)
11.15: Mid-morning courses
13.30: Lunch
15.00: Siesta/beach time
17.00: Afternoon courses
20.00: Dinner & evening activities
Average Temperature
July and August are the hottest months in Skyros with temperatures averaging around 30 degrees celcius. Light showers are possible but rare.
Location
Summary
Location
Atsitsa Bay, Greece
What's included?
More than three courses per day over four to five days each week

An unrivalled and vibrant community atmosphere

Fun evening activities and events

Three delicious Mediterranean meals each day

Twin shared rustic accommodation in Atsitsa's gardens
Travel
We advise waiting to book your international flights until we have confirmed Aegean flight schedules and ferry timetables. We will be in touch with booked guests as soon as we have the most up to date transfer information.
Outbound – Athens to Skyros via flight
Book a flight to arrive into Athens on Saturday 17th of July. Spend the night with us at The Dorian Inn or book your own accomodation. Book a domestic flight to depart from Athens to Skyros with Aegean Air on Sunday 18th July at [time TBC].
(Book your flight to arrive in Athens by 18.55 in order to make it on to the courtesy bus to the Dorian Inn hotel. Alternatively, you can take a taxi or the Metro if arriving after this time.)
Depending on Aegean's 2021 Athens-Skyros flight timetable, it may be possible to fly to Skyros in one day and connect with the Skyros afternoon flight.
Return – Skyros to Athens via flight
Book your flight home from Skyros to Athens on Saturday 31st July at [time TBC]. Book a flight after [time TBC] from Athens back home.
Alternatively, you can make your own way to Skyros and back, please enquire if you need any travel advice.
All transfer packages are supplementary.