Holiday Facilitators: Kenneth Ryan
skill, experience, warmth
Biography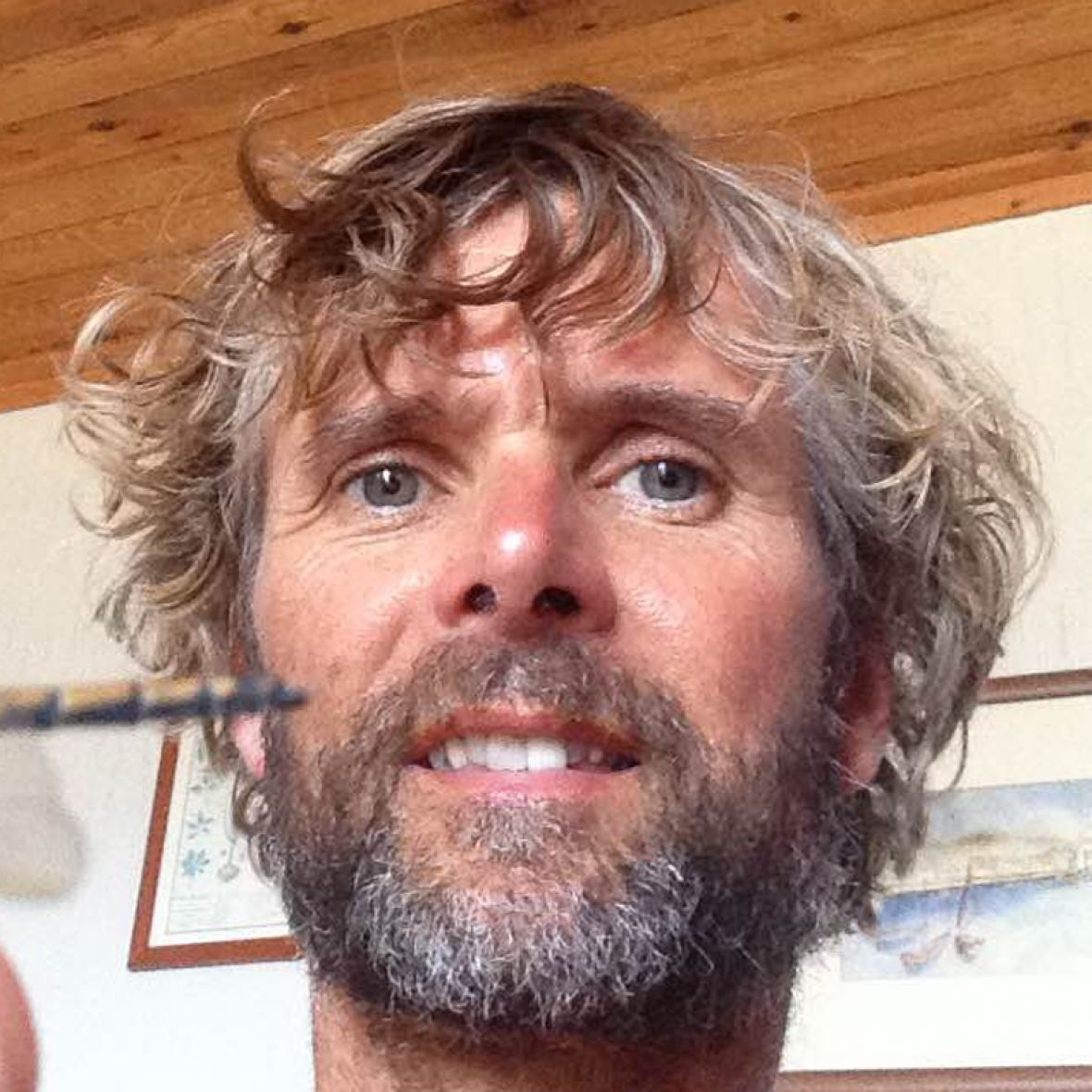 Kenneth Ryan is from Galway town in the west of Ireland, although in recent years has spent most of his time abroad; he has travelled extensively. It was during one of his extended trips, during the long warm winter of his first trip to India in 1994 that Kenneth spent much of his time living alone in the tropical forest, at Peace with nature. He has since been inspired to regularly return to the mystical sub-continent and further east for lengthy periods of study and practice at traditional and contemporary schools of Yoga, Tai Chi, Awareness, Massage and Meditation.
On retreat Ken interprets these teachings in a form more appropriate to the western mind and lifestyle without compromising the essence of Truth that is Yoga. His style of teaching is often lively, balanced with gentleness of approach.
Practical Tantric awareness has been one of the strongest influences along with a deep Love for the more subtle aspects of Hatha Yoga Vedanta philosophy. Kenneth has always placed great emphasis on restful Awareness and he loves to share the many epitome eastern teachings which are simple realisations of the natural state of being.
What people say about Kenneth's courses in Atsitsa:
Graceful, rich & energetical, peaceful.
I love Ken's approach, gentle humour, spiritually based and a really deep knowledge of the practice.
He's such a kind and generous soul. Has inspired my yoga practice.
I'd not done yoga before but Ken was amazing. Patient – calm – spiritual. Just being in his class was all I needed – even if I did nothing but lie there it would still have been transformational.
Ken is an excellent and deep yoga teacher.
Yoga with Ken was invigorating and relaxing, plus challenging.
Best yoga ever with Ken. I was always a bit put off by pretentious yoga teachers before. Ken was wonderful.
Ken is an inspiring yoga teacher and philosopher. His classes are so relaxing while all the time working on oneself. Loved that classes were fluid and not rigid in structure. A total treat.
Where does Kenneth Ryan facilitate?
( nights)
What's On
Travel